We just had a great time with our family and friends at a New Year's Eve bash centered around the kidos! Here are some of our photos…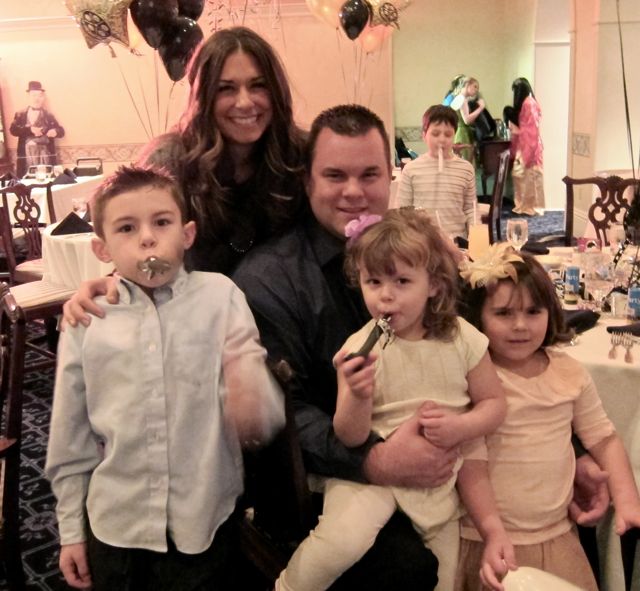 The whole fam! Wow are we blessed.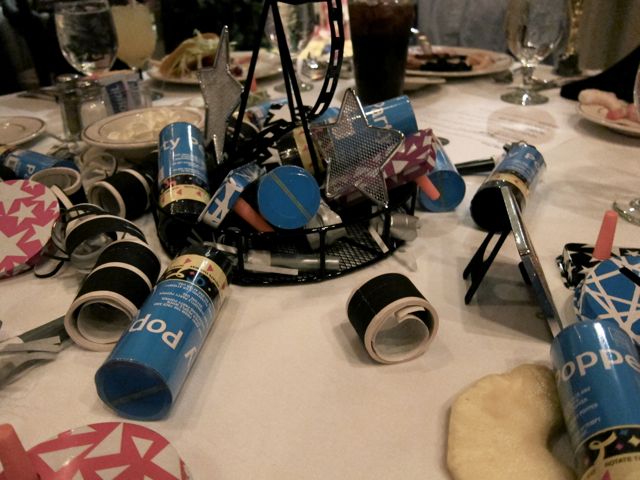 Noise makers for the big 8:30 countdown! (that is kido time for midnight, hehe)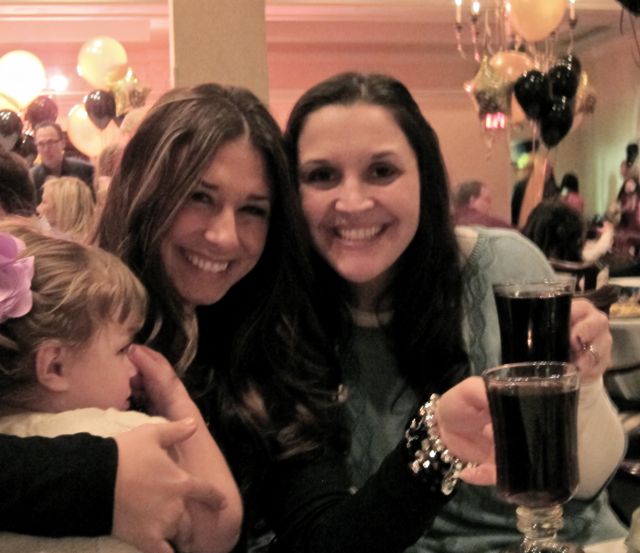 Me and my friend Katina …cheers with coffee!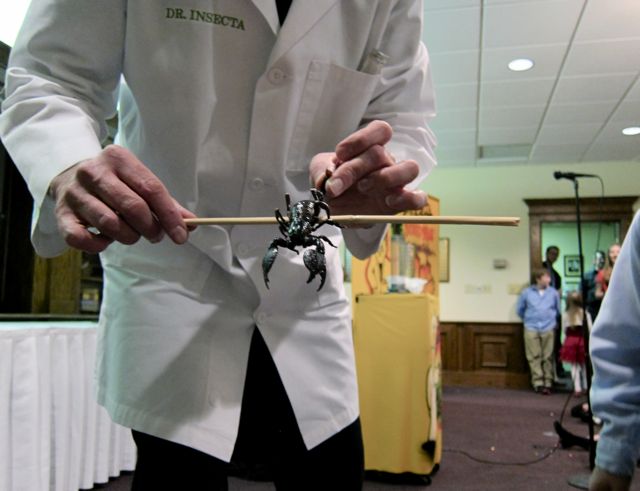 Dr. Insecta showed up with his scorpion- eww! (but he was kind enough to give me a close up shot)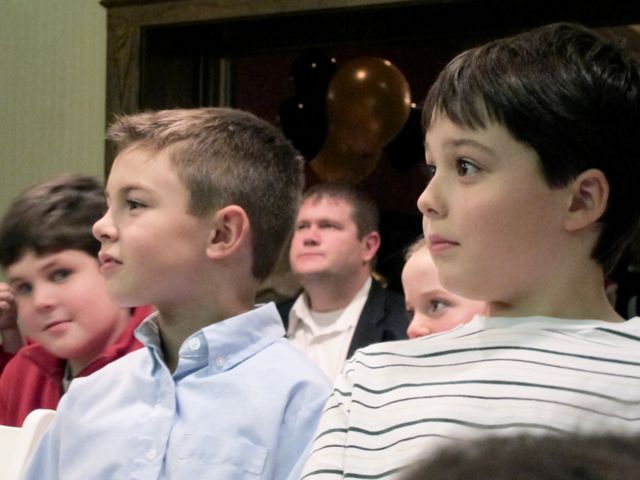 The boys were AMAZED by him- this is when he brought out the Tarantula!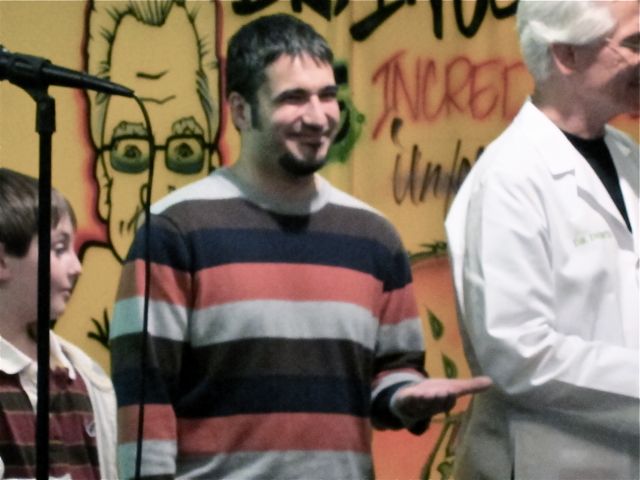 Our friend Jim volunteered to eat a bug!!!! I know who will be missing out on HIS New Year's Eve kiss! hehe!!!

My son WON the hula hooping contest (TWICE) Wohoo!!!!!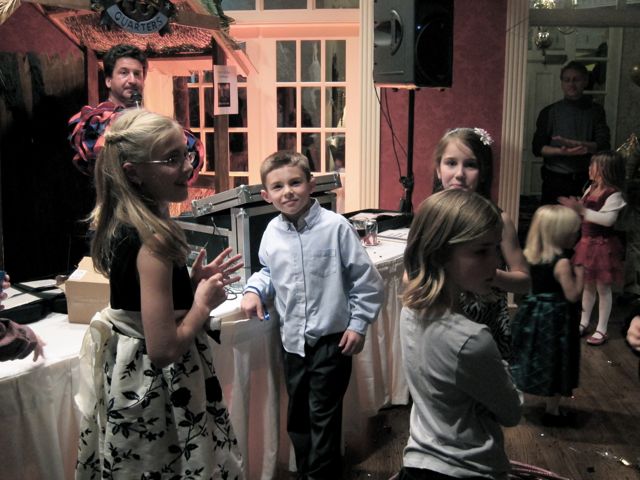 Oh geeze…here he is in his hula hooping glory.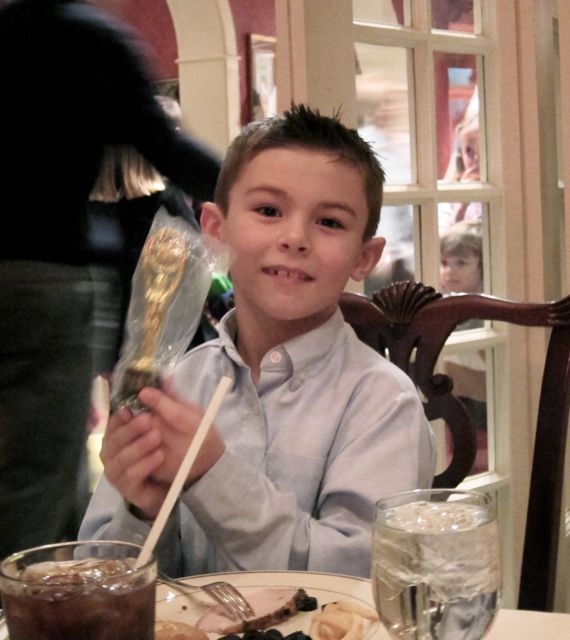 And the big time award.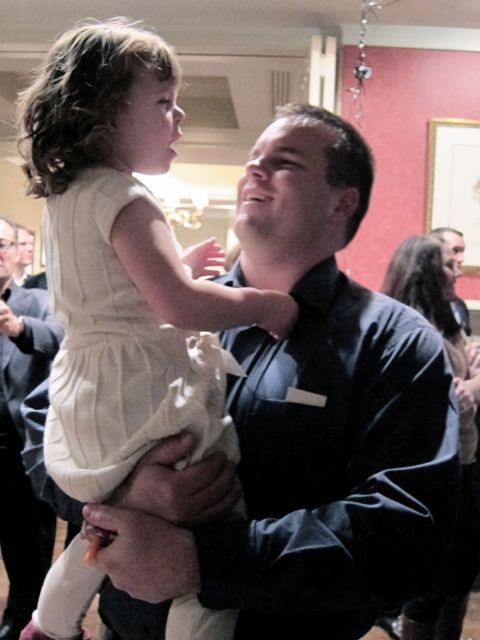 Counting down for the New Year~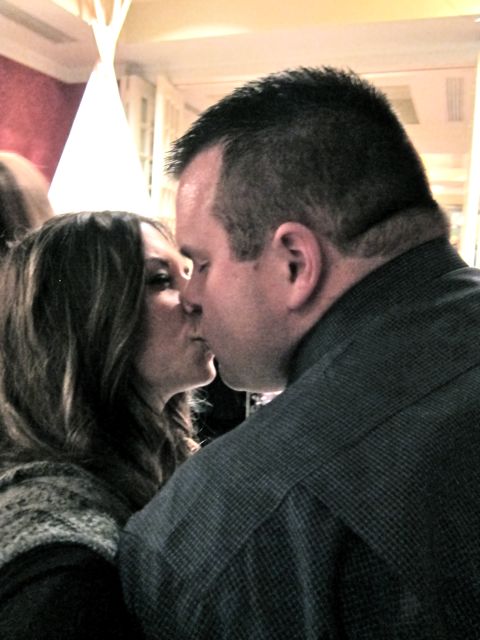 It's official 🙂 Happy New Year, sealed with a kiss!
Happy New Year everyone! What did you do to bring in 2012?