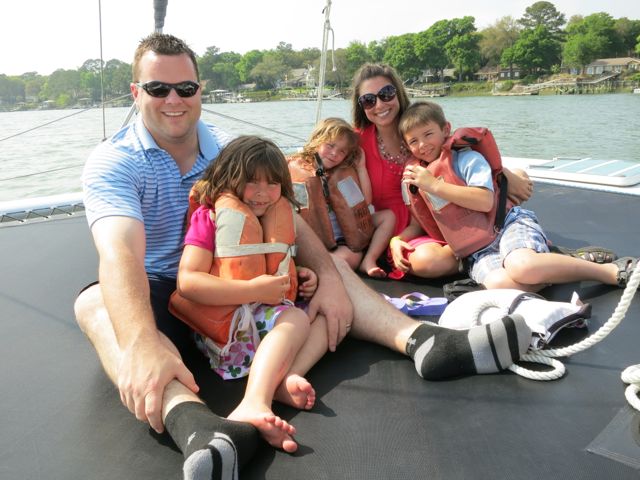 While we were in Hilton Head, my family and I had the awesome opportunity to take a sail boat out into the ocean and sight see for dolphins. We were out on the big blue for 2 hours and in the moments of silence…I couldn't help but notice the parable the Lord was showing….a picture in motion; My family sailing together.
"Bear one another burdens; and so fulfill the law of Christ" ~Galatians 6:1-2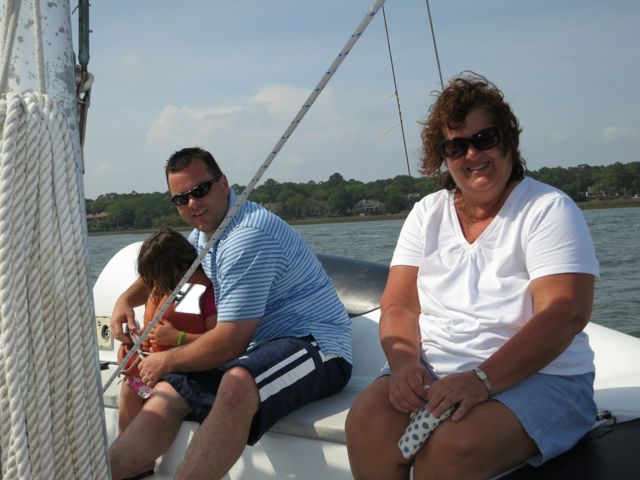 When one member is hurting, the entire family hurts.
When one gets called into ministry, the entire family is called.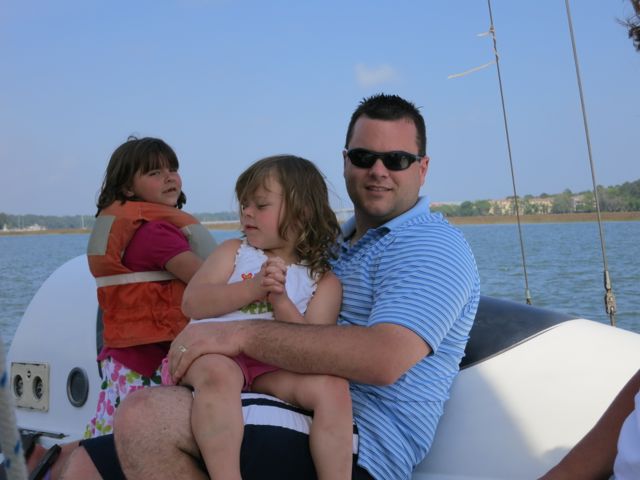 When a family member is led to take a leap of faith in very big ways, we all hold hands and go forward together.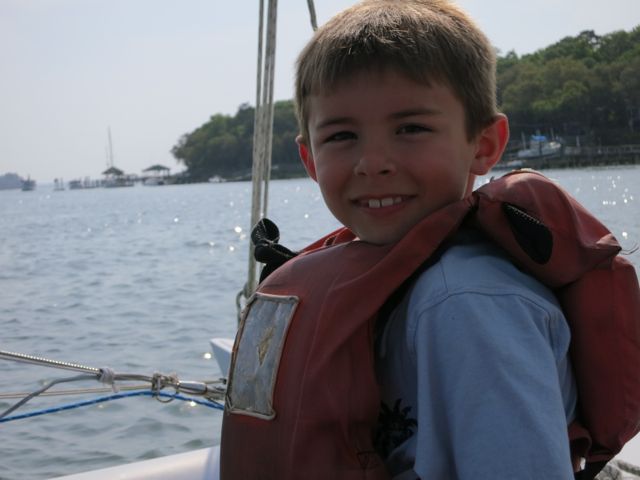 When one rejoices, we all rejoice.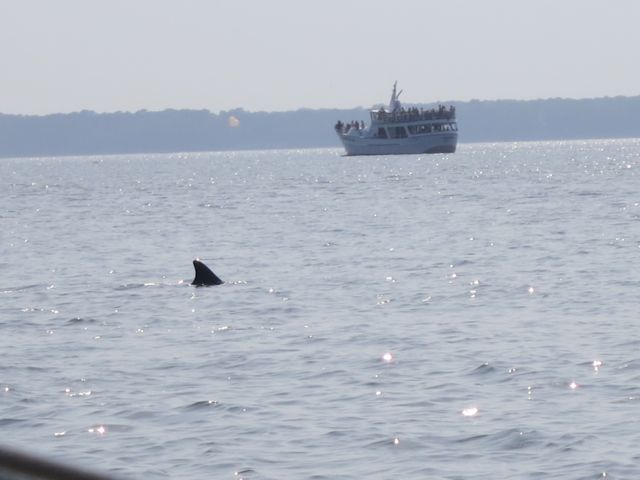 We just have to trust in God to steer us…through the smooth sailing, rough patches, and the unknown. 
 So thankful that the Good Lord is our Captain.
The River by Garth Brooks played.