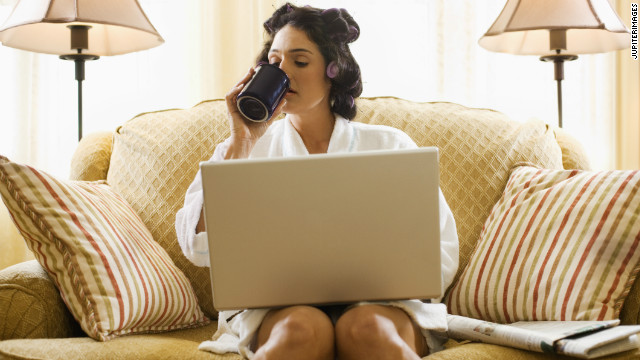 {photo credit}
Hi Ladies, I will be taking a "bloggy break" this month.
My, oh my…has my schedule become quite full! I've been helping care for my grandma with Alzheimer's with my 4 year old, baseball season is in full swing with my hubby as the head coach, the kidos have full schedules with school almost ending, and I'm gearing up to serve our 4th annual Ladies Summer Study.
I am very needed right now and feel so blessed about it! With that…I will be back soon to share tons more recipes and stories

Until then…keep cooking and serving!
Love to you, Janelle