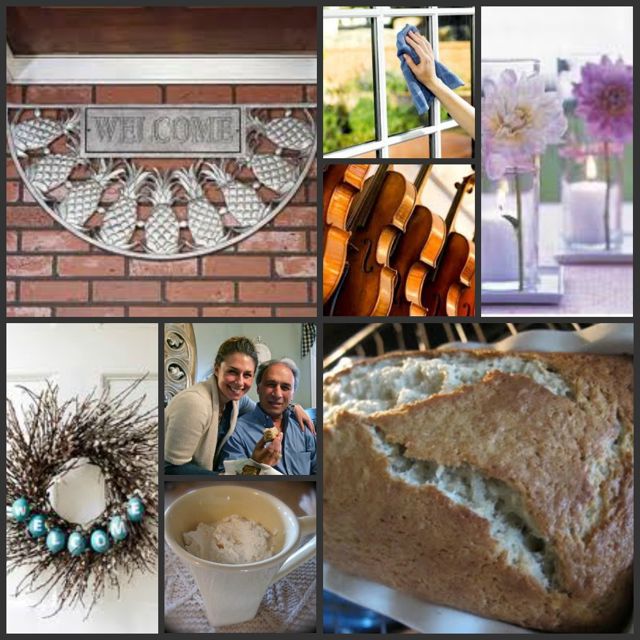 Hi Ladies,
I know many of us will be hostessing gatherings over the next couple of months. For some, this comes easy…for others hospitality can be a challenge. I'm over at The Mom Initiative sharing simple ideas you can put into place to make your guests feel welcomed!
Remember, don't stress over it…feel blessed over it. You "get to" open your home to people who want to be with you!!!!
I thought this website may benefit many of you and wanted to share it! What a great mission!
Taken from "The Mom Initiative"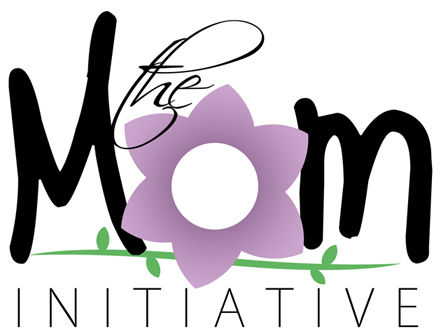 The M.O.M. Initiative is a revolution of women who are mobilized to experience Titus 2 in real life. We are mothers on a mission to mentor other mothers – changing the world one mom at a time.
The M.O.M. Initiative website exists as safe place to grow as a mother, to gain a better understanding of what a mother is and what a mother does and to foster and support mentor and mentee relationships. Along with practical tips, helpful tools, informative insight on current issues and godly wisdom on just about every aspect of a mother's life, this website also offers a private chat room where a mom can connect with a 'virtual' mentor and find help in times of need.
The M.O.M. Initiative workbook is being developed as an eight week study containing five lessons per week. Every day the mother will be presented with biblical truths as well as mental, emotional, physical, spiritual and developmental needs of a child. She will also gain insight through thought provoking questions encouraging her to implement proactive mothering techniques.
Summed up, The M.O.M. Initiative is a missional mentoring resource that will give Christian mothers an easy, hands on approach to passionately pursue mentor relationships with younger mothers and mothers-to-be, and ultimately impact the next generation for Christ.
The primary vision for The M.O.M. Initiative is that it not only be limited to those who enter the four walls of the church, but that it also be used to facilitate mentor relationships in homes for unwed mothers, in low income housing projects, apartment complexes, homeless shelters, prisons, juvenile shelters, schools, hospitals, the mission field and anywhere young mothers can be found. Planning guides for each of these venues will be available in the back of the book.
The M.O.M. Initiative is not just a book. It's not just a website. IT'S A REVOLUTION!