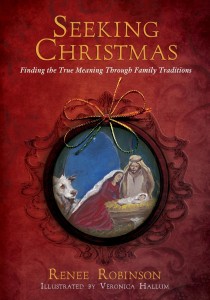 It was the first snowfall of the season today in Northeastern Ohio and my, oh my, was it ever a joyous occasion. My children came downstairs in a typical manner, looked outside, looked at each other in amazement and quickly ran upstairs to find their snowsuits, boots, hats and gloves. All of that garb may have been a little bit of an overkill for today, but there was no sense in raining on their parades. Precious. Just precious.
As I walked them into school, their physical education teacher was directing traffic. He looked as if he was freeeeezing- I told him I appreciated him being out in such cold weather! He said with a huge smile, "This is the day I've been waiting for! It's snowing!" What a neat guy and what a great perspective. Then, as we walked into the school building, Christmas music was playing and there was cheer and happy faces all throughout the hallways.
I said good-bye to my 2 big kids and walked my youngest to preschool. Her student teacher, who is a foreign exchange student from China, came running through the hallway towards the room we were standing in front of…she was laughing, crying, and hugging people along the way….. because she got to see snow for the first time. Ohhhh, that made my day!
All of this made a very cold day….very warm. To think, I didn't even want to get up this morning! lol. Brrr!
It's that time again.
I'm not one to enjoy decorating for Christmas and I'm not one to even enjoy shopping …for some reason it makes me anxious. I love giving, I just don't like buying anything unnecessary. I'm an experience gal…I love to do things, make memories, bake, spend time with people, help those who truly need it, go places…make traditions. Is anyone with me on this? Sometimes I feel alone! lol.
So, anyways….I am preparing a little before-hand to consciously take time to make memories with my children this Christmas season. One thing I'm going to do is read and apply this sweet book "Seeking Christmas" By: Renee Robinson. It's a seven day resource for parents who want to be intentional about creating lasting memories with their families.
Each day asks you to :
Remember a special memory from your childhood

Read a portion of the Christmas story from the Bible

Reflect on the meaning of scripture

Rejoice with family while praising God

Research the roots of the classic holiday tradition
Renee also offers FREE ornament ideas and downloads on her website.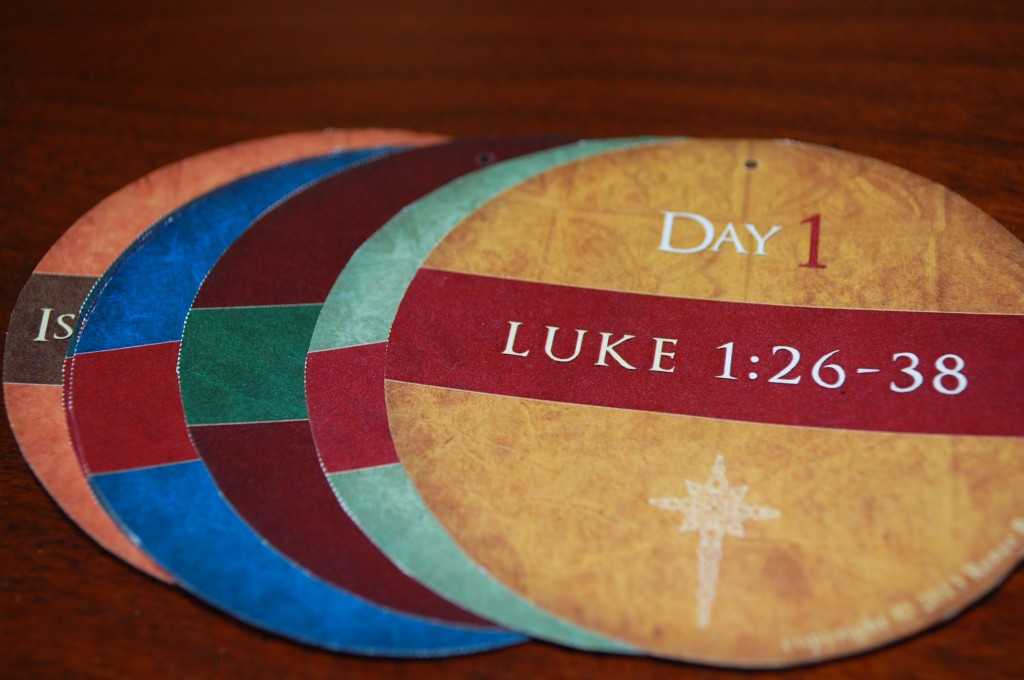 *****I have GREAT NEWS! Renee has so graciously agreed to GIVEAWAY 3 copies of her book Seeking Christmas! Just comment below and let me know what some of YOUR favorite Christmas traditions are! Share on FB and Twitter to get entered twice! *******