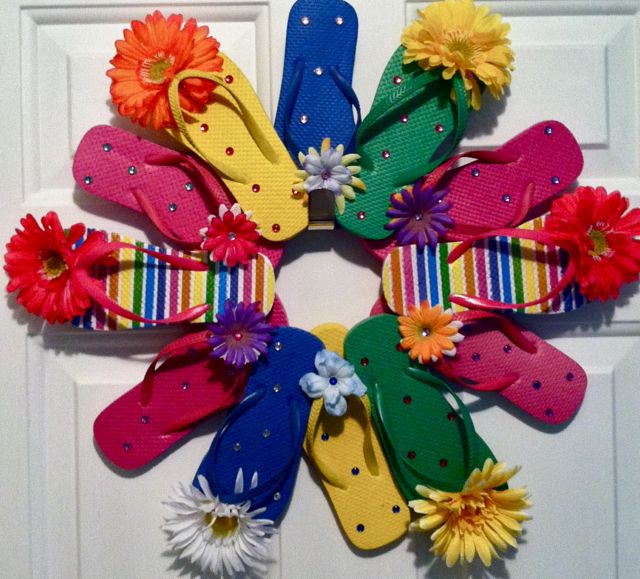 I don't know about you, but when I don't have a wreath on my door I feel as though something's missing. To me, a wreath says "welcome" and gives a festive little touch to the entrance of our homes. 
Yesterday, I got a special surprise for Mother's day….it had me in tears. My dear friend Nikole came over with this handmade wreath. She knows that our son is a travel baseball kiddo and we are in full-fledge baseball mode right now. She had me in tears!!! 
What a thoughtful gift!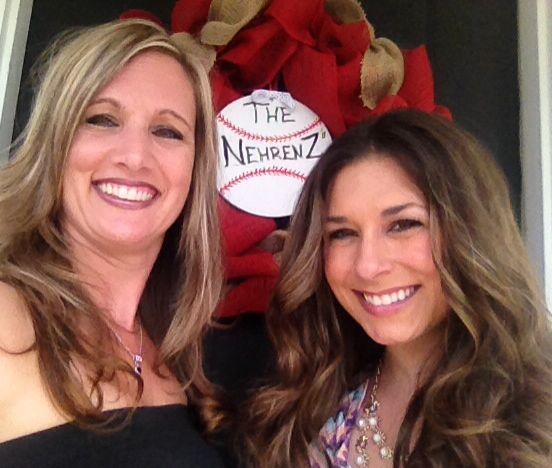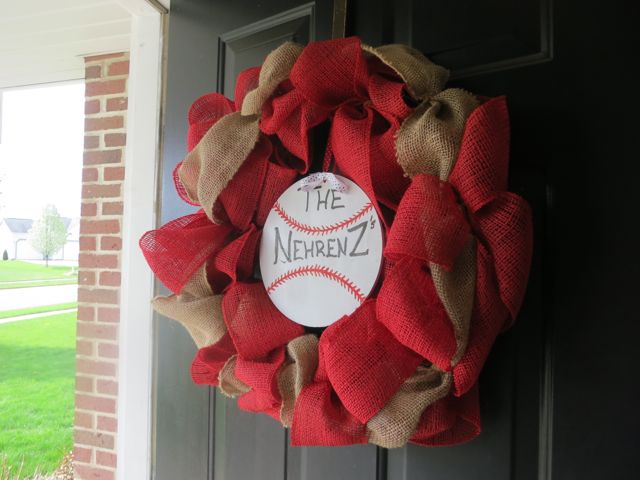 I just love it! 
Nikole is busy making these adorable wreaths at her Etsy store online….She can make them in any color, for any sport and personalize them with your child's name and number...or like mine, you can have your last name on them for a front door wreath. These would also be adorable on a child's room door! 
This encouraged the little leaguer in my home when we drove home from school yesterday! He noticed immediately!!!
 This is such a great gift- I'm so grateful for this surprise. Thank you Nikole!!!! You made my day yesterday!
(I'll be adding this to my baseball Pinterest board!)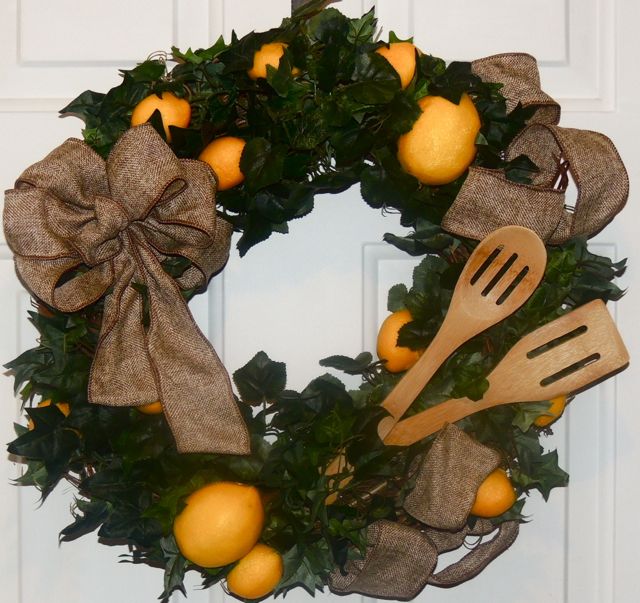 Knowing  that I love anything "kitchen",  I HAD to showcase this beautiful kitchen wreath!!! My personal kitchen is decorated with lemons…it's my favorite motif! I also love burlap…..so creative and adorable! Again…LOVE IT!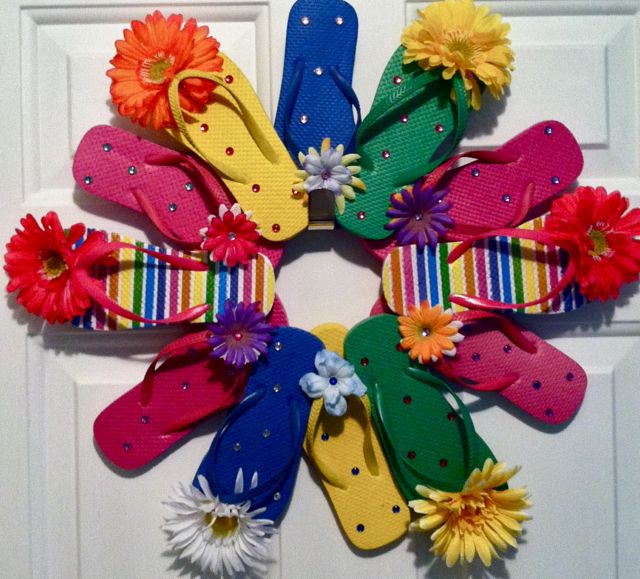 And need I say more about this fun and festive beauty? Perfect for a front door, child's room/bathroom, and/or pool area! This is so fun, isn't it? 
You can visit Nikole over at Poppies Blossoms on:
She has offered a $5 off discount to anyone who wants to make a purchase when they mention "Comfy in the Kitchen" – Thank you so much Nikole!
I love promoting people with home businesses who are working hard to provide for their families. It means a lot more to me than to purchase something from a store. I'm so proud of Nikole and admire her hard work and creativity! Job well-done, my sweet friend. 
Related articles