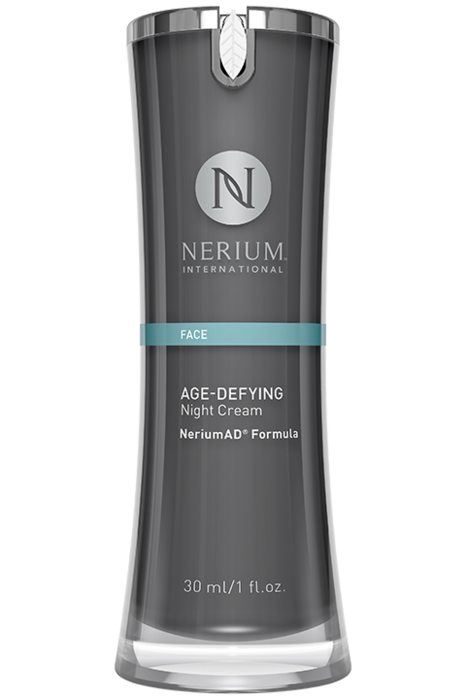 Hi Ladies! Every now and again I get an offer to try beauty products, and every now and again I get e-mails asking me what I have been using. So, today I just wanted to give a little shout out to my sweet friend Alea who represents a company called Nerium.
Alea and I were talking about skin care products and how frustrating it can be to have to purchase many different kinds for a full regiment. As you know, I am "comfy" and was sharing with her that I wished I had just one night cream that would do the trick for me. She was so kind and allowed me to try Nerium's Age Defying Night Cream.
Right away, I could tell that a little of this product can go a long way. I could also tell by my first week using it that it was creating more of a "glow" to my skin. And again, I didn't need to use multiple products, so it was more cost effective than what I was using before! Triple win.
You can read about all the amazing benefits of this here, if you're interested!
Have you ever tried Nerium? What is your take on it? What do you use for your skin? I would love to know!