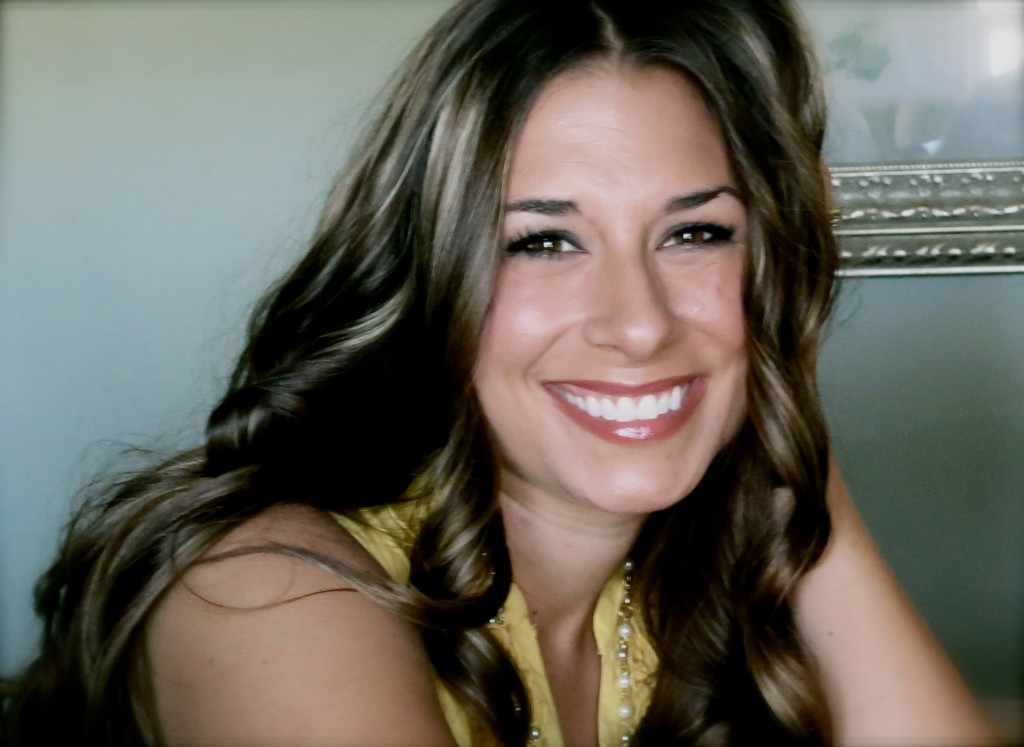 Hello there, it's so nice to have you here as my guest. I'm Janelle, a woman who is dependent upon Jesus, a mom, a Licensed Professional Counselor, and a advocate for meal ministry.
I absolutely love to cook…I typically have an audience of 3 kiddos, pulled up on chairs, taking turns pouring ingredients into bowls. My spiritual gifts are a mix of "hospitality and evangelism". So, here I am at the center of God's will, hoping to help you get a little more comfy in your kitchen!
Although I adore a delicious recipe, the greatest desire of my heart is to introduce the Lord into people's lives. Because I became Christian as an adult-it has given me a huge heart for new Christians and those who are interested in learning more about Jesus in adulthood. Bring all your burdens and lay them down at the cross. There isn't anything He hasn't heard! I welcome any person- of any faith- and/or of no or little faith. It's very easy for me to love, because the Lord has loved me so much.
As far as hospitality goes…I started a "meal ministry" on my own five years ago by simply cooking for people who God led me towards. This ministry started while my husband was out of work. Why, God?! Why now? I would ask him..However, I have had the blessing of serving neighbors, elderly, new moms, handicapped, friends, schools, etc. I've also been known to "cook for a crowd" at my church. In turn, the lord has blessed me in SO many ways.
If hospitality is one of your gifts-I pray that this blog will plant a seed that will grow in YOU and touch others!
These beautiful friends might look familiar! They were a part of a 1 year online ministry team at Overcomer Outreach. No worries, you will see them frequent "Finding Comfort" here on Comfy in the Kitchen. Amazing women with amazing testimonies.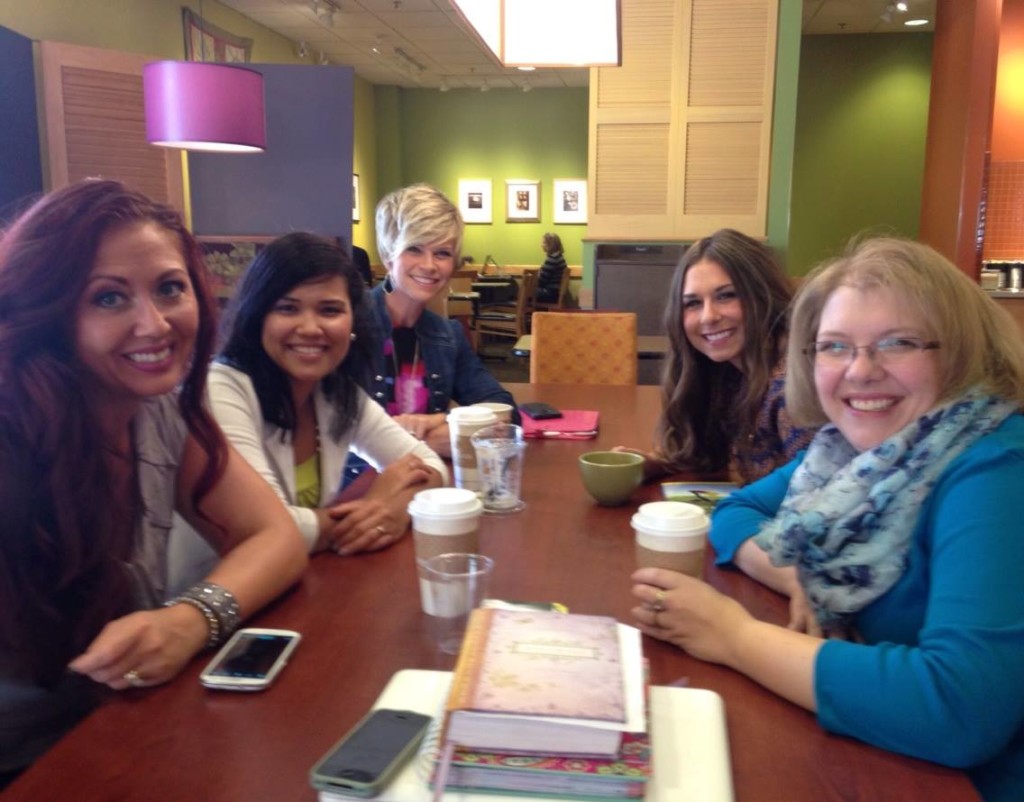 You might have also seen me on Candace Cameron Bure's Roomag, Women Living Well, Time Warp Wife, Take Them a Meal. , The Better Mom, and other very valuable websites.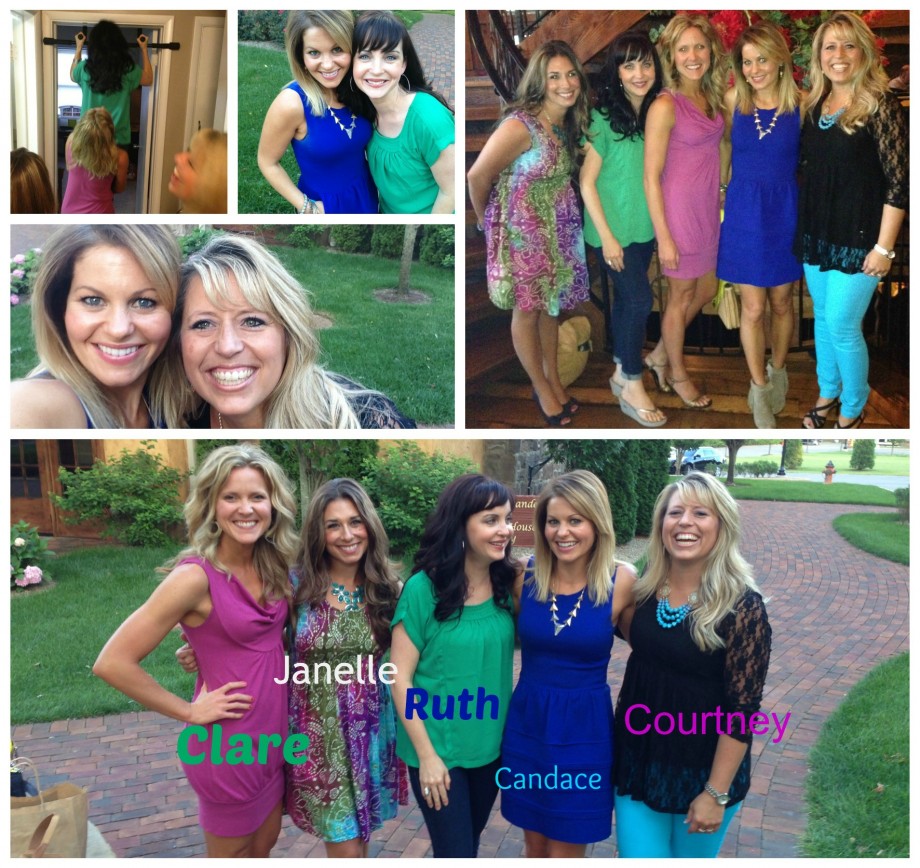 Additionally, I was humbled to be a part of the 2014 Women In Ministry Summit by Logo's Bible Software where I was teamed up with a group of authors to co-write a book to encourage women. Amazing authors such as Kay Arthur, Renee Swope, and Sally Clarkson were also a part of this incredible retreat….they were probably wondering who I was.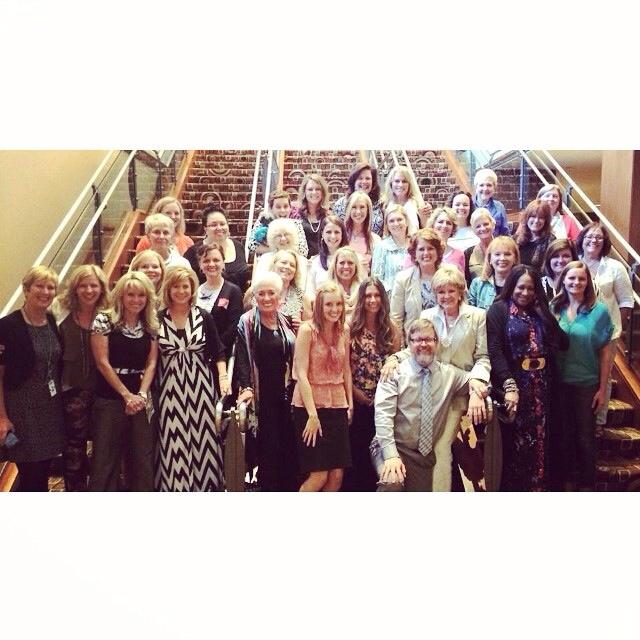 I've had amazing opportunities in the public speaking arena- one of my favorite times was at the Women Living Well Conference where I had the opportunity to speak alongside of some of my dearest friends.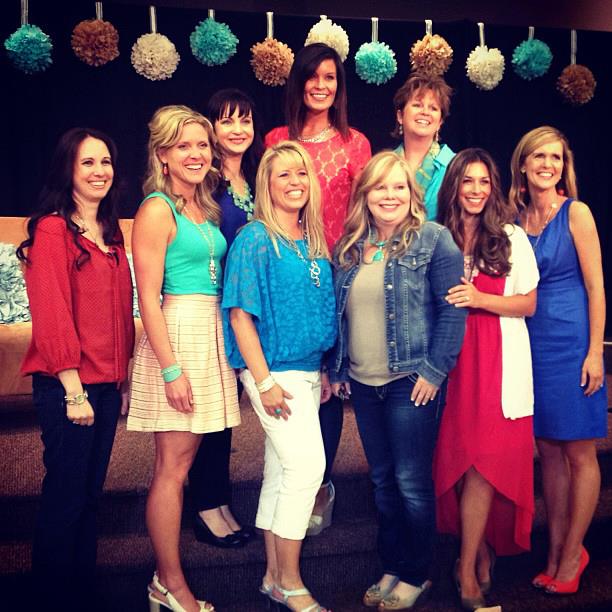 You are always welcome to contact me at JMNehrenz@me.com, or follow Comfy on Facebook, Pinterest, Instagram and Twitter!  I also hope you will join me over at Overcomer Outreach for more encouragement.
The Gospel