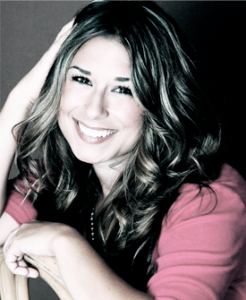 Hello there! It's so nice to have you here as my guest…I'm Janelle, a Christian, a Wife, a Mama of 3 young children, and an advocate of "meal ministry". I absolutely love to cook..I typically have an audience of 3 kiddos, pulled up on chairs, taking turns pouring ingredients into bowls. My spiritual gifts are a mix of "hospitality and evangelism". So, here I am at the center of God's will, hoping to help you get a little more comfy in your kitchen! Wohoo!
Although I adore a delicious recipe, the greatest desire of my heart is to introduce the Lord into people's lives. Because I became Christian as an adult-it has given me a huge heart for new Christians and those who are interested in learning more about Jesus in adulthood. Bring all your burdens and lay them down at the cross. There isn't anything He hasn't heard! I welcome any person- of any faith- and/or of no or little faith. It's very easy for me to love, because the Lord has loved me so much. In addition to being a mom and blogger, I've been leading women's bible studies for five years and am also a graduate student at Malone University studying Clinical Counseling.
As far as hospitality goes…I started a "meal ministry" on my own five years ago by simply cooking for people who God led me towards. This ministry started while my husband was out of work. Why, God?! Why now? I would ask him..However, I have had the blessing of serving neighbors, elderly, new moms, handicapped, friends, schools, etc. I've also been known to "cook for a crowd" at my church. In turn, the lord has blessed me in SO many ways.
If hospitality is one of your gifts-I pray that this blog will plant a seed that will grow in YOU and touch others!
You are always welcome to contact me at JMNehrenz@me.com.
My Testimony
The Gospel