Happy Friday All! Are you staying cool on this late July day? It's in the upper 90's in my neck of the woods…Wowsa!
Come visit me over at Women Living Well for a delicious "Grilled Veggie Salad" – it is healthy AND Oh, so tasty! Perfect for a weekend evening dinner. Enjoy!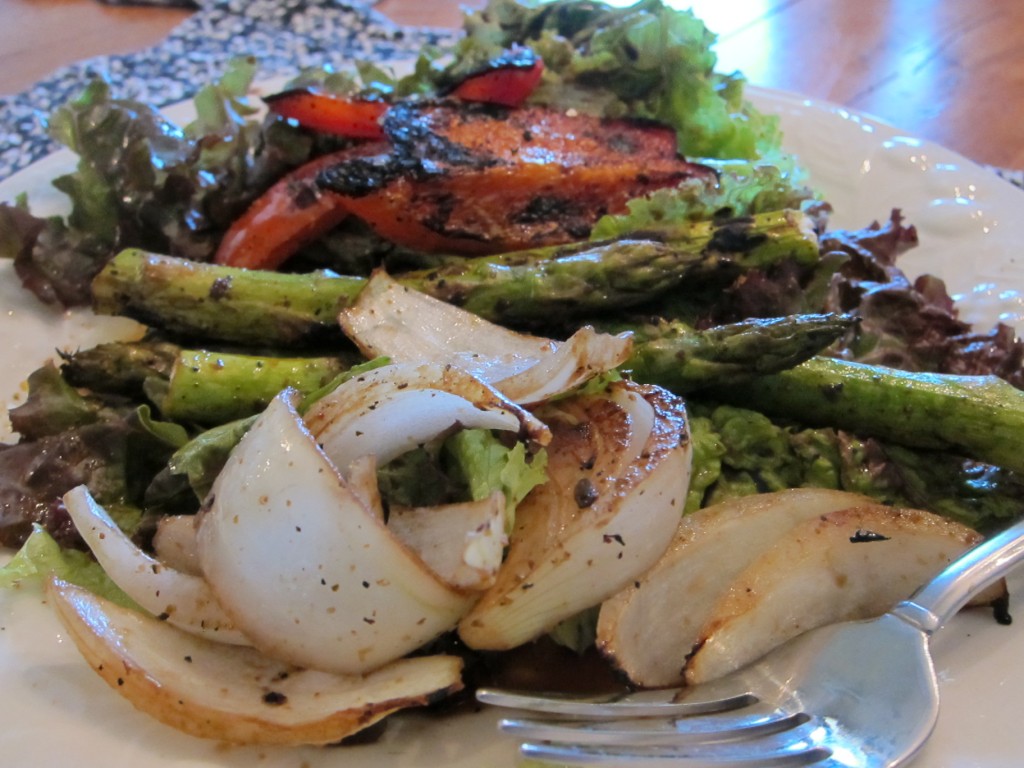 Friday's Top 3 Picks!
Thank you to all who participate in Feasting in Fellowship Friday! Mmmmm!
Thank you, Simply.This.That.And the other!
Thank you , Mommydom Chronicles!
Thank you, Hospitality at Heart!
It's A Feasting in Fellowship Link up! Post as many recipes as you wish..I love seeing what YOU have cookin! Please place my button (located on the side bar) on to your post and link back.
Have a great weekend Ladies!