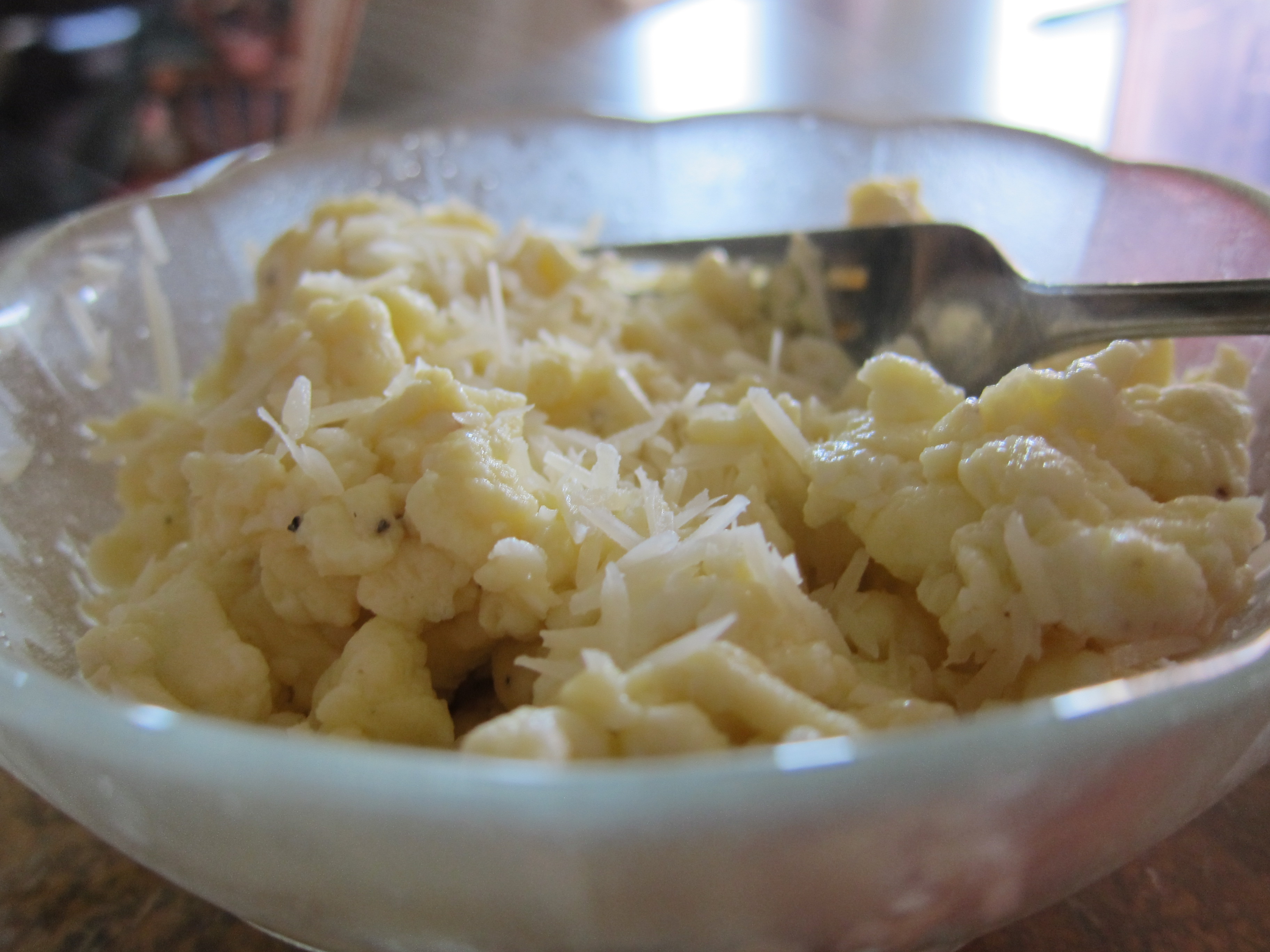 Ladies, you asked for it-MORE HEALTHY RECIPES!
Well, I am like butter…I am on a roll! (I know, I am hilarious). Here is a lighter yet just as yummy (promise) way to make scrambled eggs.
(5 points for those of you on weight watchers)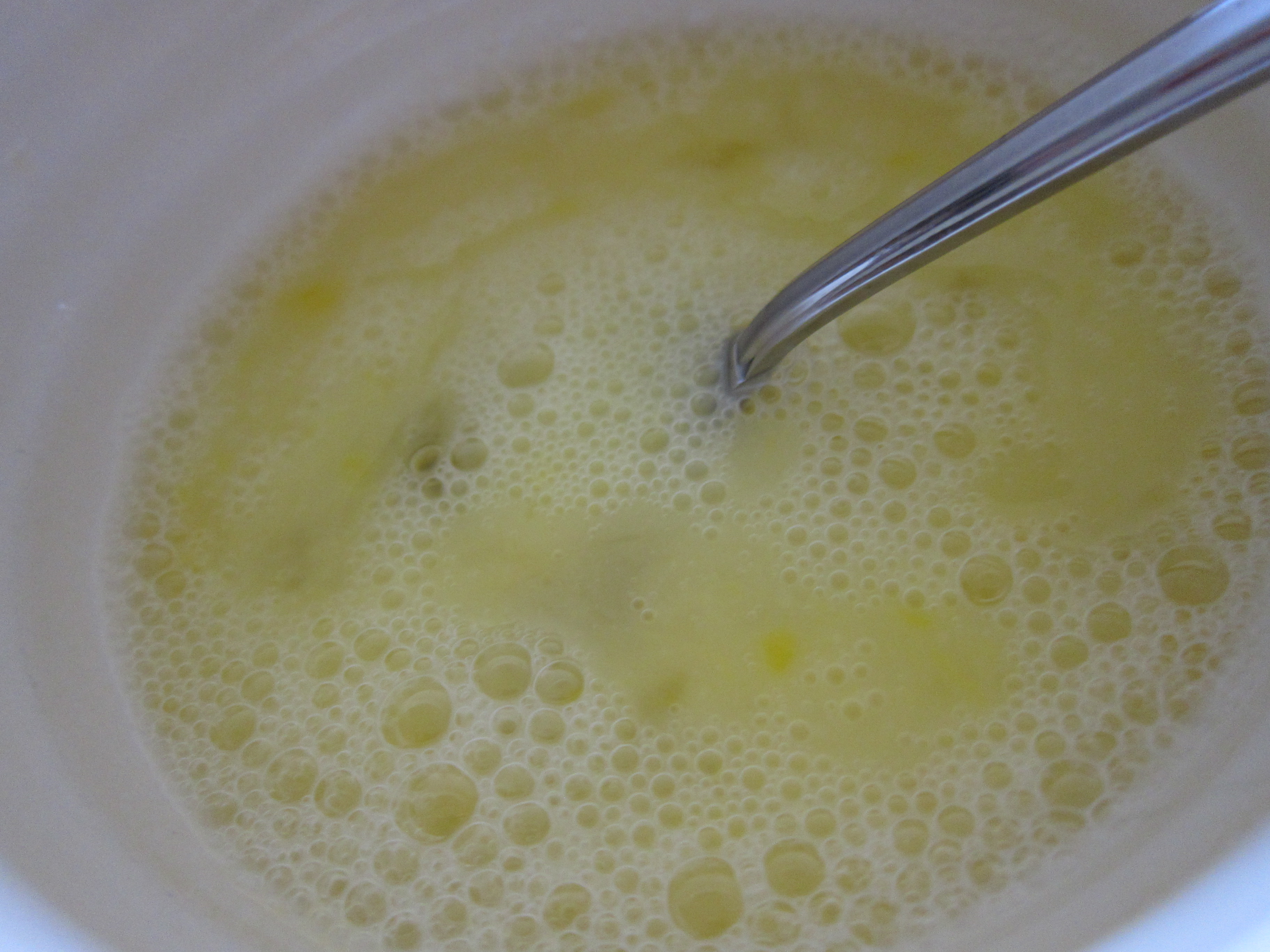 Add 1 egg (yolk and white) and 3 egg whites. Add 1 Tbsp of water and whisk. Melt 1/2 Tbsp of butter in a pan and scramble on medium heat. Add a dash of salt and pepper.
How do you just add egg whites? Crack the egg and toss the egg yolk back and forth from one shell to the other. The yolk will stay in the shell and the whites will fall into your bowl.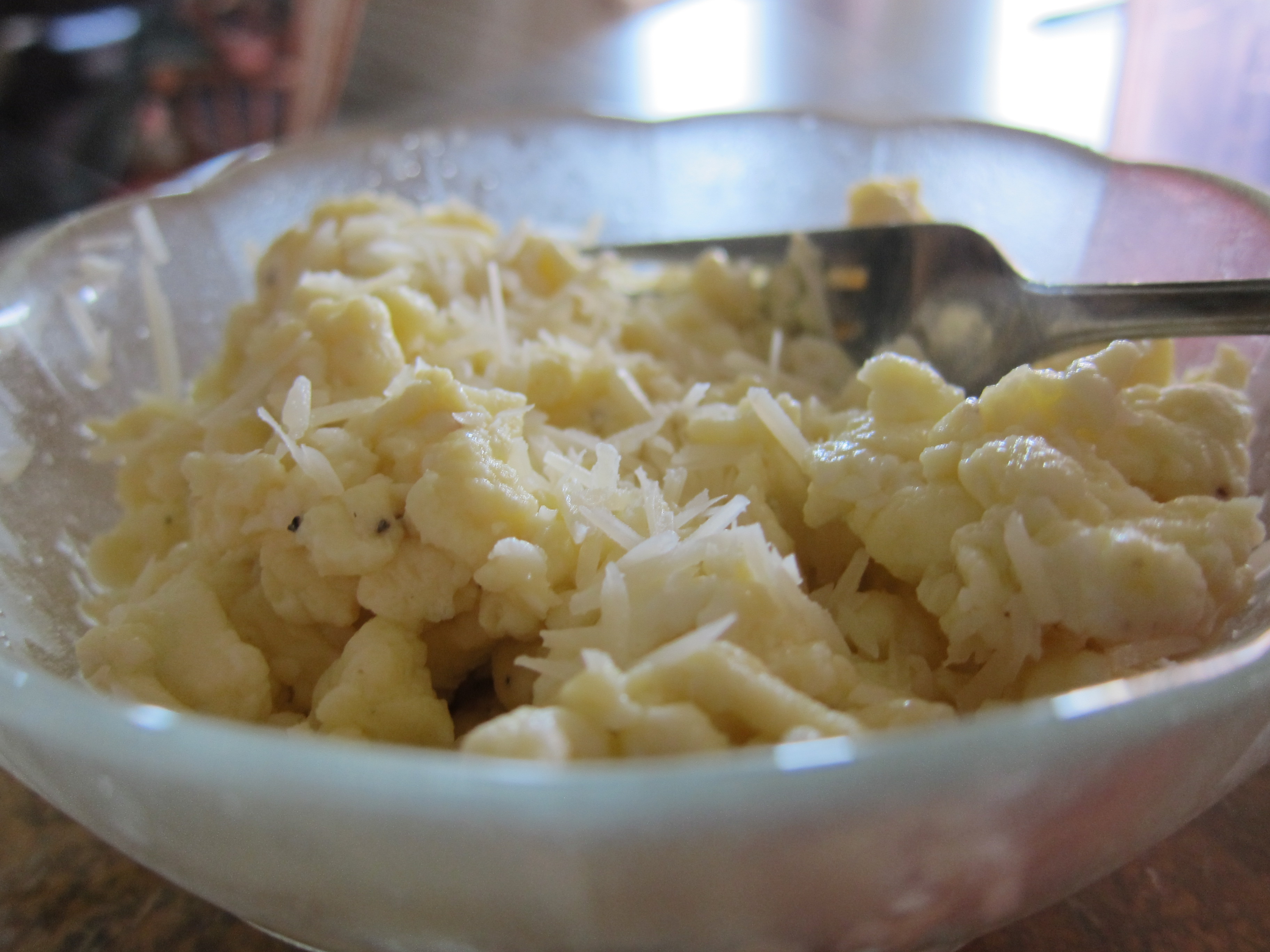 Whala! Sprinkle with freshly shredded parmesan cheese…It melts..it's yummy.
I added 1 egg yolk to this recipe because, in my mind, scrambled eggs should be yellow (lol). I will not give up butter in my eggs. So, cutting the amount in half helps with calories but still gives the eggs a buttery flavor. Exchanging milk with water makes for a lighter texture-the water evaporates while scrambling.
Scrambled Eggs~done light~
1 egg (yolk and white)
3 egg whites
1/2 Tbsp butter
1 Tbsp water
salt/pepper
sprinkle of shredded parmesan cheese
Beat egg and egg whites together and add water. Melt butter in a pan heated to medium heat. Scramble and add your salt and pepper. Top with parmesan cheese.