Were you wondering what I ate at Relevant? lol…
We were in HERSHEY, PA and I couldn't eat CHOCOLATE! EK!
But, let me explain myself here…I am SO ok with this. I will not embarrass God and complain…I will see the glory in this and all will be perfect through His ways.
I had plenty to eat. I was blessed beyond belief! There were times when the meals were not food allergy friendly and the hotel accomodated those of us who couldn't eat off the menu- how thoughtful and compassionate. It really was no.big.deal.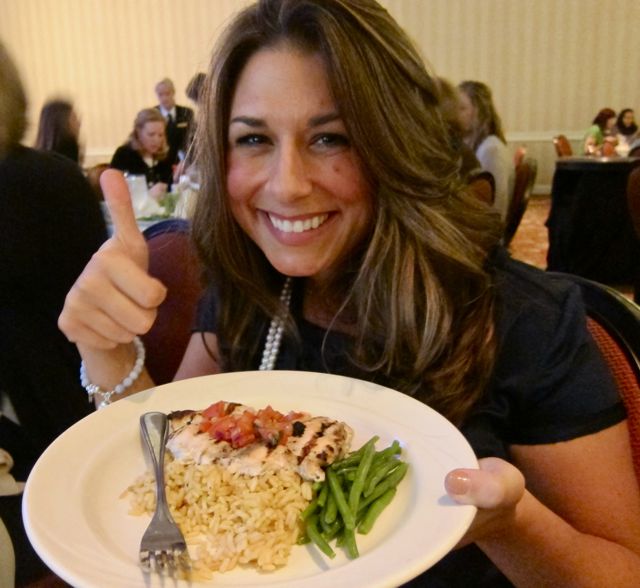 Here we have grilled chicken, rice and green beans. Perfect! I could eat it all!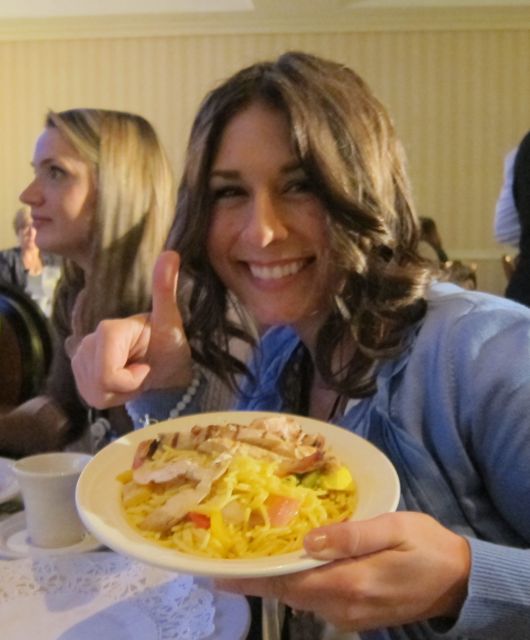 Gluten free pasta with veggies and chicken made especially for me  and the other food allergy ladies. It was really good!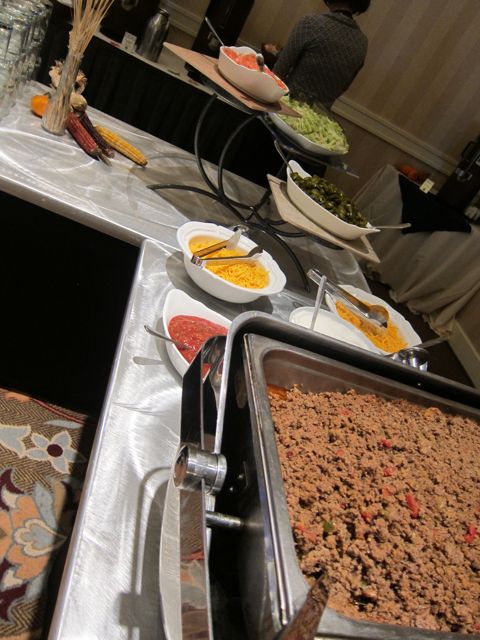 And my personal FAV- Taco Day!!! No cheese and sour cream for me- but I loaded up with Jalps and salsa. (I went back for seconds..Shhh…)
SEE, This being allergic thing isn't all that bad!
My girls with food allergies- please let this be an encouragement to you. I am a down home cook and lover of food…I am taking your hand with a smile and saying "We can do this!"