Happy Friday Ladies!
Am I ever ready for the weekend, girlfriends…can I get an amen!? I have a sick little girl at home with me now, poor thing. It just breaks my heart to see her not feeling well. Hopefully this post finds you in good health and ready for the weekend!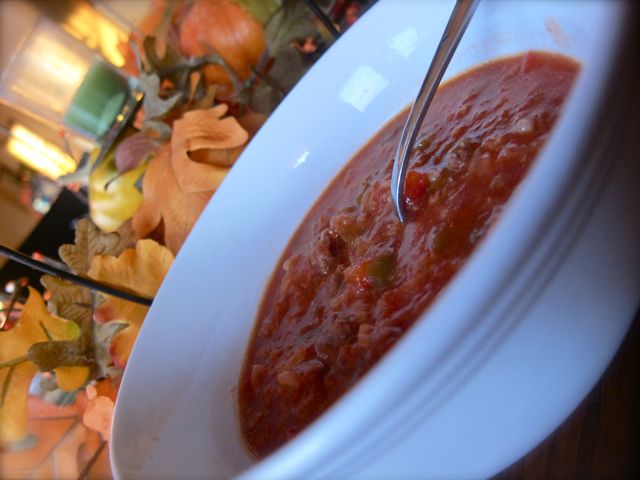 Come join me at Women Living Well where Courtney and I are getting comfy over a cup of hot Stuffed Pepper Soup in the Crock Pot!
She has been such a blessing in my life-I did not realize she was going to promote me today. That is what true friends are like…just like her. Love you girlie! Might I add…it has been my pleasure serving on Women Living Well….
Friday's Top 3
Made By: Katz in the Kitchen
Made By: My Heart's Desire
*It's gluten, dairy and egg free- yipee!
Made By: Sugar Free Mom
*Also gluten, egg and dairy (optional) free! Woohoo!
It's a FEASTING IN FELLOWSHIP LINK UP! WOhoooo!! Please add your favorite recipe- add as many as you like. All I ask is that you simply copy/paste my button located on my sidebar onto you post. PLEASE tweet or FB that you linked up on Comfy in the Kitchen for more friends to join us in this fun link up! I appreciate you! Have a great weekend.