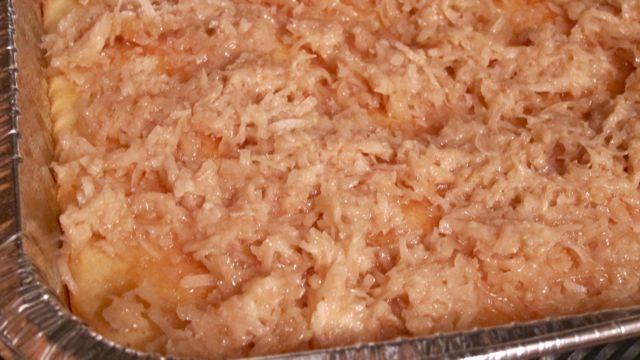 This is such a delicious classic from Betty Crocker herself! The first time I tried this was in a bible study -one of my "comfy in the kitchen" friends (Kelly!) made it and it was love at first bite! The broiled topping just "makes" it. This is a great recipe to save for an Easter brunch!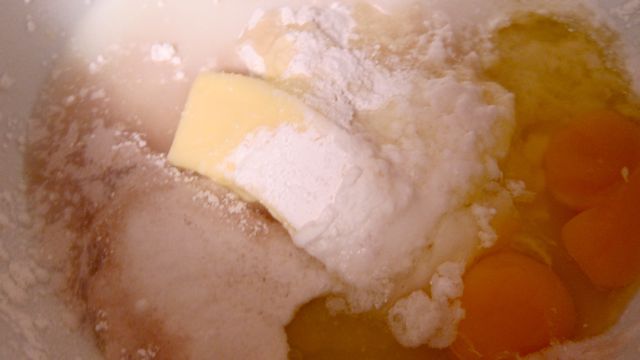 Put all cake ingredients into a large bowl (Don't you love that?)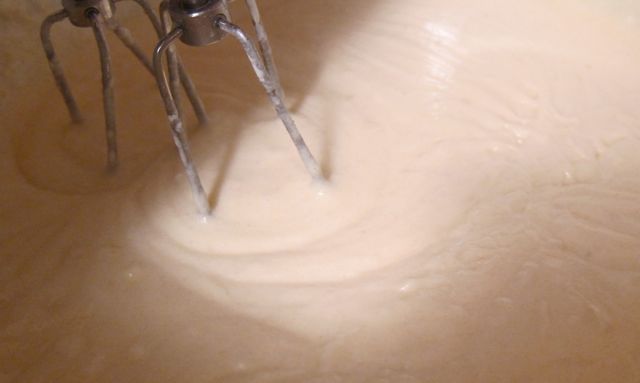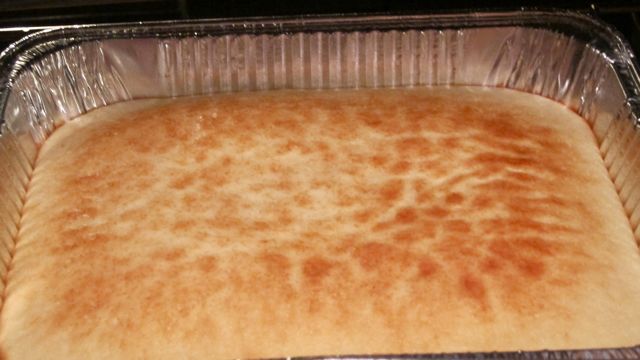 Bake 35 mins in a 350 oven until nice and golden brown. (I used a throw away 9×13 and doubled the recipe- this was a meal ministry)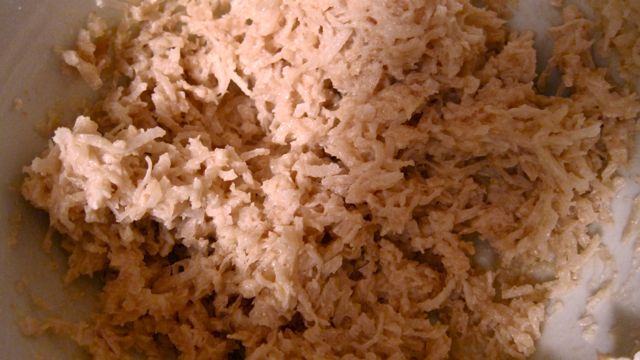 Beat together topping: Coconut, brown sugar, butter and milk. ( I know, I know)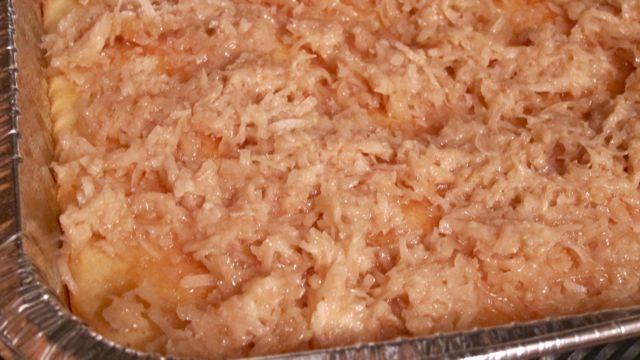 While the cake is warm, gently spread topping over top- this works well with a butter knife. Broil on low for a few mins until lightly browned on top- do not over broil!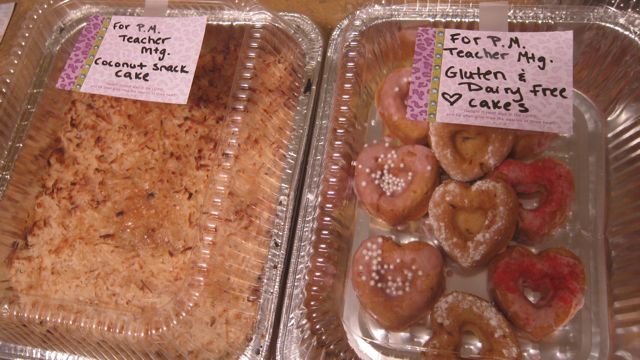 And away it goes to a teacher meeting!  
Buttery snack cake with broiled coconut
Ingredients
1¼ cups all-purpose or 1½ cups cake flour
1 cup sugar
⅓ cup butter or stick margarine, softened
¾ cup milk
1½ teaspoons baking powder
1 teaspoon vanilla extract
½ teaspoon salt
1 large egg
Broiled Coconut Frosting
1 cup flaked coconut
⅓ cup packed brown sugar
¼ cup butter or stick margarine, softened
2 tablespoons half-and-half or milk
Instructions
Heat oven to 350°.
Grease bottom and sides of square pan, 8 X 8 X 2 (or you may double recipe and 9x13)
Beat all ingredients except Broiled Coconut Frosting with electric mixer on low speed 30 seconds, scraping bowl constantly.
Beat on high speed 3 minutes, scraping bowl occasionally.
Pour into pan.
Bake 35 minutes or until toothpick inserted in center comes out clean.
Make Broiled Coconut Frosting.
Set oven control to broil (low).
Carefully spread frosting over hot cake.
Broil with top of cake about 4 inches from heat about 2 minutes or until frosting is light brown.
Watch carefully so frosting does not burn.
Cool 15 minutes.
Serve warm or cool.