Happy Friday Everyone!
What a praise….we have sunshine where we live today! It is amazing what a little vitamin D does for the soul, isn't it? I have some delicious recipes to share….and a link-up!!! Please feel free to link up recipes, seasonal posts and christian posts at the bottom. All I ask is that you place my button (located on my sidebar) on your post. Thank you so much for sharing your gifts with us today. Much love going out…
Friday's Top 3 Recipes
Whole Wheat Blueberry Lemon Pancakes
Made By: Angie's Sweet Natured Treats
Made By: Inspired By Family Magazine
Made By: Sugar Free Mom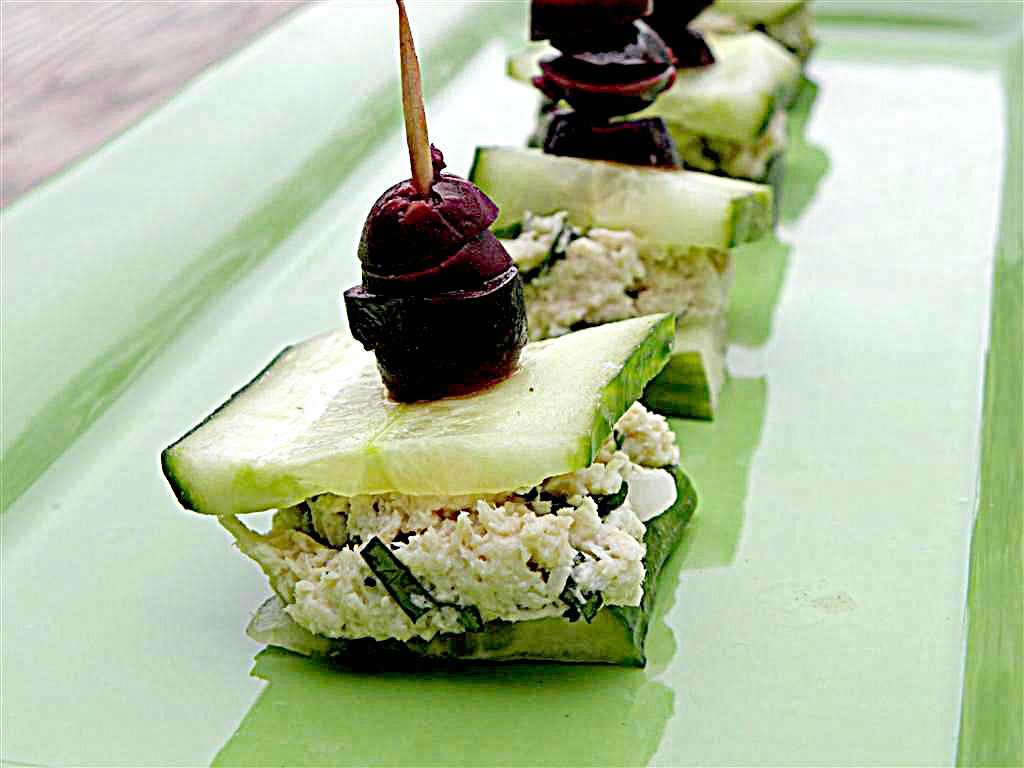 Aren't these ladies amazing?! Wowsa!
I wanted to leave you with this story….one of my favorites and one that I think of often.
A story told to me about a woman praying one night to God.
With tears running down her face, she was telling Him how heavy her cross was and she did not think she could bear it anymore.
"Forgive me, Lord, but I just can't bear this cross anymore".
God heard her prayer, said it was all right and asked her to come with Him.
She found herself in the presence of Jesus, Who looked upon her with loving eyes.
"Jesus, please forgive me, but I can't bear this cross anymore".
Jesus told her that He understood and took the cross from her.
Jesus then showed her a place where there were countless crosses. He told her to look around and find a cross that she thought she could bear. The woman looked upon the crosses available and shuddered. There were huge, dark crosses…some with thorns…some with nails and some too awful to even describe. Then, her eyes fell upon a small cross, one she thought she could bear.
"Jesus", she said, "I think I can bear that cross", as she pointed to the small cross she had found.
Jesus smiled at her, placed His hand on her shoulder and replied, "That is the cross you just gave me".*
When you think your cross is to heavy to bear…
take a look around…
it may not be so heavy, after all.