Can you believe it's Friday already?
It crept right up on me, but I am not complaining! I hope that you have had a wonderful week and are getting ready for all the festivities leading up to Easter.
I wanted to take a minute and share with you the most beautiful display that a restaurant in our town has up….what a blessing it is to the community that this establishment is outward in their faith. We live in a dry village that has no freeway access- yet thousands of people come to eat here (even from out of state)- God blesses those who boast in Him-how awesome!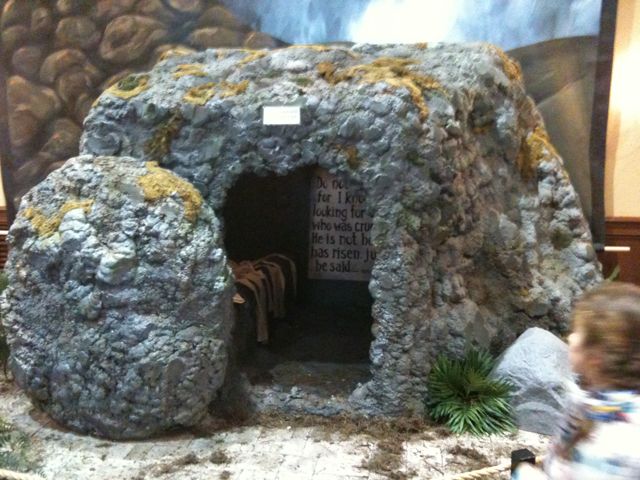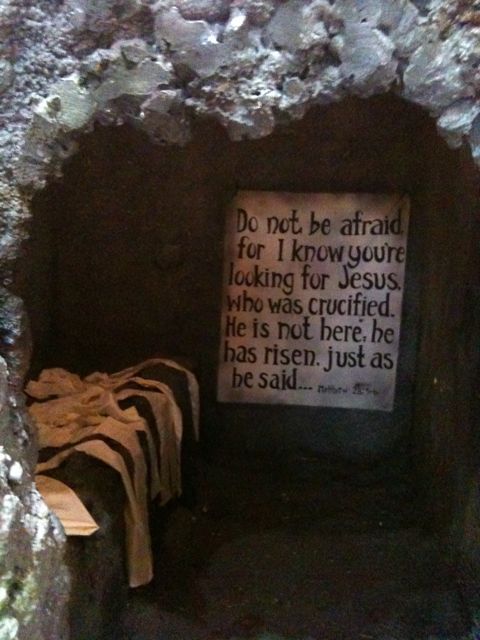 Searching for some more Easter recipes? Come check out Women Living Well today! Courtney has some delicious things cooking in her kitchen! You don't want to miss her Easter lineup!
Fridays Top 3
Made By: The Encouraging Home
(ok, it isn't a recipe- but it is so worth featuring)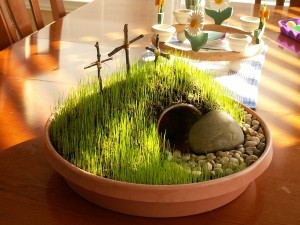 (Credit:Melissa Holt)
Made By: The Joy of Everyday Cooking
Lime Infused Coconut Macaroons
Made By: Simply…this, that and the other.
It's a Feasting in Fellowship LINK UP! Please link up as many recipes, Christian posts, and/or Holiday inspired posts as you like. All I ask is that you add my button (located on the sidebar) to your post. Share the love by tweeting and FB to your friends. Thanks so much- enjoy your weekend my friends!
Powered by Linky Tools