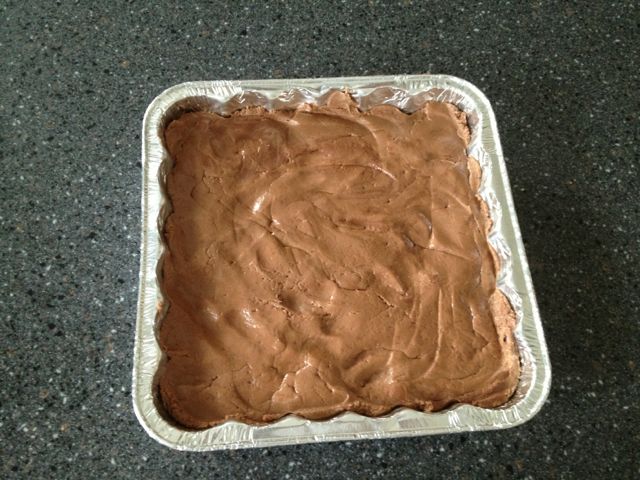 Now you see it….now you don't! That's the best way to describe this simple, yet delicious Nutella fudge. My sweet friend Katina thought to bring this to me last week….what a gift! I honestly have never seen a dessert vanish so quickly, haha!!! When she told me it had only 3 ingredients, I about fainted! You must try this one Ladies….it's a keeper.
A HUGE thank you to Katina for making this treat for me AND for organizing the upcoming Women Living Well conference. She is such an amazing and supportive friend-I love her!!! Can't wait to see everyone who will be attending!!!!
*Gluten FREE! Great to make with kidos.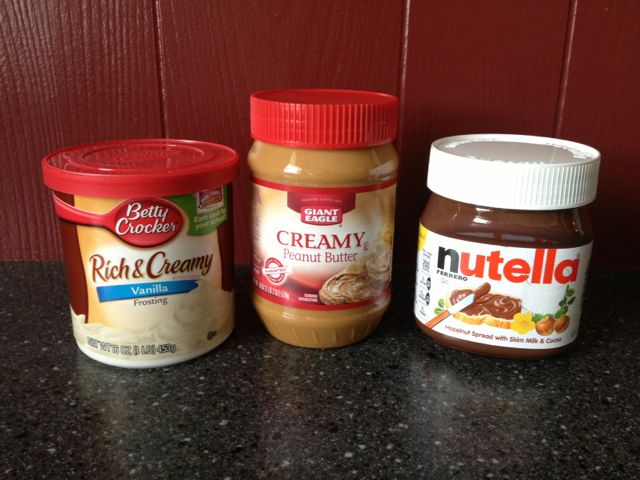 This is it! Just 3 ingredients…check that out.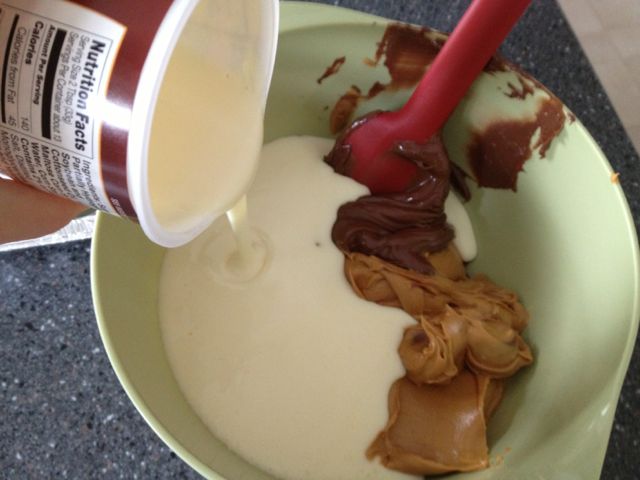 Microwave frosting for approximately 45 seconds, then combine with other ingredients in a bowl.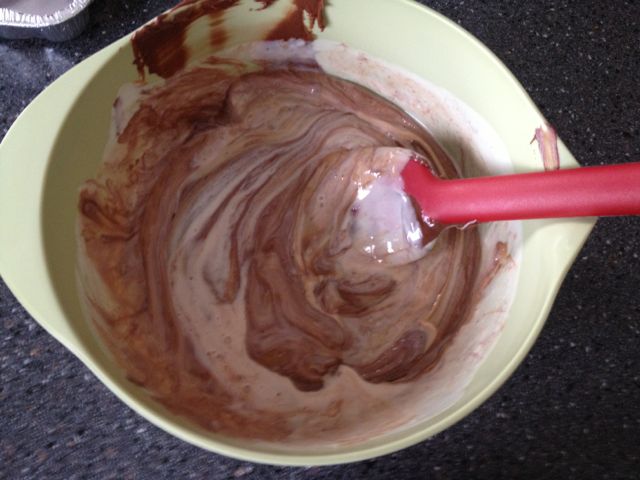 Mix well, spread in an 8×8 pan, and refrigerate for 30 mins until set.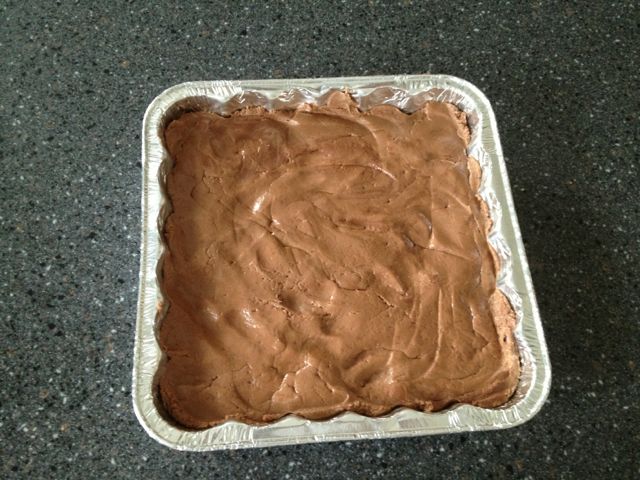 Bada bing. DEEEEElish.
3 Ingredient Nutella Fudge (SO Easy!)
Ingredients
1 Cup Nutella
1 Cup Peanut Butter
1 16 oz Container Vanilla Frosting
Instructions
Take the lid off of frosting and microwave for 45 seconds.
Combine all ingredients in a mixing bowl-it will start to thicken.
Spread into an 8x8 pan.
Refrigerate for 30 mins until firm.