Ohhhh are these ever tasty! My sweet friend Katina has made these for me time and time again and I honestly can't have just one….or two…eeeekkk, ok- maybe I have 3? BUT they are so healthy, it doesn't matter, right??? 
Come visit us over at Women Living Well where our friend Courtney is sharing these gluten, dairy and sugar-free Oatmeal Raisin Cookies. Mmmmm……
We love you Katina!!! (Especially when you bring goodies ….oh, and plan amazing conferences, lol).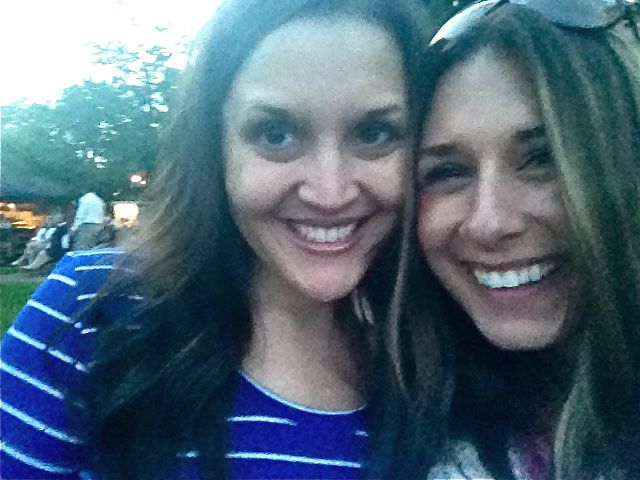 Katina and me over the weekend- She deserves a round of applause for putting together such a lovely conference! What a great friend.