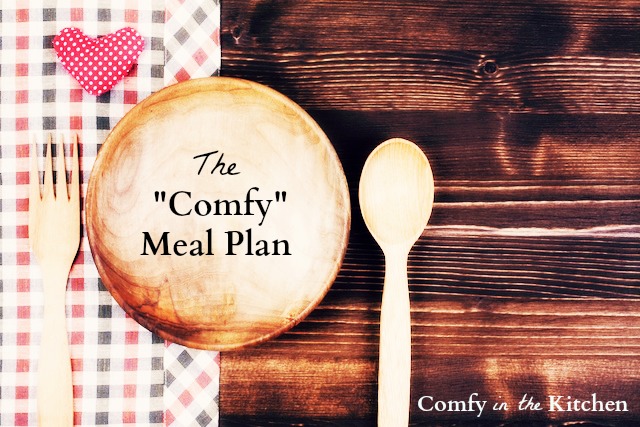 Hi Ladies! It's another week of "Comfy" meal planning! Thanks for all of your kind e-mails and comments. I hope this week's plan will help you just as much. I know it always helps to get ideas (hand is raised).
Click Below for your FREE PDF!
NOW….for the WINNERS of the book "Women Living Well" by Courtney Joseph!
(((drum roll please)))
please e-mail me at JMNehrenz@me.com so I can get your addresses to give to
Courtney to send out your signed copies…
Monique Condon
Denice Adrian
Congratulations Ladies!