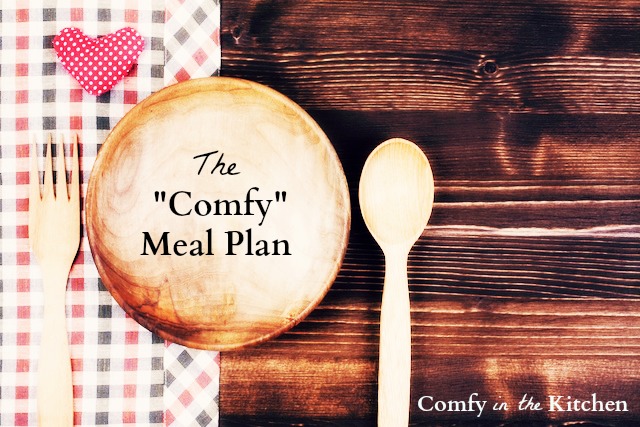 Dear Lord, 
 Thank you for the loving hands that will prepare the millions of Thanksgiving meals this year. Thank you also for the gift of fellowship whether it be with our own families, friends, churches, and/or soup kitchens. Please help us to focus on You and all You have given us. Stir in us a desire to love, care and give to others, in Your precious name. Amen
 Ladies- Keep it "Comfy" and promise me you will SIT and EAT with your guests! You will have worked hard for a little rest! 
I hope you'll enjoy this FREE PDF to help plan your Thanksgiving menu! 
Love to you, Janelle
Click BELOW for your FREE PDF! 
ALSO be sure to check out "Comfy in the Kitchen on Thanksgiving" on my sidebar!