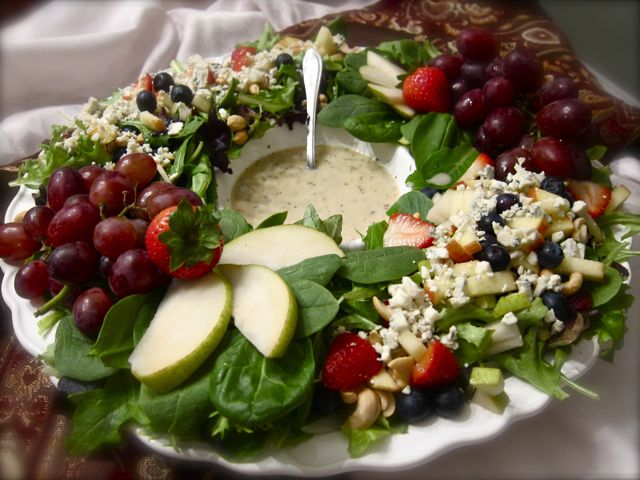 I've gotten SO many requests to post this -it was an original given to Candace Cameron when we had Roomag. So, here it is ladies 🙂 Enjoy!
This is one of the most beautiful salads you could ever prepare for such a time of year as this. Be as creative as you wish turning this winter berry salad into a beautiful Christmas wreath. The mix of textures along with the sweet and savory flavors make this salad as delicious as it is pretty. Your guests will be ranting and raving all evening. Enjoy!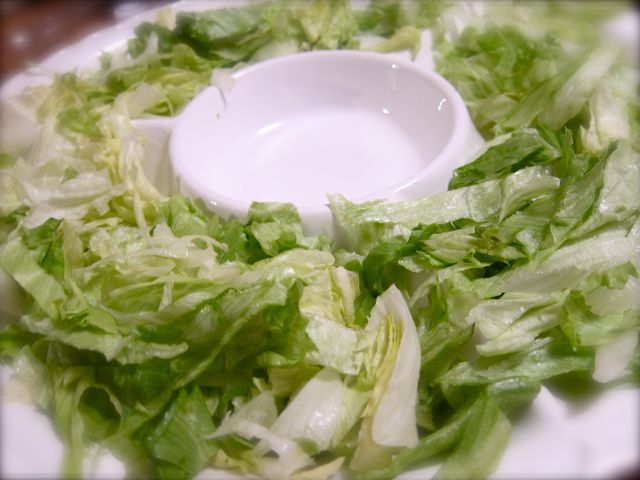 In a round dish (generally used for chips and dip), add iceberg lettuce.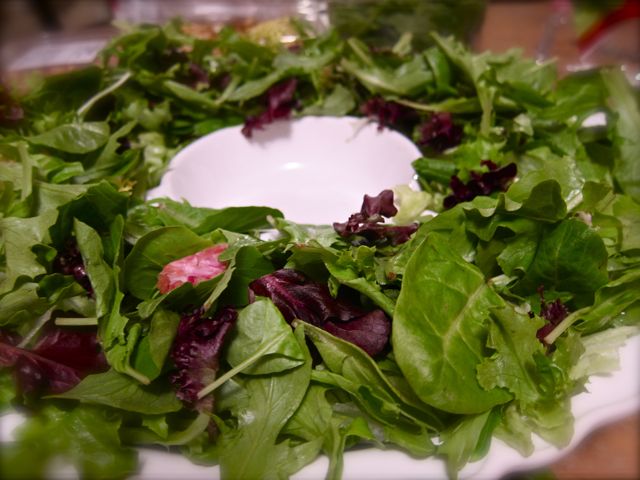 Lay mixed greens on top of iceberg like so.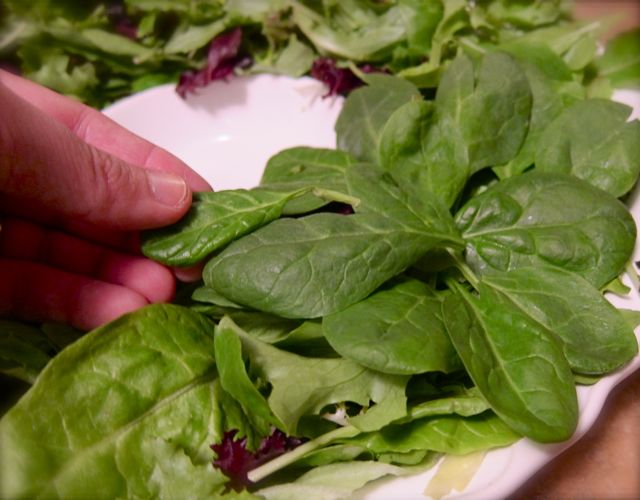 On each side, create a circle pattern with spinach leaves (this is for decoration)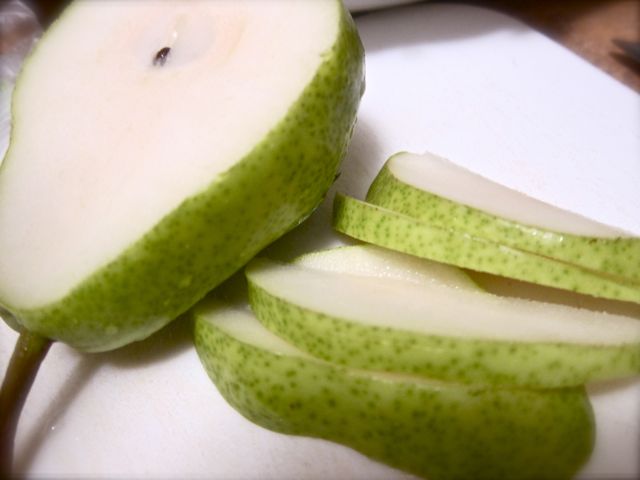 Thinly slice pears for decoration ( chop additional pears to place in salad) Add a bunch of grapes and whole strawberries to sides of wreath for additional decoration.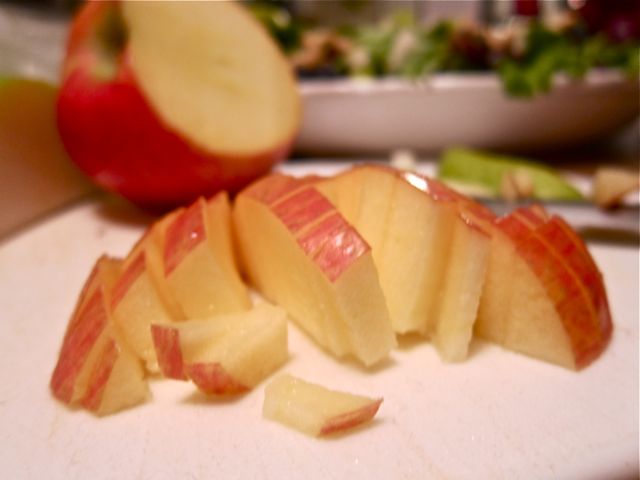 Chop apple and place on salad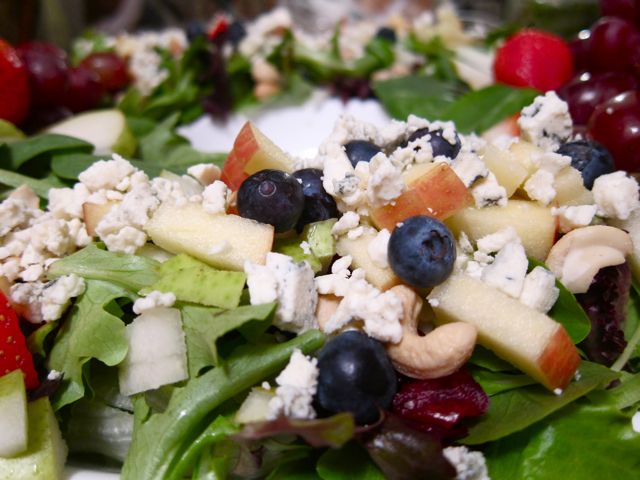 Add chopped pears and apples, then strawberries, dried cranberries, cashews, blue berries and gorgonzola cheese. Decorate the sides of the "wreath" as creatively as you wish.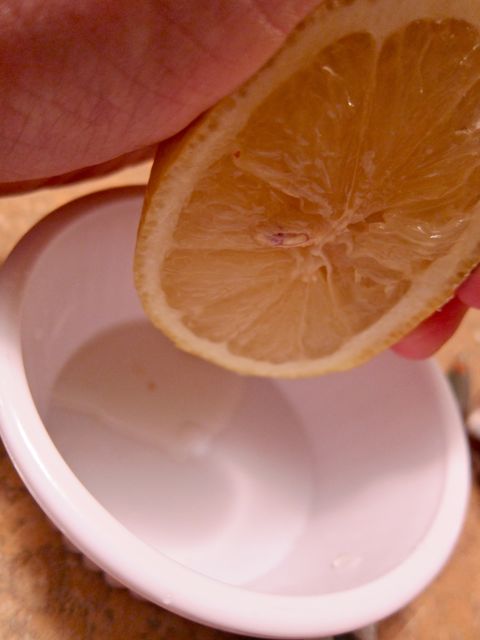 For dressing, squeeze the juice of one lemon ( approximately 1/2 cup lemon juice)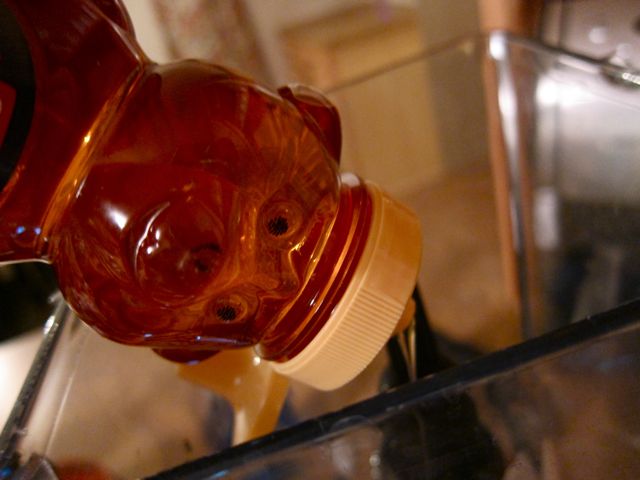 Add juice to a blender or food processor along with honey, onions, prepared dijon mustard, poppy seeds, and olive oil.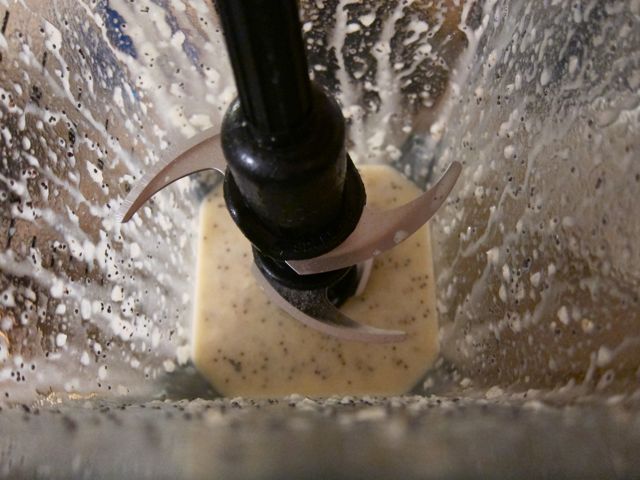 Blend well on medium speed until well combined.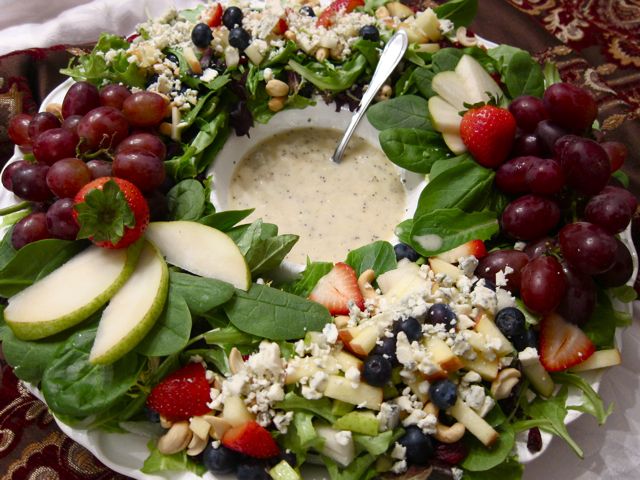 Place dressing in the center for serving. Is this not the most beautiful salad you have ever seen? Not to mention delicious AND festive!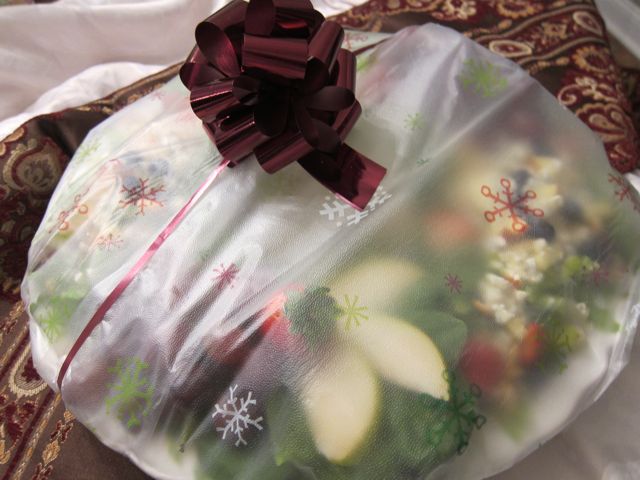 Bringing a dish? This one is perfect to wrap up and take! (Everyone will ask , "Who made this beautiful salad?!")