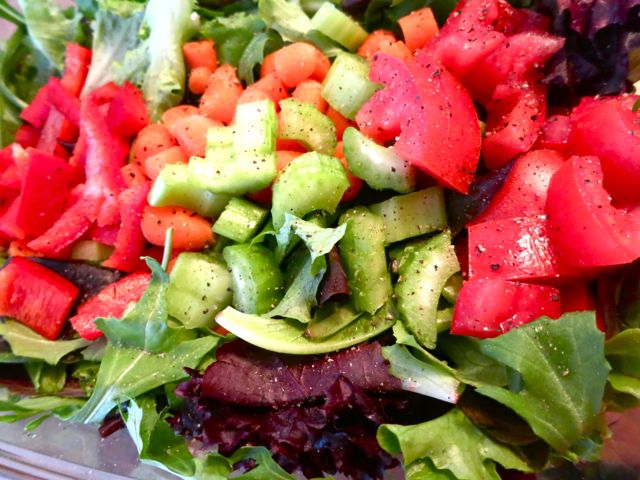 Some important factors about meal ministry many people overlook are diet restrictions, aversions, allergies and intolerances.
Typically, when we make a meal for someone we want to "wow" them with the best comfort food we know how to make. This is great in most situations! However, it's still wise to ask so that we can best minister to our loved ones. 
This particular meal ministry was made for a dear friend who is battling cancer. She has chosen an Alkaline diet and I was more than happy to make a meal to accommodate her needs.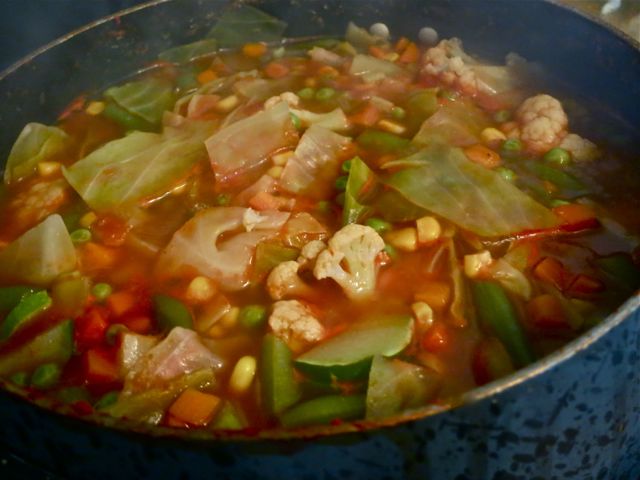 Homemade veggie soup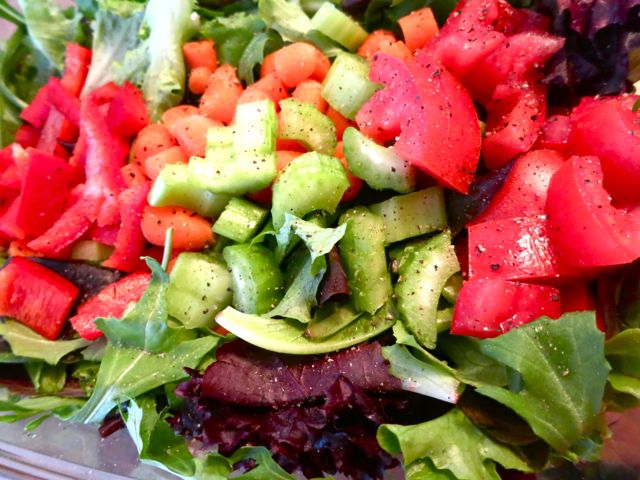 A fresh tossed salad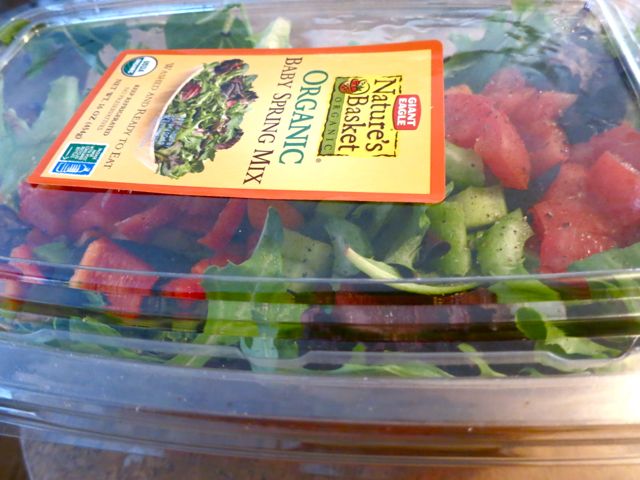 *Tip. Rather than spend the money on purchasing a throwaway container, buy lettuce that already comes in one! The cost is cheaper when added together. 
Do you have any diet restrictions? What diets have helped you with your health?