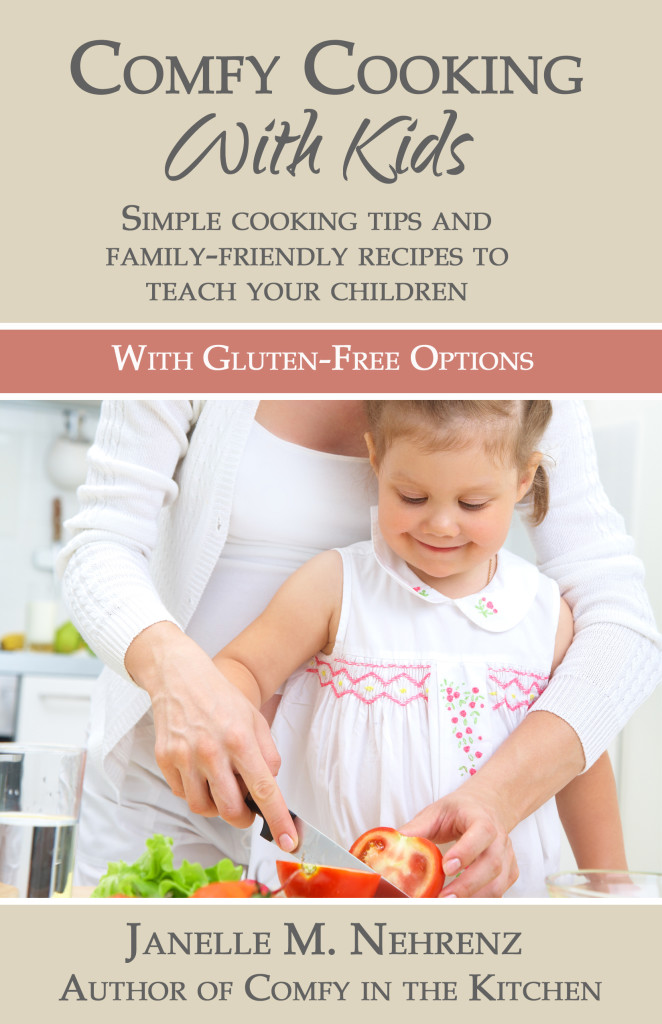 Congratulations to the following readers who get a FREE copy of
"Comfy Cooking with Kids" !
Tracie Wheeler
Jennifer Thorvaldson
Shoshanna
Jay (who shared on Pinterest)
Rachel Waggoner
djFaul
Tara Hernandez
Tracey Masters
Vivian Max
Amanda Mullins
Please e-mail me at JMNehrenz@me.com by April 1st with the e-mail address you'd like your copy to be sent to! Thank you!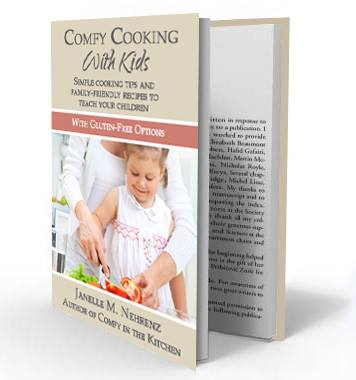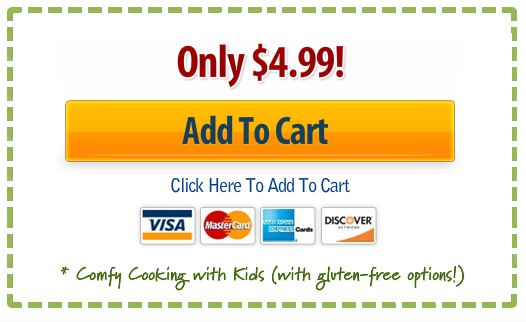 *Also available on Amazon
and Smashwords!