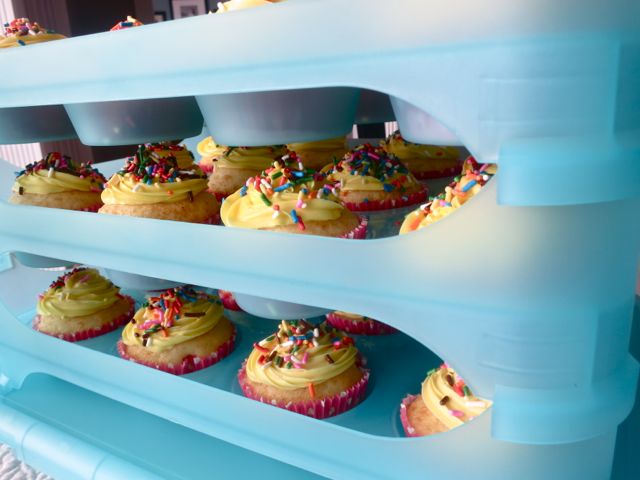 If you're a mom of children who are in school, chances are you've made a cupcake or two. The thing about cupcakes, is that there really isn't an easy way to transport them…unless you have a handy-dandy cupcake carrier.
My sweet friend, Courtney, over at Women Living Well, got me this amazing cupcake carrier for Christmas this past year. I absolutely LOVE it! I can't tell you how many time's I've used it.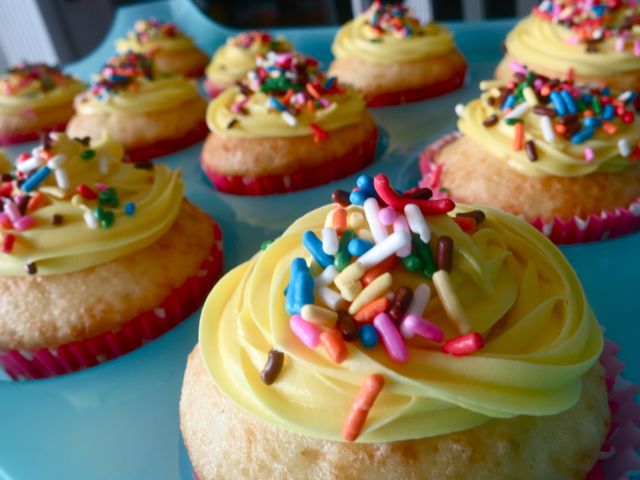 It allows space for 36 cupcakes.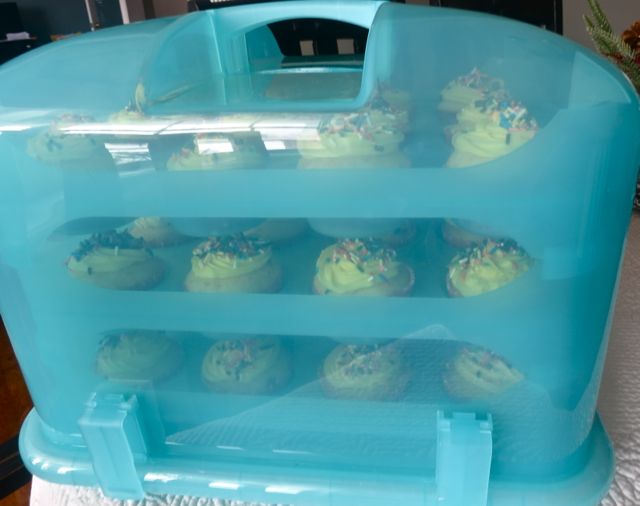 It also gives ample room for stacking (no smooshing). The locks are nice and sturdy (no worries about a "party foul" he,he).
Need I say more, or should I add that it's made in my most favorite color in the world? 🙂
Thanks again, Courtney!!!!
Such a great gift to give the Mama in your life! She'll love it!!! It even holds cakes!