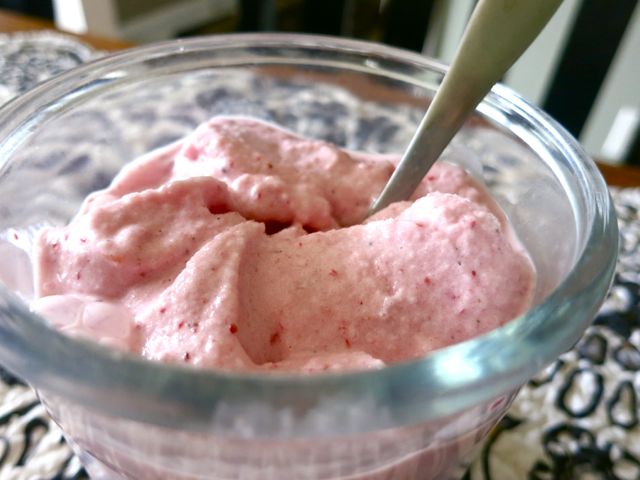 It was a beautiful sunny afternoon when I picked up my munchkin from preschool today. As soon as we walked through the door, our air conditioned home greeted us with grace.
My daughter looked at me and said, "Mama, I'm going to make us some milkshakes!"
Being that I've always taught my children "meal ministry", when they say they're going to make me something….I let them! So, I stepped aside and watched this precious little 5- year- old get out the exact ingredients she needed.
She always amazes me with her kitchen skills……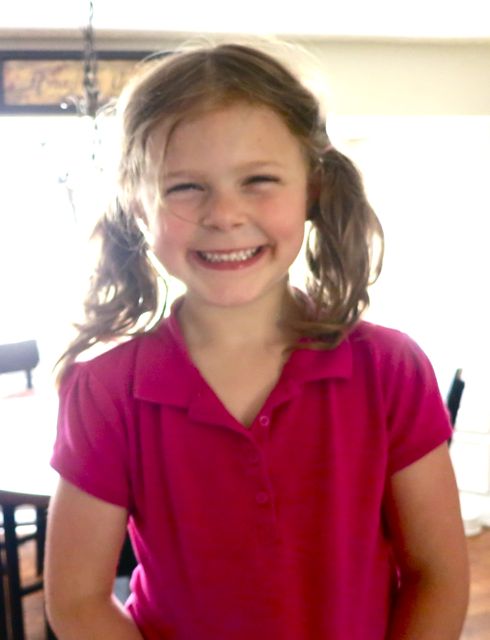 Precious little angel of love, munchkin, buttacup, I just want to kiss your little sweet face, ooooo… I can't even stand it, I just love ya! 
(Yes, I talk like this to her in real life.)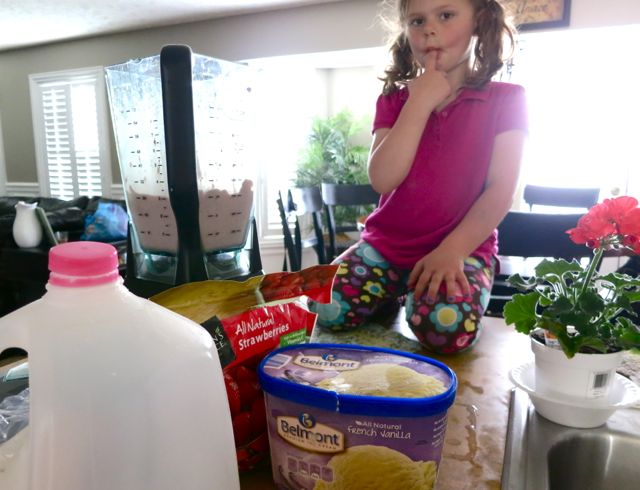 Great job!!! (I taste test too, it's ok)

Looks delicious….cool, refreshing, sweet and creamy! Mmmmm…..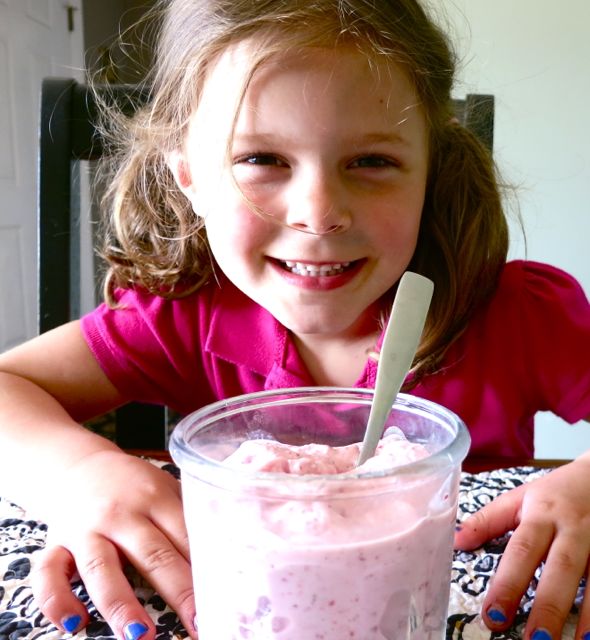 A precious moment… A warm day, my baby, and a milkshake. What more could a mom ask for?
Extra Thick Strawberry Milkshakes
Ingredients
3 scoops of vanilla ice cream
1 cup of frozen strawberries
1 cup milk
Instructions
Blend ingredients together and enjoy! Mmmmmm....