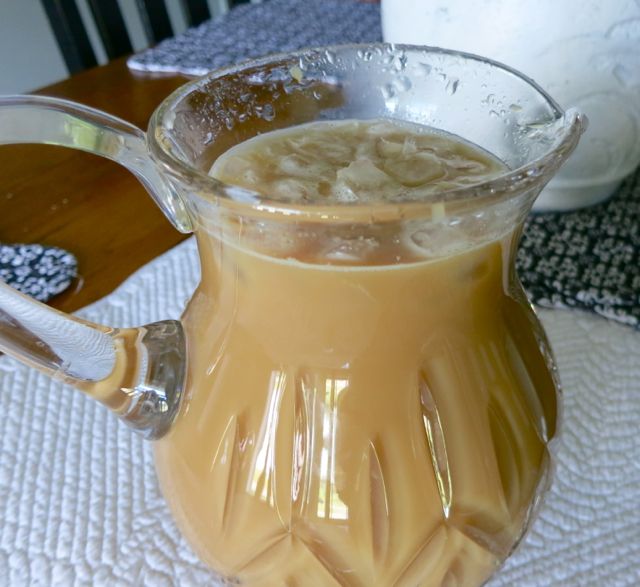 Ahhh….it's cool, creamy and caffinated. What's not to love about this deliciously easy, iced coffee? Serve it as a treat on a warm and sunny afternoon or save money and replace it for your drive-through "guilty pleasure".
If you'd like, add a little caramel syrup to the mix and it will taste very similar to an iced caramel latte.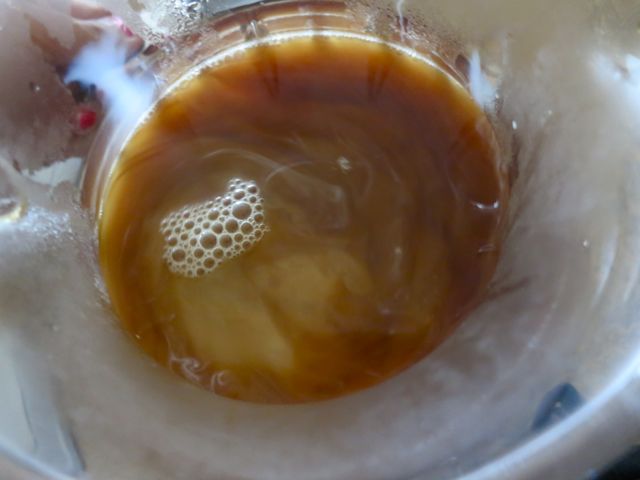 Brew 4 large cups of coffee individually from your Keurig and pour them into a large liquid container. The large cups are equivalent to 10 oz each, so this would be 5 cups of coffee if you're using a traditional coffee maker.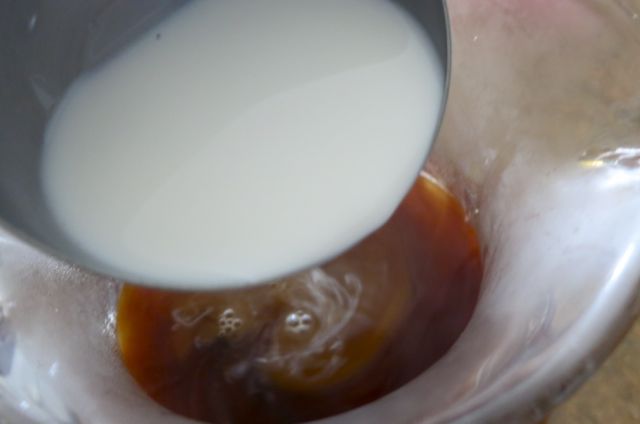 While the coffee is still hot, pour in 1/4 cup of sugar, 1/2 cup of water and 1/4 cup of cream. Taste -add cream and sugar to your liking after that. Fill the rest of your container up with ice.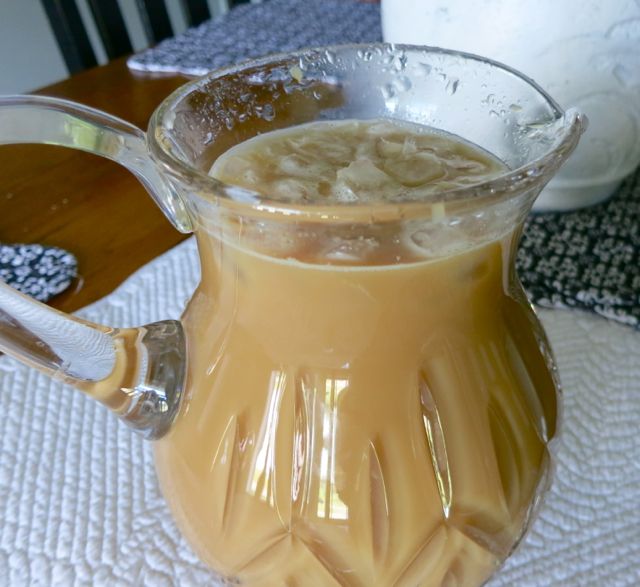 Refrigerate until ready to drink!
Easy Iced Coffee
Easy Iced Coffee Author: Janelle Nehrenz Prep time: 10 mins Total time: 10 mins Serves: 5
Ingredients
5 cups of strong coffee (4 large individual cups from your Keurig)
½ cup water
¼ cup sugar (more to your liking)
¼ cup cream (more to your liking)
ice
Instructions
Pour hot coffee into a large liquid container
Add cream, sugar and water- Stir
Taste and add more cream and sugar to your liking
Add ice and keep refrigerated until ready to serve/drink
Related articles