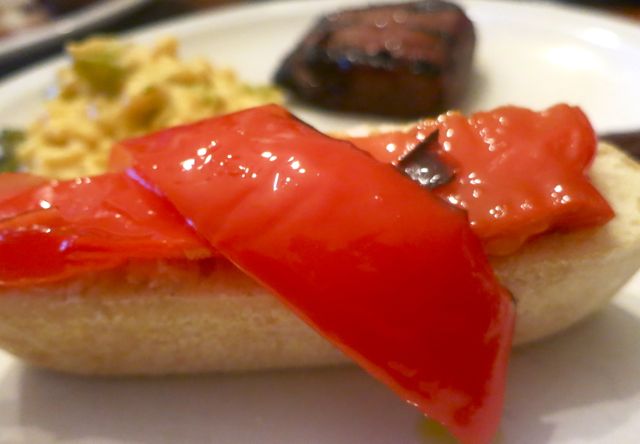 Hi Everyone! I'm going to show you an easy way to roast red peppers. I know many of you have your own gardens and are bursting at the seems with these deliciously sweet and savory veggies. Sometimes the hardest part is knowing what to make with them! Well, here's a recipe you can save in your mind…it's that easy. I've made them this way for years!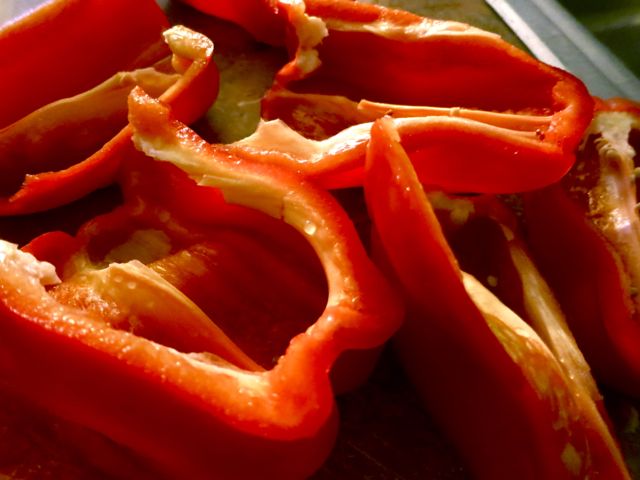 Start off by rinsing, slicing in half and taking the seeds out of your peppers. 


Roast peppers on a low broil for 5 mins, turn then roast for another 5 mins. Keep in mind that some ovens roast quicker than others. You'll want to peer through the glass to make sure your peppers aren't burning.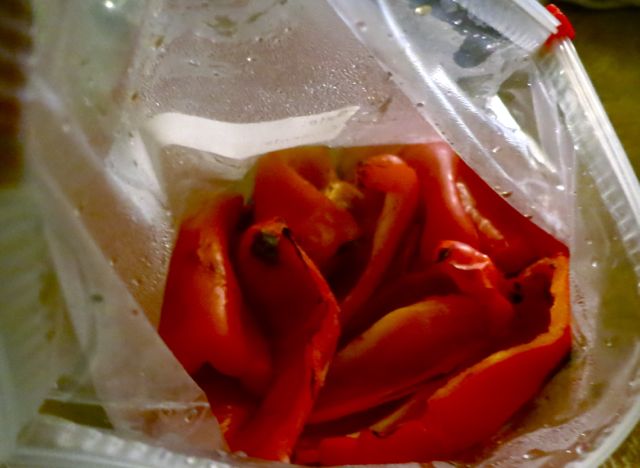 Use and oven mitt to take peppers out and immediately place them in a large Ziploc bag.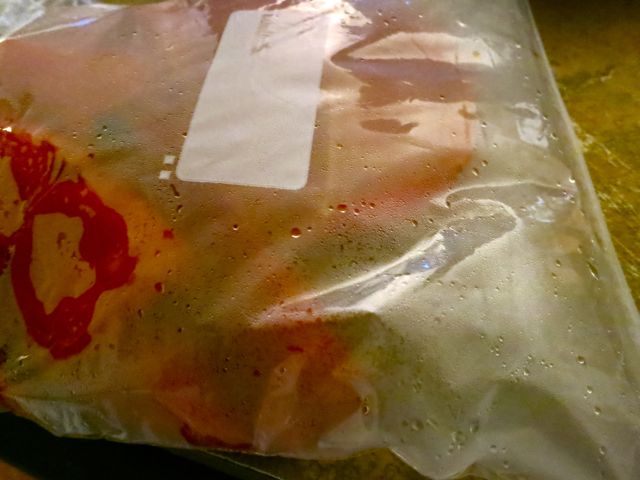 You can see here how the bag steams the peppers. Before we did this, the peppers were roasted, but still crunchy. This is going to soften them up a little…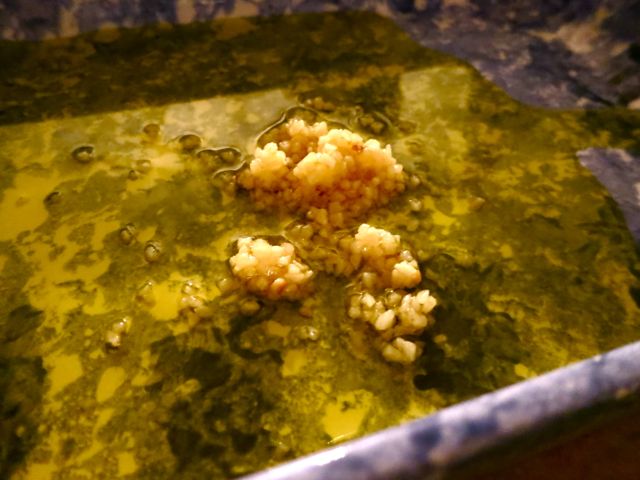 Pour olive oil in a medium dish and add fresh garlic, salt and cracked pepper.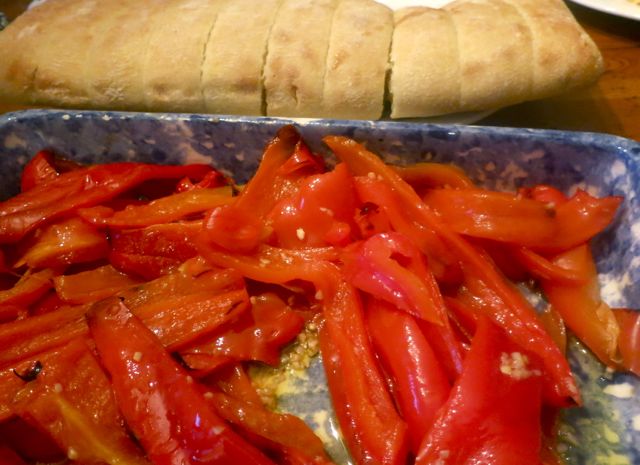 Slice your roasted peppers and add them to the mix.
*If you do not want your skins on, you will need to refrigerate your bag of roasted peppers, then the skins will come off easily before slicing.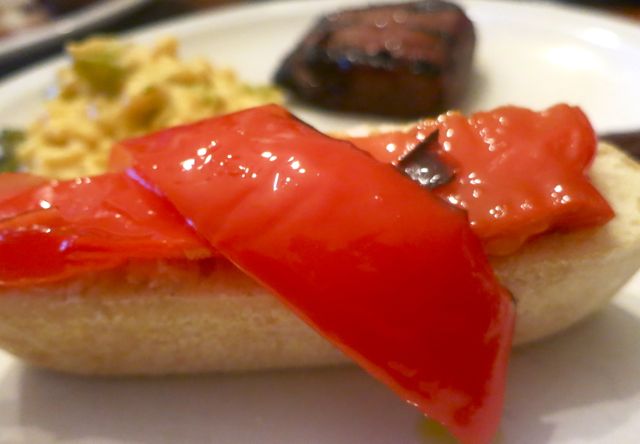 Serve with a crusty bread and use the garlic oil to dip! Delicious.

How to Roast Red Peppers
Ingredients
6 red peppers
½ cup olive oil
4 cloves of garlic, crushed
salt and pepper
Bread for dipping
Instructions
Set oven to a low broil
Wash and slice peppers in half
Roast in oven 5 mins a side- watch carefully!
Take peppers out of oven and put in a large Ziploc bag
Let steam for about 15 mins
If you want your skins off place the bag in the refrigerator for about an hour
Slice peppers
In a medium dish combine olive oil, garlic, salt and pepper
Stir together and serve with crusty bread