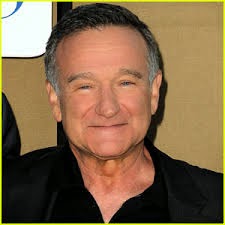 Hi Ladies,
A few days ago we were all informed of the solemn news that Robin Williams took his own life.
This really hit home for me for my life has personally been touched by suicide. There really are no words to explain the pain, sorrow and grief a person feels when a loved one dies this way.
As some of you know, I'm currently in my second year of getting a Master's degree in Clinical Counseling and this is a huge reason why. My heart is very heavy for people suffering with anxiety and depression.
Today,  I'd like to welcome a very dear friend of mine, Melissa Yoak from Dayspring Counseling. Melissa shares the same compassion for mental illness that I do. I cannot imagine how many lives she has helped save through the application of professional counseling techniques.  She's a hero.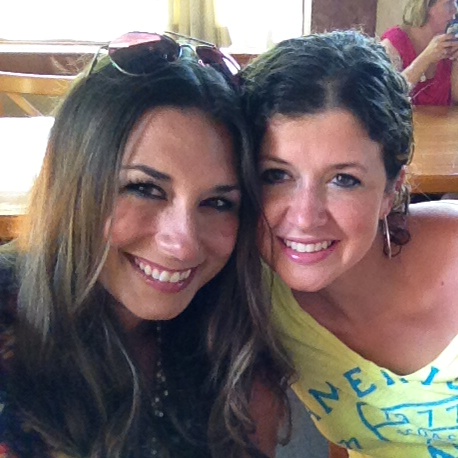 Melissa says: 
Precious Robin Williams and the other one million people who killed themselves worldwide this year, I grieve for you.

I grieve that you felt so hopeless that in your mind there was no other choice but death.

I grieve for the families you leave behind.  They must have so many unanswered questions.

I grieve that your depression and/or anxiety won the fight.
These past few days, we all have been bombarded with Facebook posts, blogs, quotes, and debates—all related to whether or not suicide is selfish or whether or not depression is a disease or a choice.
In my mind I ask…who cares? Does it really matter?  Someone who feels so hopeless and helpless that they will purposely terminate their own life makes my heart break.
Someone who feels so hopeless and helpless that they will purposely terminate their own life burdens me beyond measure.  It drives my desire to help hurting people even more – cry with them, pray with them, assure them they are going to get to the other side of the pain.
Unfortunately, t
here is still a great societal stigma on mental illness, counseling, and therapy.  
As a therapist, I see it. 
All. The. Time.
Please click here for the rest of this post and to see what you can do to help yourself or someone else who is suffering from mental illness….
Melissa Yoak holds a Master of Arts Degree in Marriage and Family Therapy from theUniversity of Akron and a Bachelor of Arts Degree in Psychology from Malone University. She is a member of the American Association of Christian Counselors (AACC). She is married to a minister of a local church and the mother of three children.
Thank you dear friend…