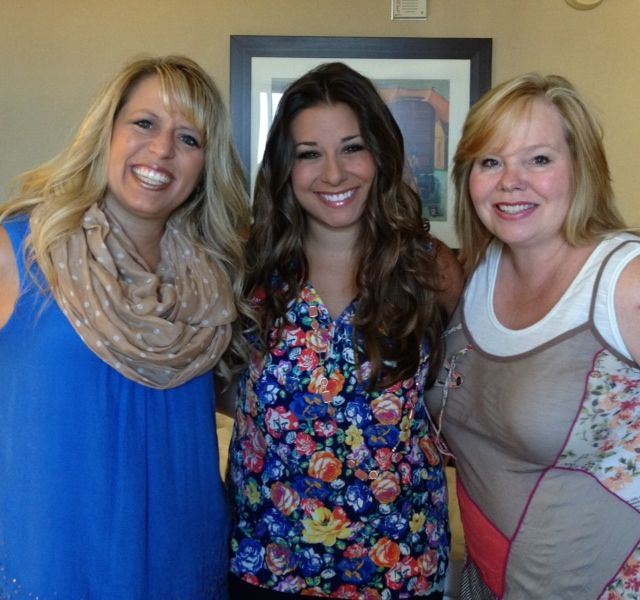 (Courtney, me and Darlene– Thank you to Stitch Fix for the beautiful shirt!)
Hi Ladies! I wanted to share with you what I've been up to this weekend. A few months ago, I got an e-mail invite to attend this year's Women in Ministry Summit sponsored by Logos Bible Software. So, I RSVP'd with an "are you sure you have the right person?"
Humbly, I would like to share with you about this amazing weekend….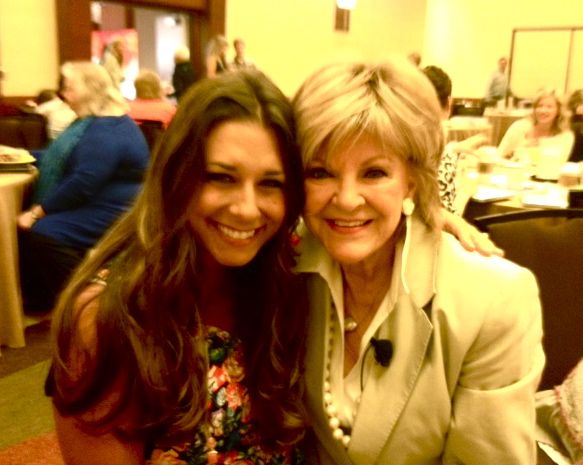 Kay Arthur opened our session with joy, enthusiasm, humor, concern and personality. She was honestly one of the most personable people I've ever met in my life. Although I knew I would leave gaining much from her, I would have never guessed how much I sincerely enjoyed being around her. She is absolutely stunning from the inside out…more than possibly her readers know. I felt so comforted, accepted, and encouraged by her.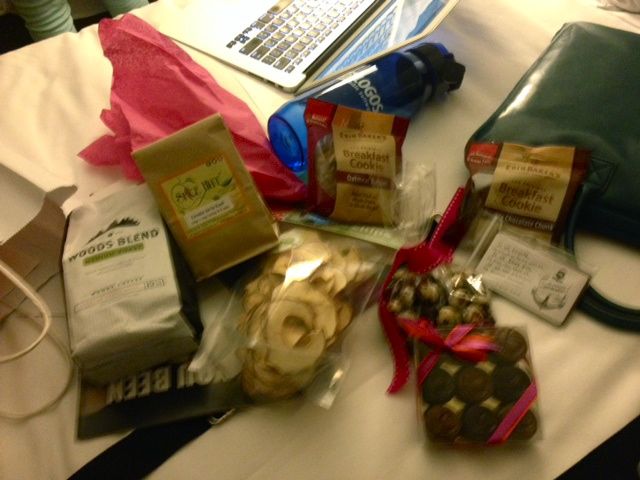 Not only did Logos Bible Software give us a free download, they also took precious time teaching us how to learn it, and provided this special weekend for us. They gave us a delicious welcome bag filled with goodies when we arrived the first night.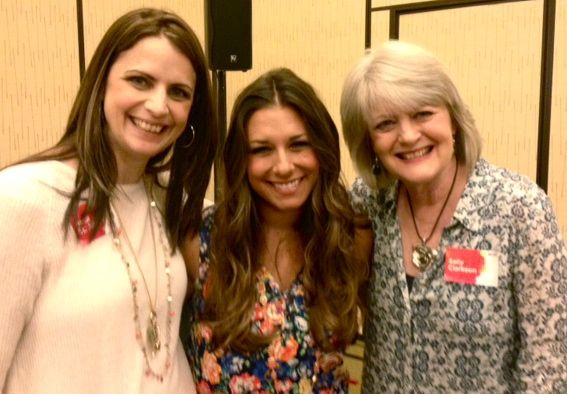 Heidi St.John and Sally Clarkson were also at our table. Amazing and absolutely beautiful women who have hearts for the Lord. It was such a blessing spending time with them.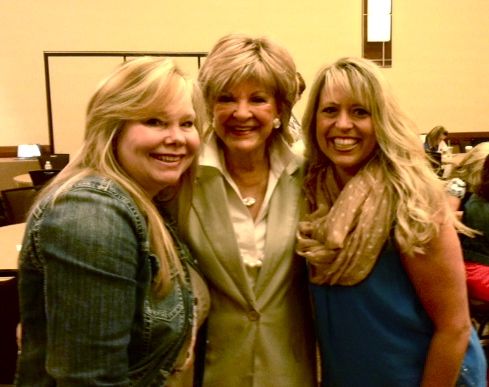 My "roomies" with Kay! Courtney from Women Living Well and Darlene from Time Warp Wife. Ahhhh….love these women.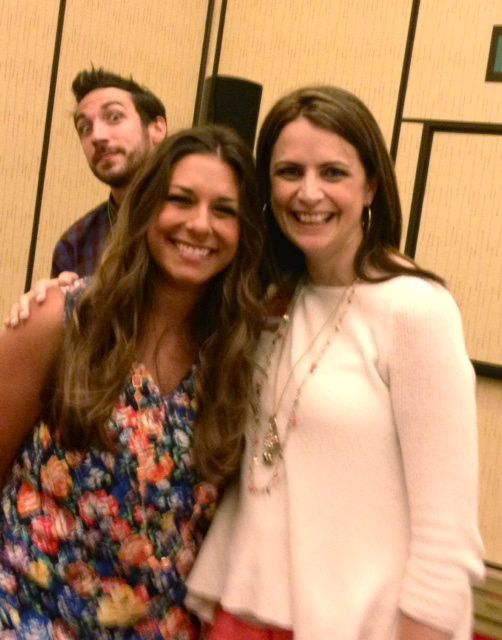 Heidi and I getting "photo bombed" by Ray from Logos. We were cracking up! Logos is made up of the most kind and genuine people- they were so fun to be around and did an amazing job putting on this conference.
What a sweet blessing to meet Heidi- she is so inspiring, beautiful, and kind.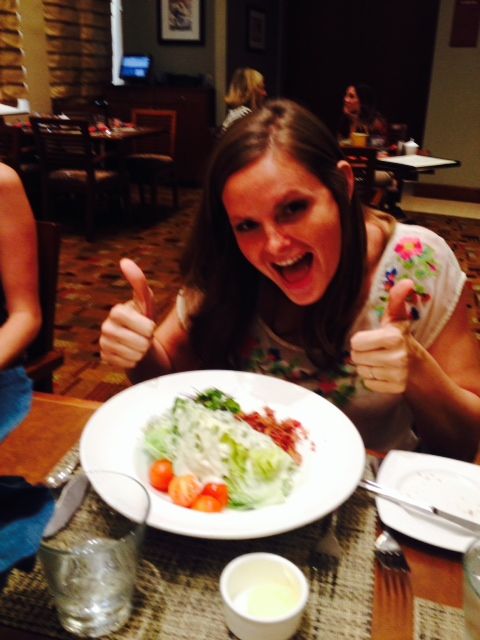 Ahhh….Jen from Unveiled Wife! I'm so thankful I had the opportunity to not only meet her but spend quality time with her. She has the most precious and obedient heart for God…I honestly cannot say enough about her. She has a new fan in me.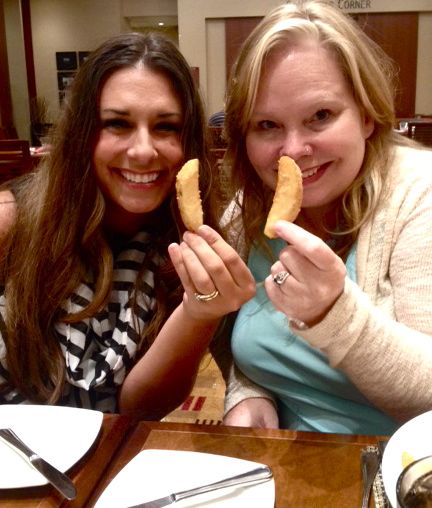 Every time Darlene and I get together we laugh about the differences between US and Canada- she had no idea what a "jo-jo" was. So, we did what we always do and laughed.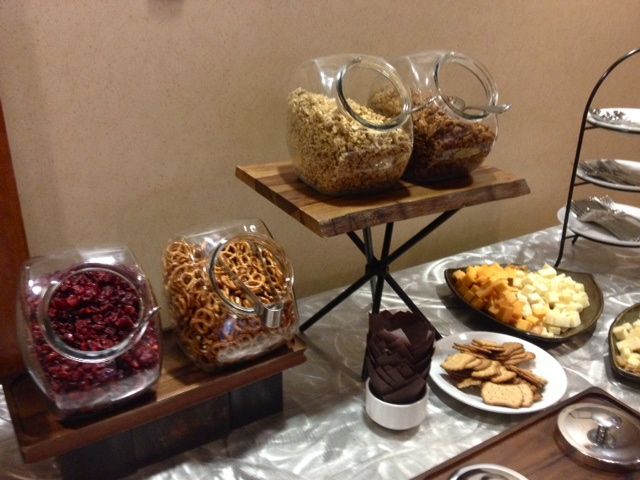 I also wanted to share with you an excellent idea for your get togethers! Logos supplied us with a "Trail Mix Bar" during our time between meals. Isn't this great!?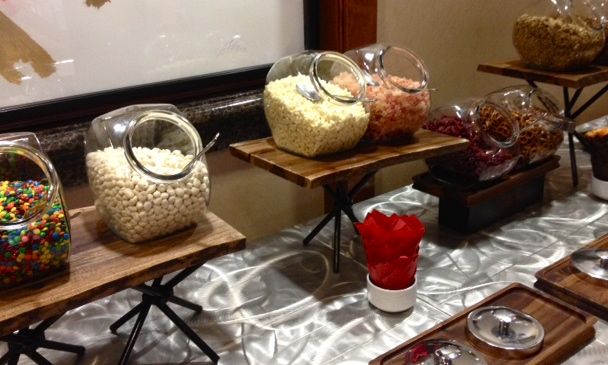 It made me think about how often women get together and feel anxious about making something to bring. What an amazing idea to simply ask everyone to bring a jar of 1 ingredient and place it on a table like so?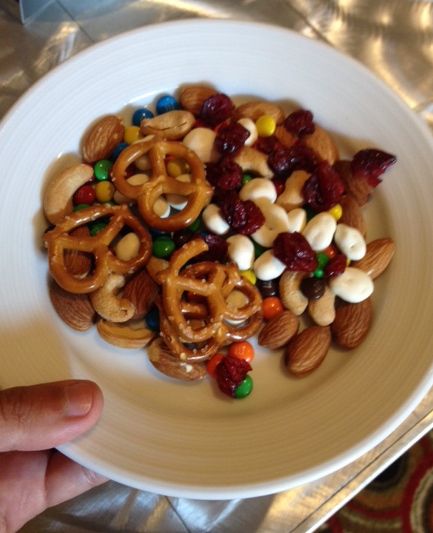 Sweet and savory is my favorite. Thanks again Logos!