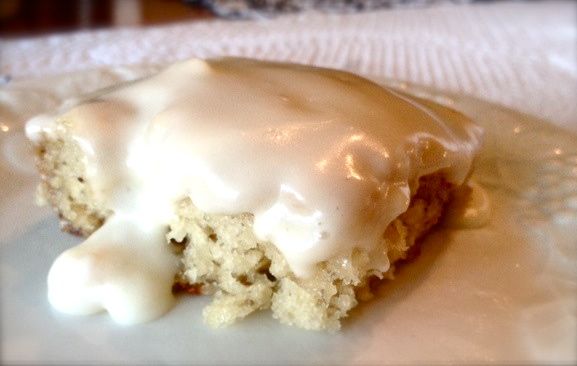 My dear mother-in-law recently e-mailed me this delish recipe. Ohhhhh, my- WOW. These brownies are so moist and the browned butter in the icing gives it a "Bananas Foster" taste. You simply must make this recipe…it's a keeper.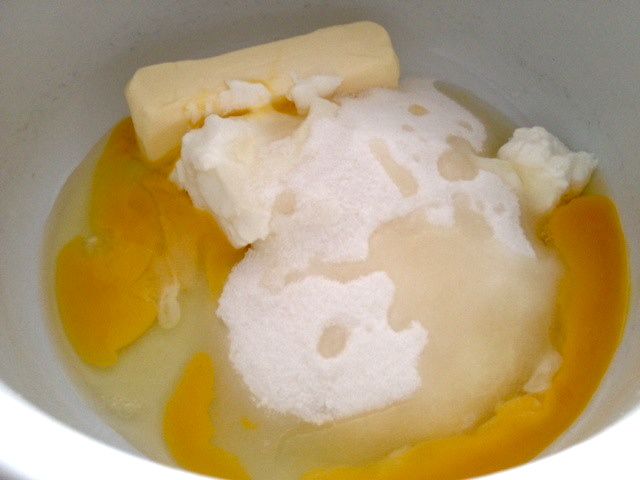 Start off with your butter, sour cream, sugar and eggs. Beat well.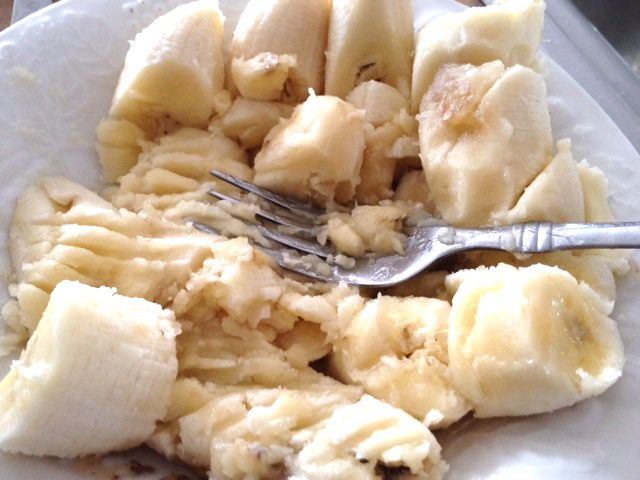 Mash 4 very ripe bananas.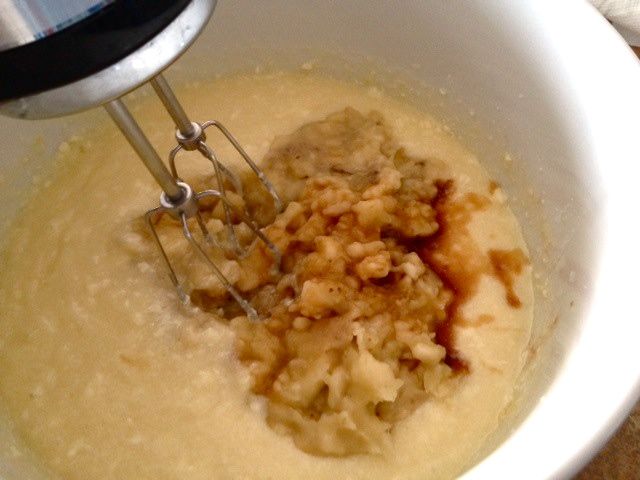 Add them to the mix with vanilla.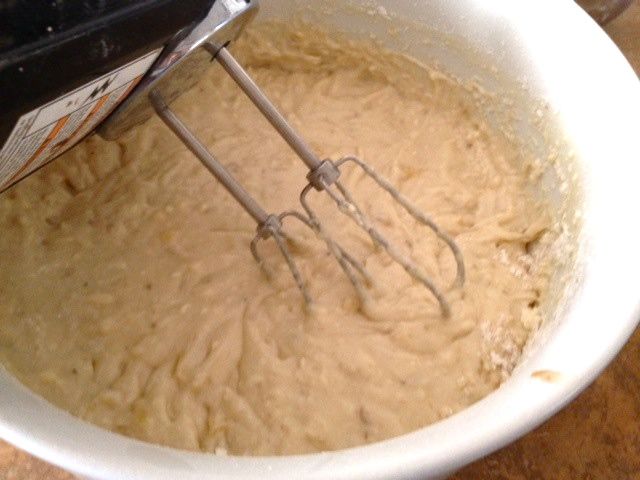 Add your flour, baking soda and salt. Mix well. Bake in a greased 9×13 pan in a 375 oven for 25 mins or until lightly browned.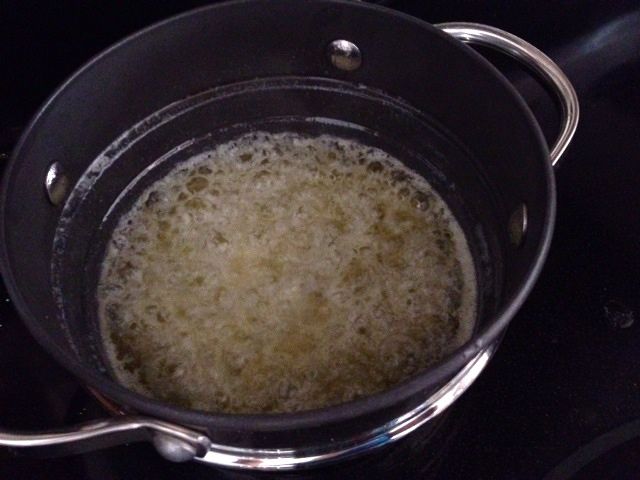 While brownies are baking, make your icing by browning your butter in a pan like so…make sure you use medium heat and let it simmer until it's lightly browned.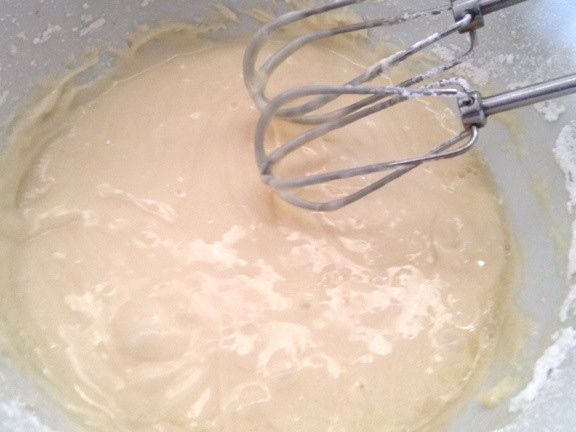 Pour butter in with 4 cups of powdered sugar, vanilla and milk. Mix well. Pour over top of warm brownies.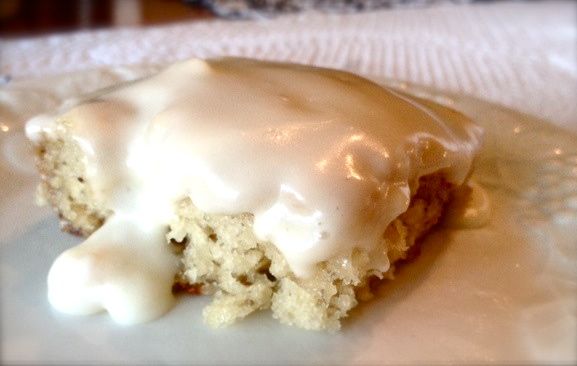 This is serious. 


Banana Brownies with Browned Butter Icing
Ingredients
1½ cup sugar
1 cup sour cream
½ cup butter, softened
2 eggs
4 mashed bananas
2 tsp vanilla
2 cups flour
1 tsp baking soda
¾ tsp salt
Browned Butter Icing
½ cup butter
4 cups powdered sugar
1 tsp vanilla
3 Tbsp milk
Instructions
Heat oven to 375
Butter 9x13 pan
Beat together sugar, sour cream, butter and eggs
Mash bananas and add them into mixture with vanilla
Add flour, baking soda and salt. Mix well
Spread in prepared pan and bake for 25 mins or until lightly browned and done in the center
To make the icing:
Simmer butter in a sauce pan on medium heat until lightly browned
Add butter to powdered sugar, vanilla and milk
Mix well
Pour over warm brownies
Serve warm