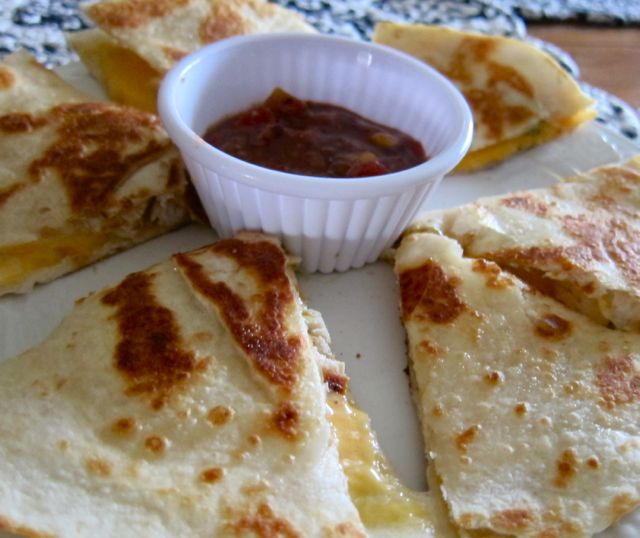 These easy chicken quesadillas are a hit for lunch, dinner or as an appetizer. Best yet, they please the grown-ups and the children alike. Once you realize how easy they are…I'm sure they will become a staple in your home as they have become in mine.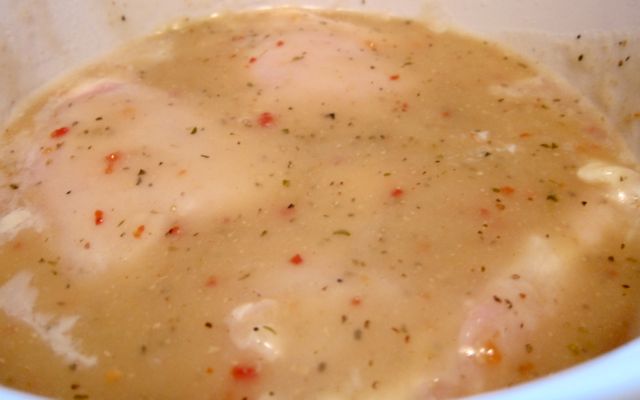 Marinate your chicken breasts in Italian dressing overnight.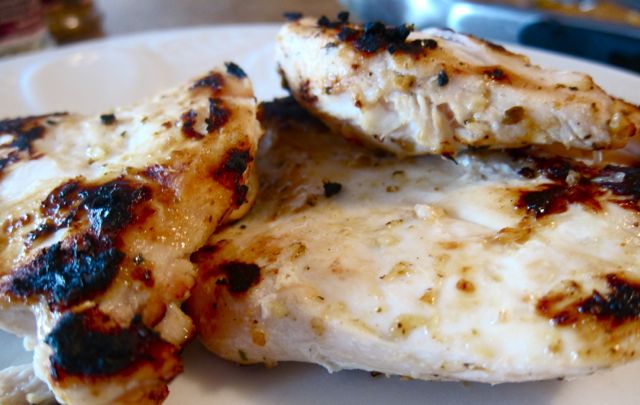 Season with salt, pepper and garlic powder. Broil or grill until done. Don't overcook or the chicken will be too dry.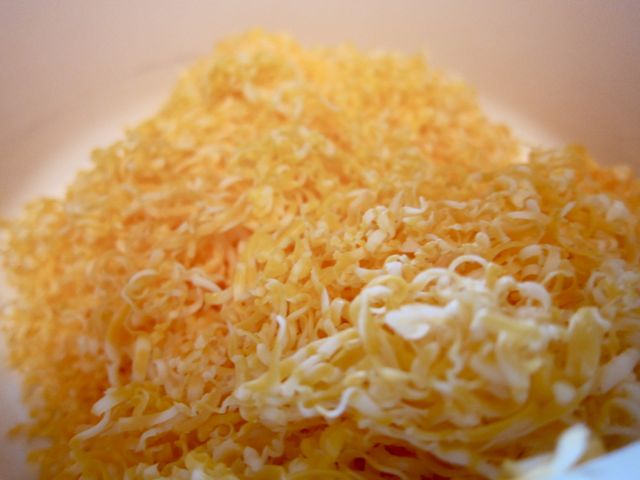 Shred Colby-Jack cheese. You can use pre-shredded cheese, but hands down, shredding your own is so much better.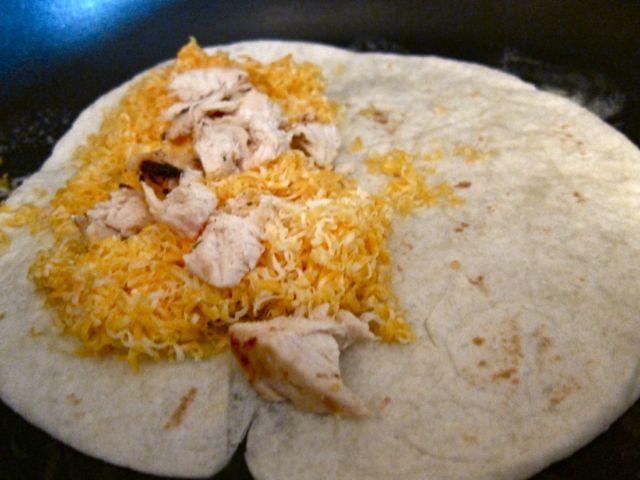 Lightly butter a pan and add a flour tortilla, place cheese and chicken on one side.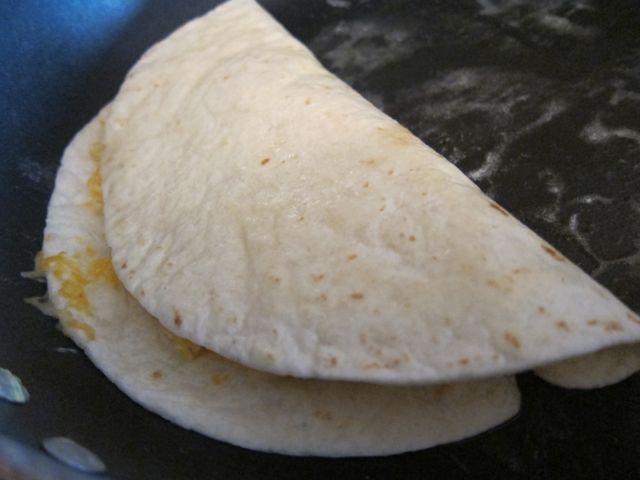 Flip one side over.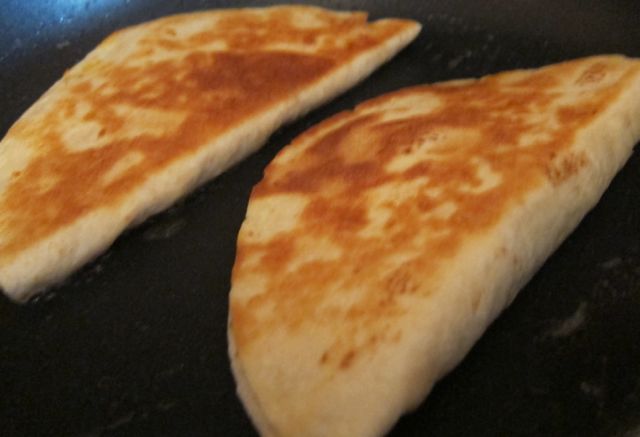 Cook until lightly browned.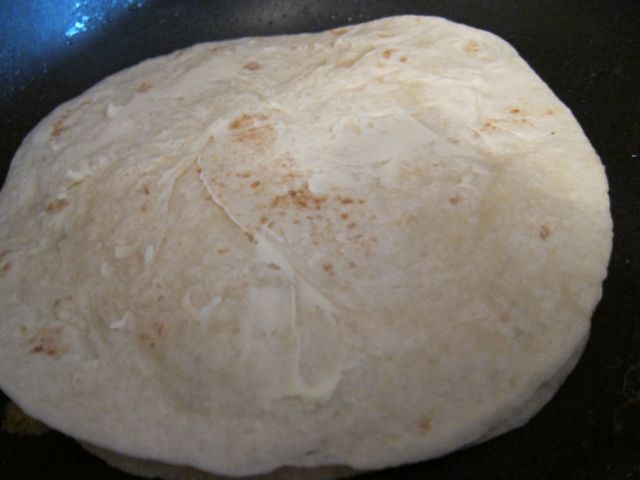 For a larger quesadilla use two flour tortillas filled with chicken and cheese.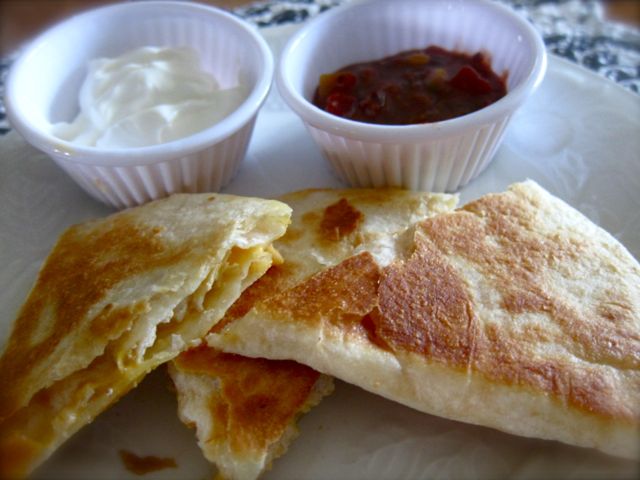 Slice with a pizza cutter and serve with your choice of dipping sauces.
You may also like to try steak, fajita veggies, shrimp, etc…a very easy recipe to alter to your taste.

Easy Chicken Quesadillas
Ingredients
6 chicken breasts
1 bottle of Italian dressing
2 cups shredded Colby Jack cheese
flour tortillas
salt, pepper, garlic powder
butter for pan
salsa and sour cream for dipping
Instructions
Marinate chicken in Italian dressing overnight.
Season chicken with salt, pepper and garlic powder- grill or broil until just done. Cut into chunks.
Shred cheese
Lightly butter a pan
Lay one flour tortilla onto pan and add cheese and chicken to one side. Flip the other side over. Lightly brown on both sides.
Slice with pizza cutter and serve with salsa and sour cream. Enjoy!