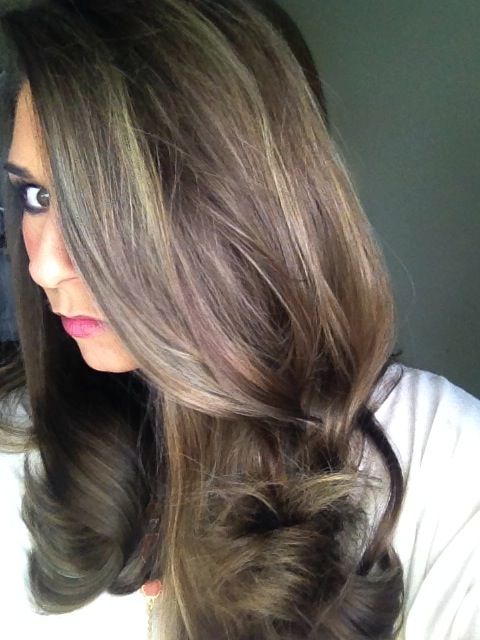 Hi Ladies!
I know, this is somewhat of a random post…but us girls like to talk about hair sometimes. I'm totally good with that.
Here's my story. So, last year I kind of let my hair go…a "natural ombre", so to speak. On my birthday, my sweet grandma offered to get my hair highlighted.
*Please note, as tempting as it was to enhance these pictures- I did not. I wanted you to see the real color!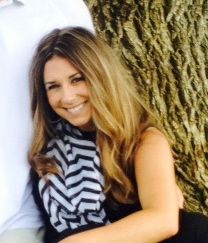 What happened was, because my hair was so dark at the root area, my highlights looked like stripes. Not only that, my hair still had an ombre appearance and the bottom of my hair was lighter than I would have liked.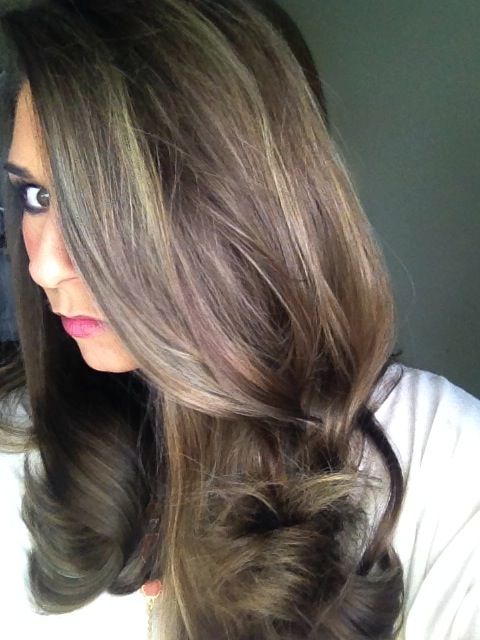 Because I have an olive skin tone, I look better with an "overall brunette" appearance… even though I tend to like some golden highlights throughout. So, I went to Sally's Beauty Supply to see if they had something that could help me get the look I wanted.
I was hesitant because I've only colored my hair at home once and it was a MAJOR mishap. The lady recommended I use a color conditioning treatment called Roux Color Refresh Mask in Brown.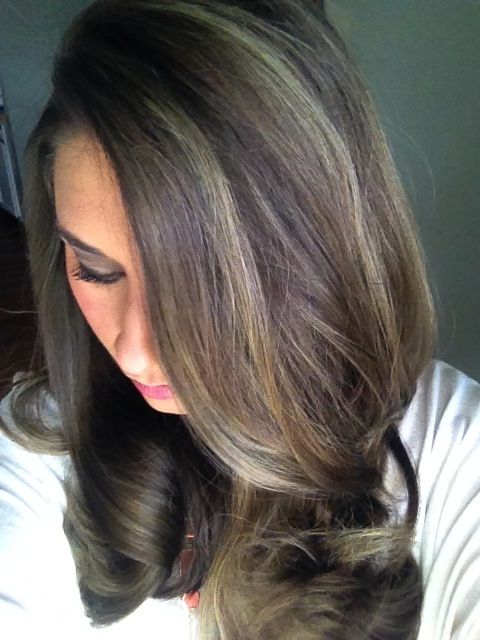 All I did was wash my hair, then towel dried it. I put on plastic gloves and rubbed the entire packet throughout my hair, combed it and let it sit for 6 mins. It said 3 mins, but I checked my e-mail and you know how that goes….
Then, I rinsed it out and conditioned it. Here's what it looked like! I was VERY pleased. It made my hair look like one color overall with natural highlights.
I thought I would mention that they also had colors for different kinds of blonde, brunette, and red. This would be a great option for those of you who want to add a reddish tint for the Fall, but you don't want to spend a lot of money.
Enjoy! 
*Disclaimer, I was not asked to advertise this product, nor am I getting paid by Roux. I am however an affiliate of Amazon.