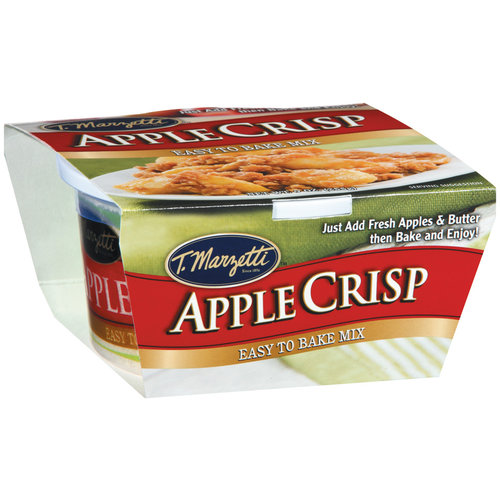 Just wanted to give a little shout out to T.Marzetti because I love their "Apple Crisp Easy to Bake Mix"! I'm not getting paid a single cent to say it 😉 I simply enjoy giving credit where credit is earned and this really is great "go to" item to have stocked in your pantry for when guests come over unexpectedly. It is unexpectedly delish!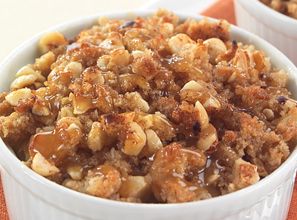 Photo Credit: Marzetti's Kitchen

Serve warm out of the oven, topped with caramel, a la mode. Autumn in a dish….