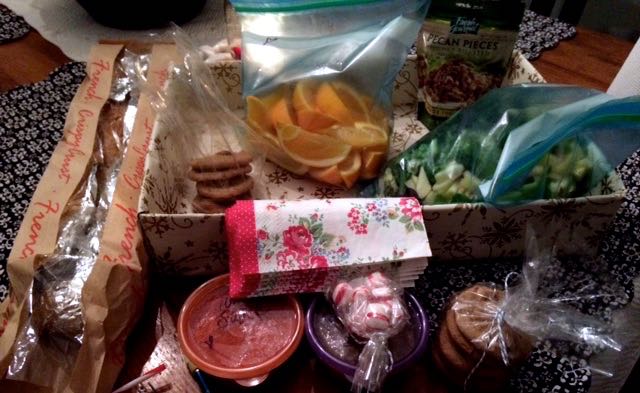 Ladies, through this difficult time, I've mentioned that people have been caring for me as I helped care for my family. Honestly, I've not been much of a cook lately. When I look back, the past few months have been kind of a blur….I know many of you know what I mean when I say that. Trauma has a way with us-our bodies, our memory, etc. just barely function as we keep going. We just push and get through with the strength only God can lend.
Whenever I would be the recipient of a meal ministry and had my phone on me, I would snap pictures so I could show them on the blog. All of this is to glorify God and to show how he works through others so to comfort us.
Phil 2:13 states "For it is God who works in you to will and to act in order to fulfill his good purpose."
This delicious meal came from my daughter's teacher. I was so humbled when she asked to make a meal for us, as she serves me so much every day by teaching and caring for my little one. This is the perfect example of how we can bring a very special meal to someone that's semi-homemade. She ordered the most delicious stromboli you'd ever eat, made a salad with apples, cranberries, nuts and feta cheese with an amazing dressing, cut up oranges and added after dinner mints and a bag of cookies.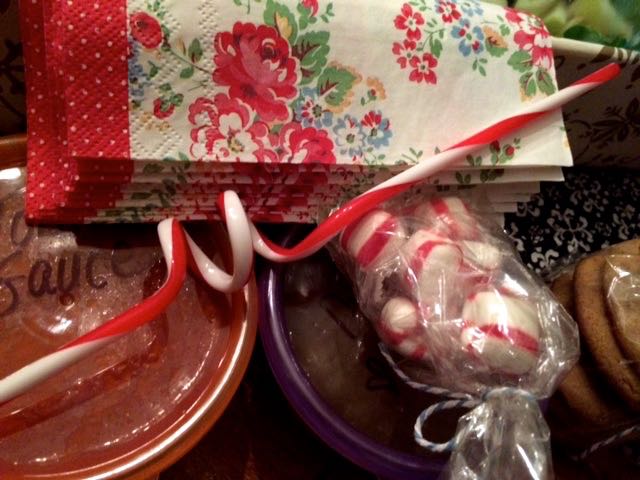 My children were so excited to get these twirly straws…and aren't those napkins beautiful? When you're out and about at Marcs (or whatever discount store you might have near you) pick up items like this in advance for ministry opportunities.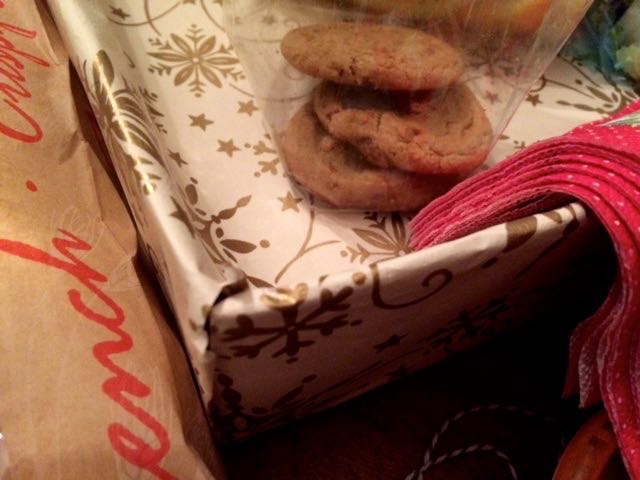 I was so excited to share this idea with you Ladies….she took the bottom of a cardboard box and wrapped it in beautiful paper. This is such an excellent idea for a serving tray that doesn't need to be given back. She also used large Ziplock bags so I didn't have to give those back either.
This meal will forever stay in my heart- what a blessing it was. My children were also so filled with joy that their teacher did this for all of us. I'd say her name, but I fear embarrassing her…she's amazing.