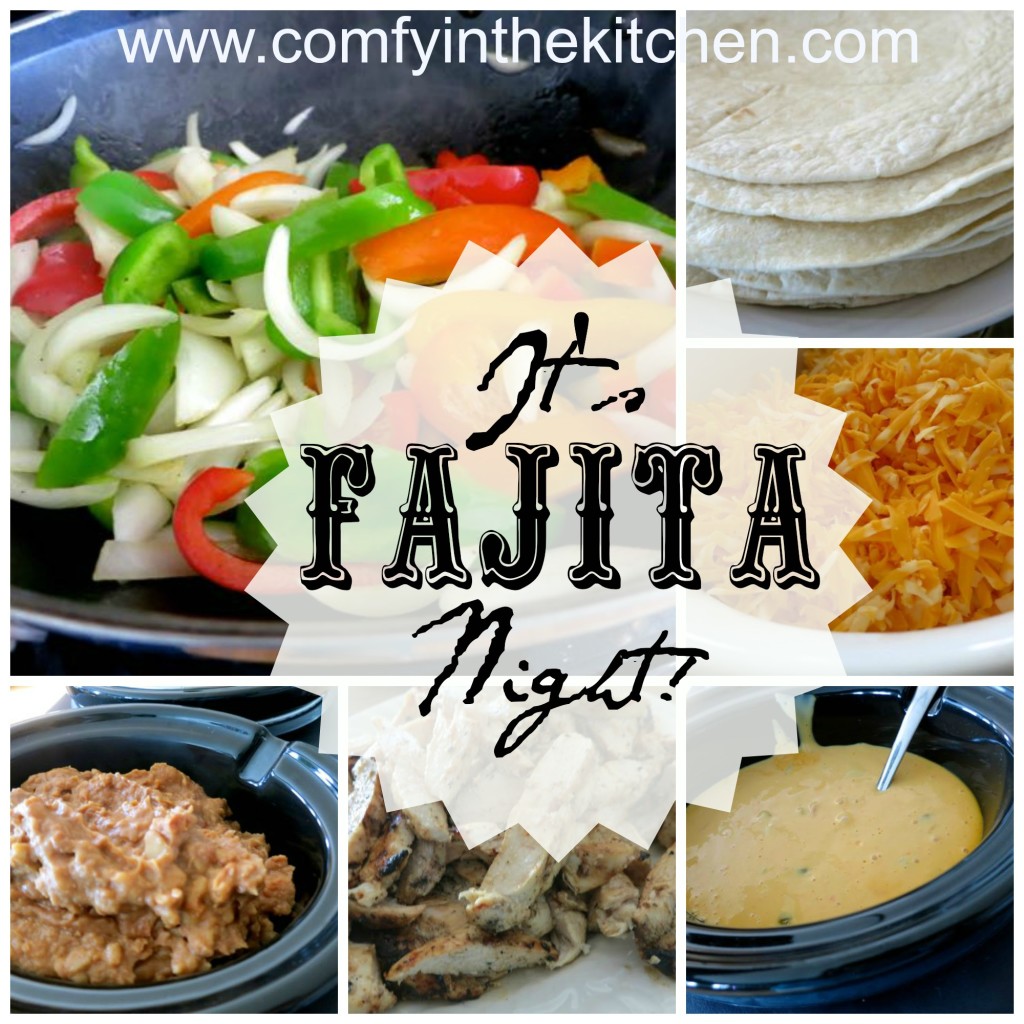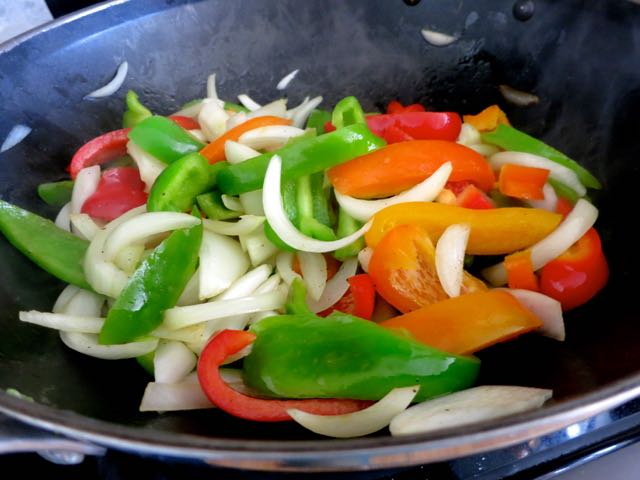 Hi Ladies! Just wanted to show you a great meal you can make for your family and friends. This is also a great/easy meal for a potluck! Just have your friends bring an item and you will be all set for your fiesta!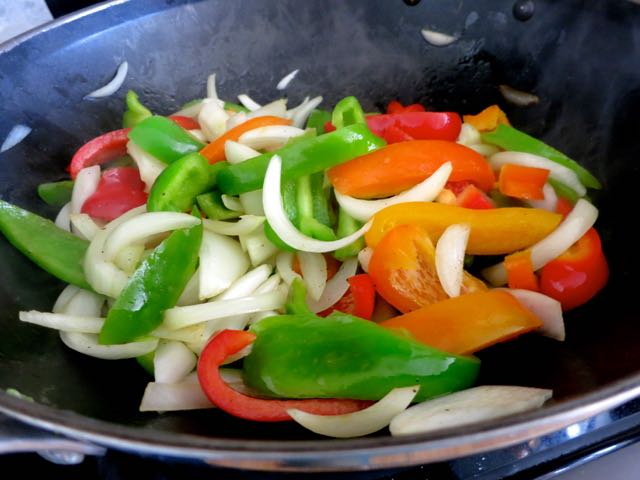 Slice peppers and onions and saute in oil. Season with a bit of salt and pepper.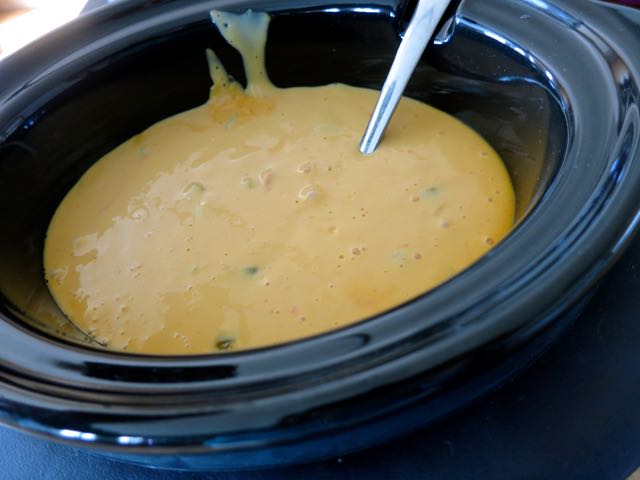 Warm up the queso dip! I purchased this kind from Aldi's (Casa Mamita). Also, warm up some chips!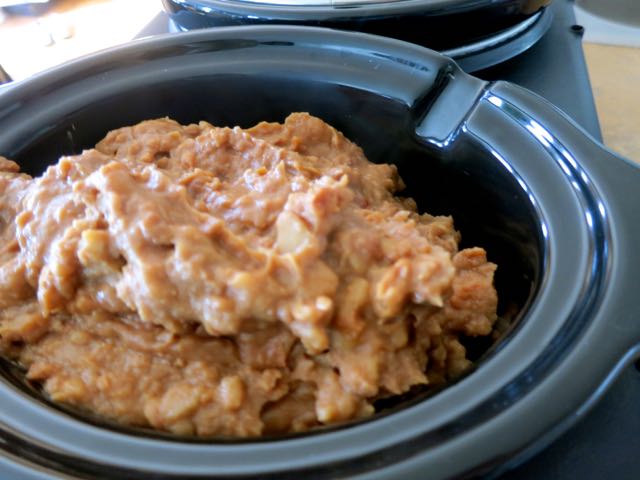 Cook refried beans and place them in a warmer (I love this particular warmer for dips).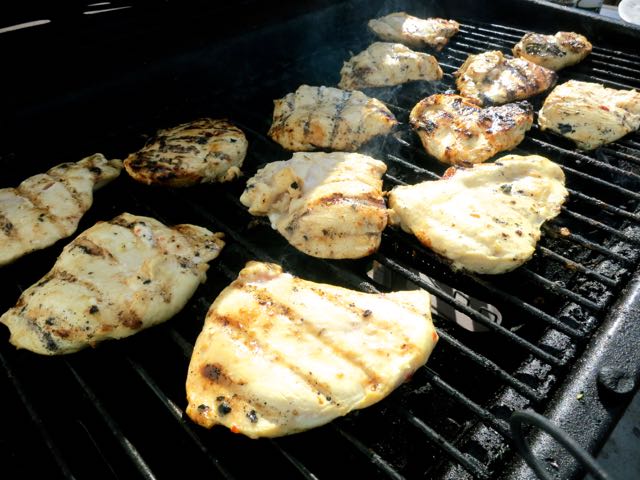 Use the meat of your choice, or you can go vegetarian! I marinated chicken breasts in Italian dressing overnight and fired up the grill. That's my personal favorite way to cook chicken.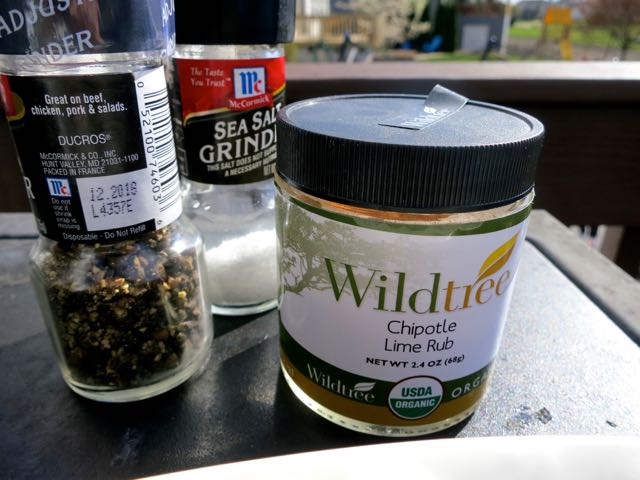 Loving these Wildtree products! The Chipotle Lime Rub is excellent for Mexican meals.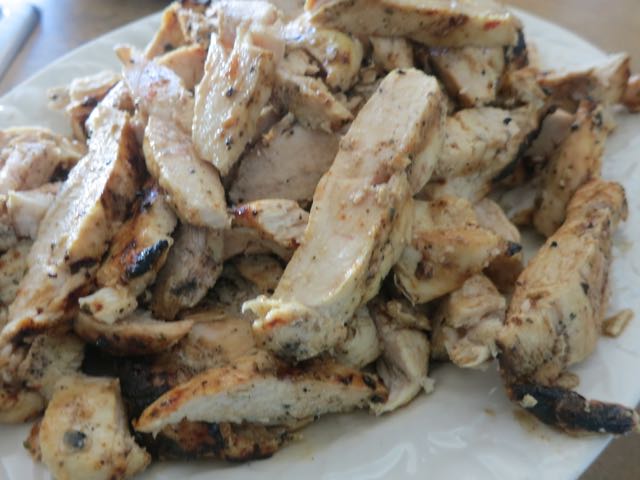 Mmmm…
Slice meat in strips like so.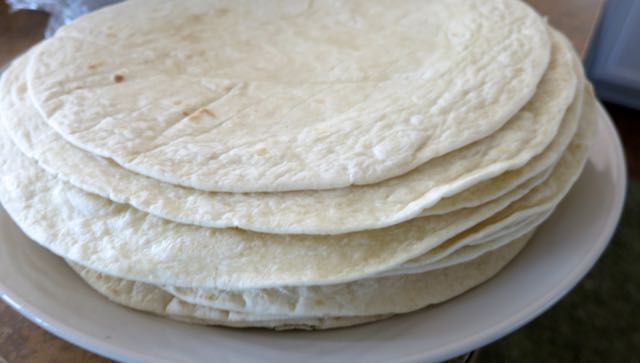 Warm your flour tortillas in the microwave for approximately 1 minute.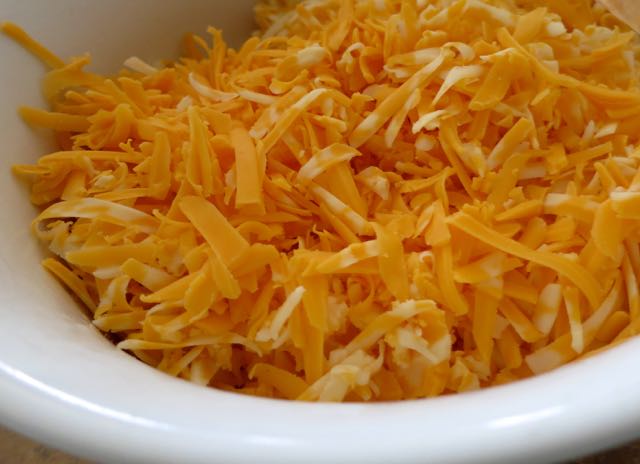 Shred up some cheese…
And buy or make your own salsa. I really like Little Salad Bar from Aldi's when I'm in a hurry. Otherwise I make this recipe.
Place all your ingredients out on a spread and enjoy, my friends!