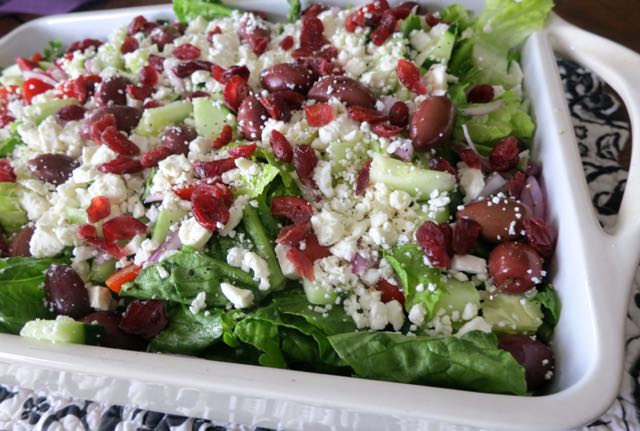 It's the 4th of July and we are headed over to a dear friend's house (Mem's) for a picnic! I'm bringing the salad and I must say it looks delicious. My personal favorite, actually. For some reason, I can never pass up a good, fresh, Greek salad- especially with Feta. Everything tastes betta with Feta- wouldn't you agree?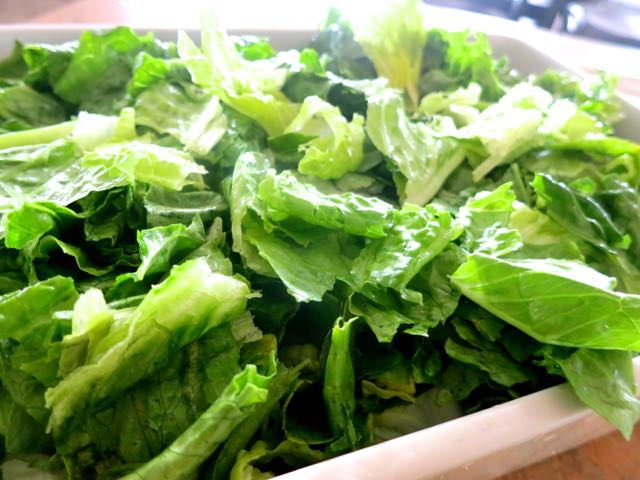 Such a lonely dish of Romaine….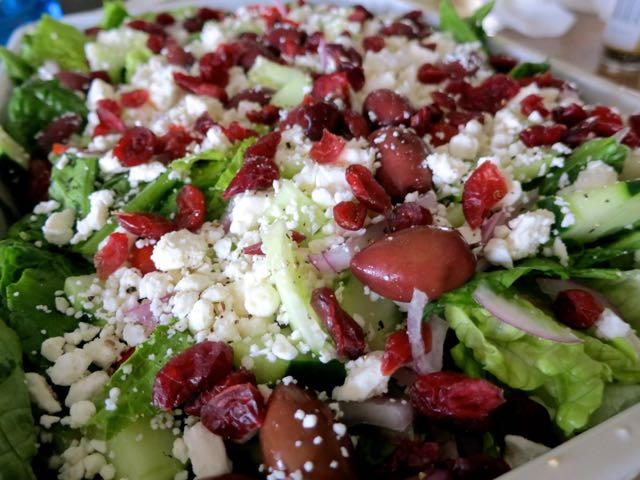 Muuuuuch betta. Hehe.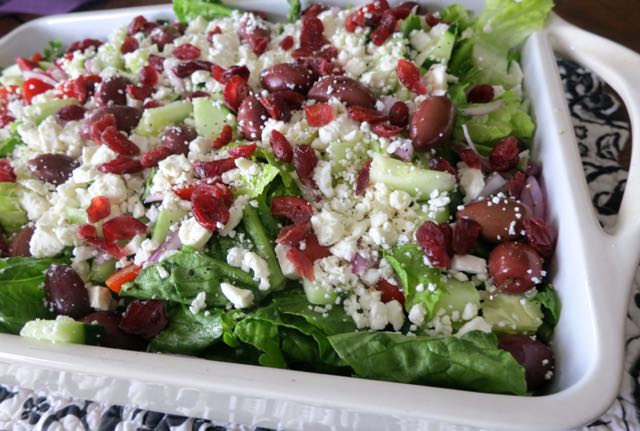 Topped with thinly sliced red onion, quartered cucumber, halved cherry tomatoes, Kalamata olives, dried cranberries, Feta cheese and fresh ground pepper.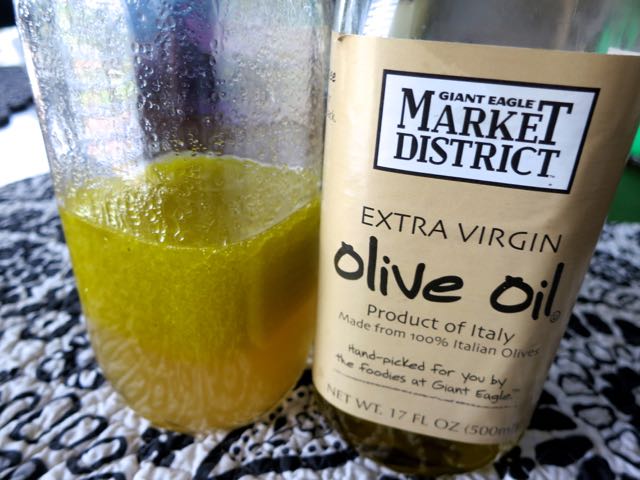 The dressing is equal parts of olive oil and apple cider vinegar, 1 tsp lemon zest and the juice from 1 lemon, salt, pepper, garlic powder and 1 Tbsp sugar. I thought I'd show you that I save my Olive Oil jars for homemade dressings, so don't throw those bottles away! Repurpose!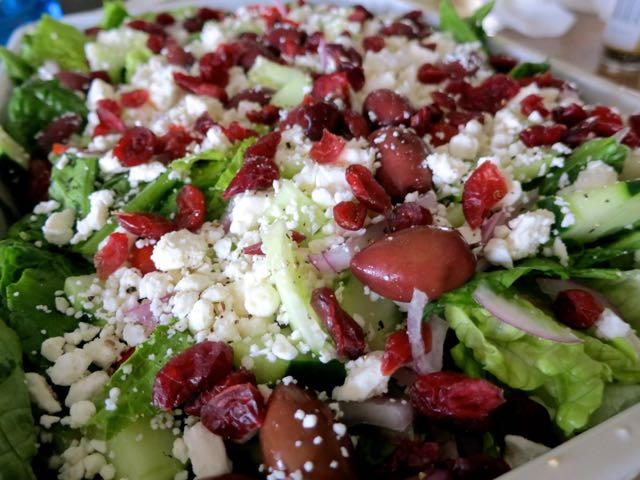 Enjoy!

Best Ever Greek Salad with Homemade Citrus Vinaigrette
Ingredients
1½ Heads Romain - Rinsed, squeezed (get that water out) and torn into bite-sized pieces.
¼ Red onion thinly sliced
½ Cucumber peeled and cut into quarters
½ Cup Cherry tomatoes cut in half
1 Jar Kalamata olives
½ cup dried cranberries
1 8 oz container Feta cheese
Fresh ground pepper
Dressing:
¼ cup olive oil, ¼ cup apple cider vinegar, 1 tsp lemon zest, juice from 1 lemon, salt, pepper, garlic powder, 1 Tbsp sugar. Shake it up.
Instructions
Combine all salad ingredients into a 9x13- why? It's just easier to get all the ingredients into one bowl that way. A big salad bowl leaves you with just lettuce at the bottom. Toss with dressing.