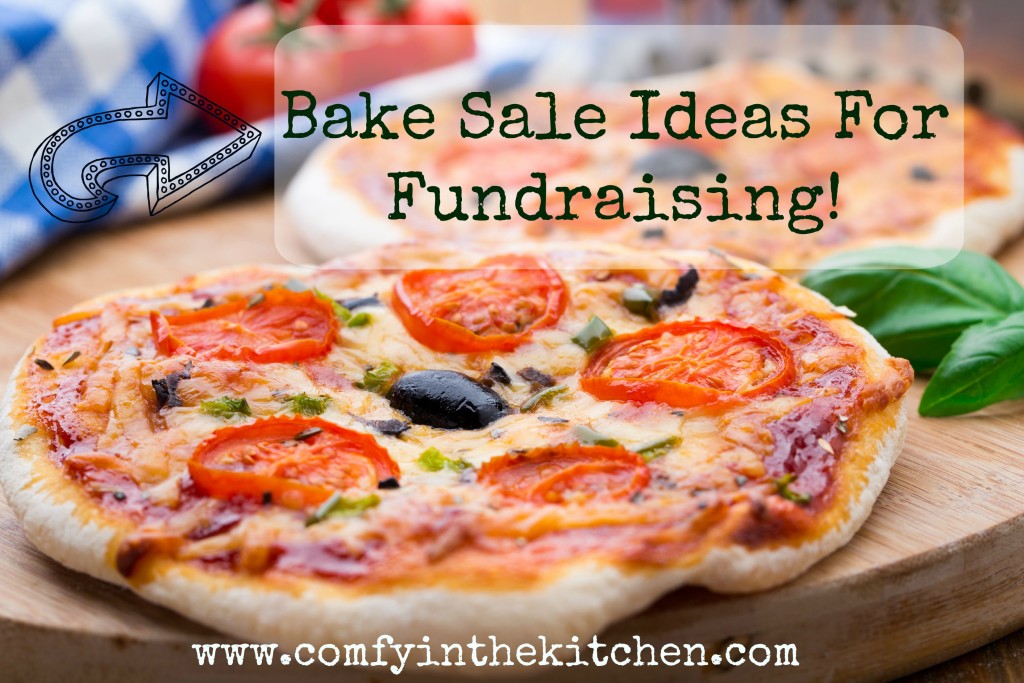 School is back in session and one of the simplest and the most fun ways to get your child involved with charity is by having a bake sale!
Children love to experiment in the kitchen, and with their innate sense of charity and compassion, as told by parenting expert Diane Harris, it's time that you put two and two together and do something for the greater good, with something like a bake sale fundraiser.
There are lots of things that you and your little ones can make together, but instead of baking the customary chocolate chip cookies or lemon bars, here are three ideas that are easy to execute and will be enjoyed by everyone!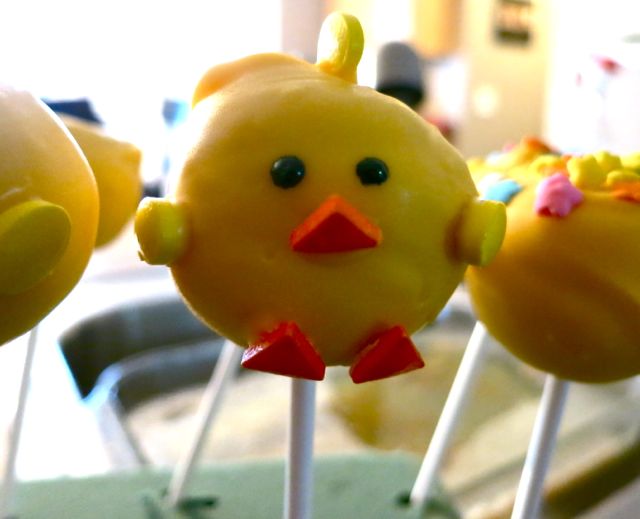 Cake Pops
Cake pops are bite-sizes of joy and are a great alternative to cupcakes and cakes. The Kitchen Gift Co. say that they can be made in one of two ways: by either using a cake pop mold or the crumble method. If you've got any leftover sponge cake, you can crumble it up with buttercream and roll it into small balls. When cooled, you can dip them in melted chocolate and then add sprinkles.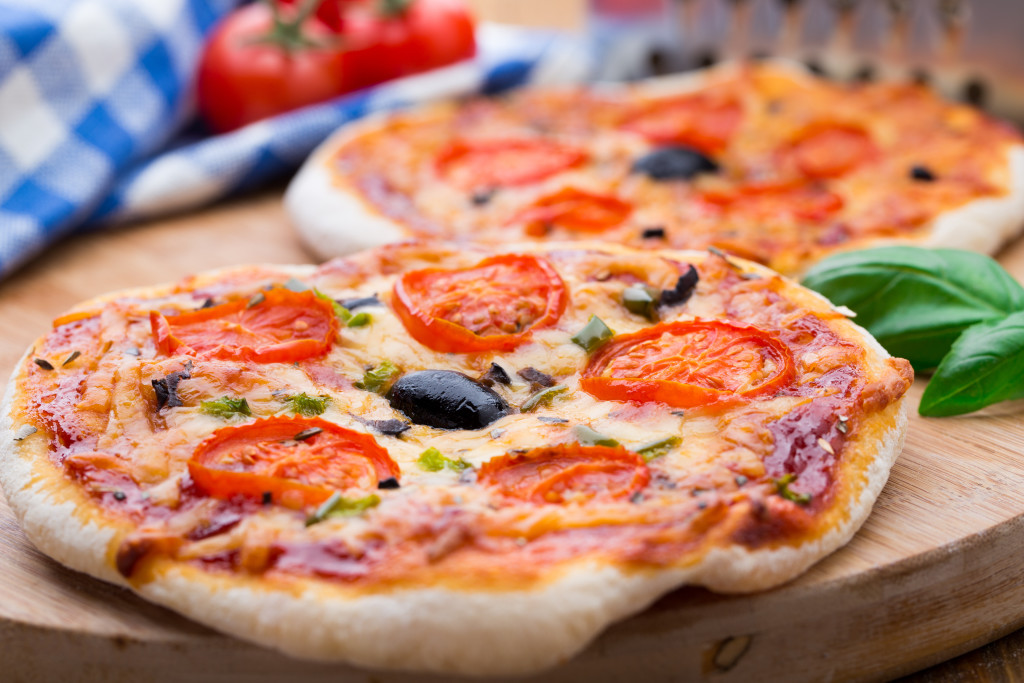 Mini Pizzas
Instead of opting for only sweet goodies, try adding some savory snacks into the mix. Mini pizzas are a great addition to a bake sale that will be enjoyed by everyone. To make things easier for you and your kids, cut small pizza bases out of tortilla wraps and then experiment with all kinds of toppings.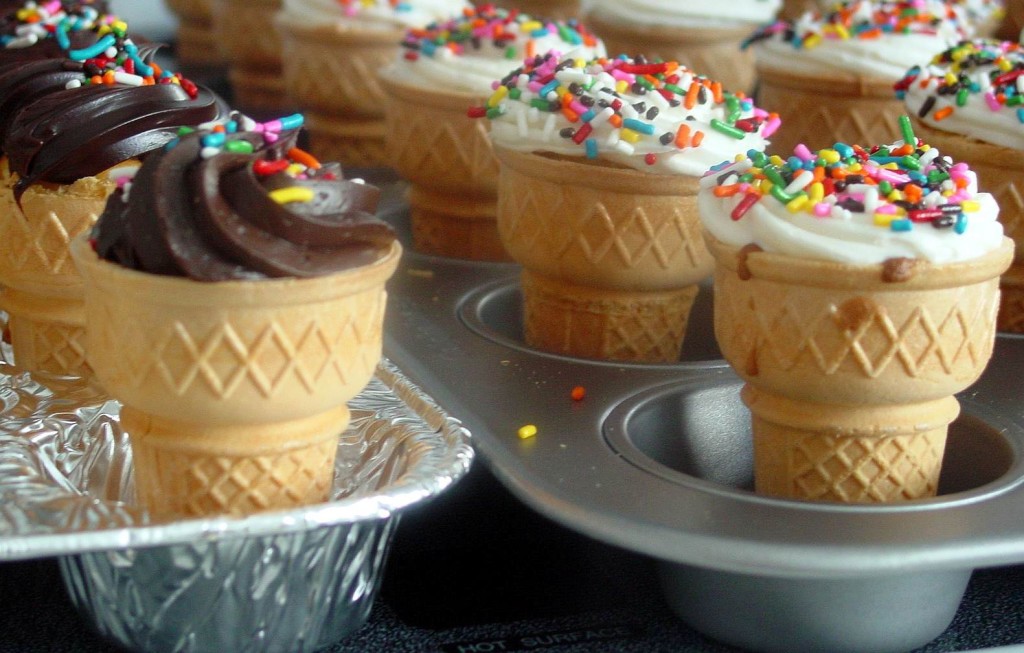 Cupcake Cones
Cupcakes are a must-have for bake sale, but if you're looking for a unique spin, you can bake your cupcakes in wafer ice cream cones. They're an adorable imitation of ice cream and can be customized to any flavor. Parents.com used banana cake with chocolate frosting and yellow sprinkles.
Choosing which charity to donate to
If your child's school isn't having a bake sale at the time, there are plenty of other charities that appreciate all sorts of contributions. If your family is animal-loving, your family's passion for pets could benefit an animal shelter. If a family member is suffering from an illness, then you could send proceeds to medical research. Another option you have is sponsoring a child overseas, which can help give your child perspective on the world, especially if both your child and the sponsored child are the same age.
What are some other ideas that you have, have seen, or have baked in the past for bake sales?