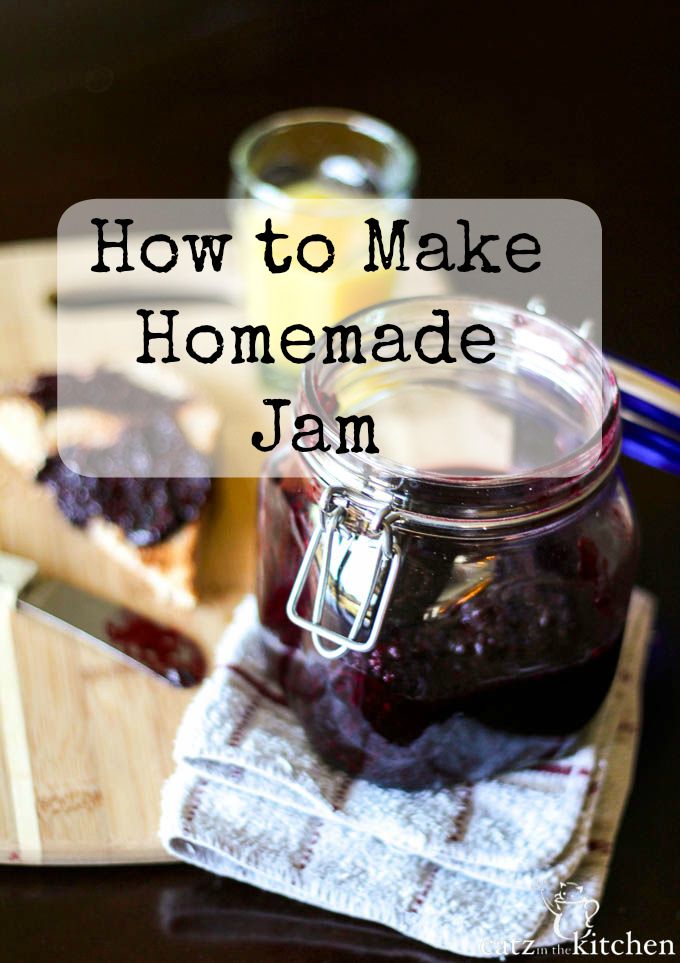 Hi Ladies! I'm so excited to introduce you to a very special guest on Comfy today. Back when I did link-up's, Chels was one of my absolute favorite foodies who shared on the blog. She's back today sharing a mouth-watering recipe that I'm sure you'll just love. The best part about it is that it is easily adaptable to your taste preference and you don't have to have experience with canning. 
Here is what Chels has to share:
I've been following Janelle in the blogosphere since she began sharing recipes at Women Living Well (one of the first Christian blogs I began reading & and one I still faithfully read) and then she launched her own blog and I quickly subscribed and began picking up tidbits of information and thinking about how to apply meal ministry to my own life.
My sweet Mother-in-Love has a motto she lives by whole-heartily.
"Never squelch a generous thought."
I firmly believe that when these thoughts speak to you, you listen, because it is the voice of the Holy Spirit helping to guide you to be an encouragement and light to others.
The thing about ministry is that the act doesn't have to be grand to be an encouragement to others. Something, like a card in the mail to cheer someone up, or dropping off ginger ale and some chicken noodle soup (homemade or from the grocery store) to someone whose sick goes a long way and dropping by a bouquet of flowers to a widow are just one of the many ways to minister to others.
Today, I thought I would share a simple jam recipe that boasts some of the wonderful flavors of summer. What I love about this recipe is that you don't have to have any "canning" experience to make it, so anyone – regardless of cooking experience can make this recipe.
You can use any berry or herb you like, blackberries and rosemary, raspberries and basil, strawberry and thyme – all of these would go beautifully together, fresh or frozen.
The next time, you hear that whisper, don't squelch it, encourage the thought so that you can encourage someone else.
"Taste and see that the Lord is good." Psalm 34:8
How to Make Jam
Adapted from Giada De Laurentiis
Ingredients
2 cups marionberries or any berries of your choice, (thawed, if frozen and juices reserved)
2 cups fresh mint leaves, chopped finely
⅔ cup sugar
¼ cup orange juice
3 tbsp fresh lemon juice - about 1 medium lemon
Instructions
Place the marionberries and any juice in a medium pot and lightly mash with a potato masher or fork.
In a food processor or a blender, combine the sugar, mint leaves, orange juice, and lemon juice. Blend until smooth.
Pour the mixture into the pot and stir the berries into the mixture to combine and bring to a simmer over medium heat.
Stir until the mixture thickens about 25-30 minutes stirring occasionally.
Remove the pot from the heat and allow to rest and come to room temperature for one hour. (The jam will thicken as it cools.)
Refrigerate and store for up to one week.

Chels is a born-again believer who dreams of living
with all four seasons in Central Oregon. She's a wife and stay at home
mom to her three vivacious kiddos whom she home schools. When she's
not schooling or chasing after her munchkins, she enjoys reading,
bubble baths, and finding clothing/kitchen treasure at thrift stores.
But more than all of that, she finds refuge in her kitchen where she
and her husband can be found cooking and baking up a storm for their
family and friends. You can read more about her culinary endeavors at
Catzinthekitchen.com