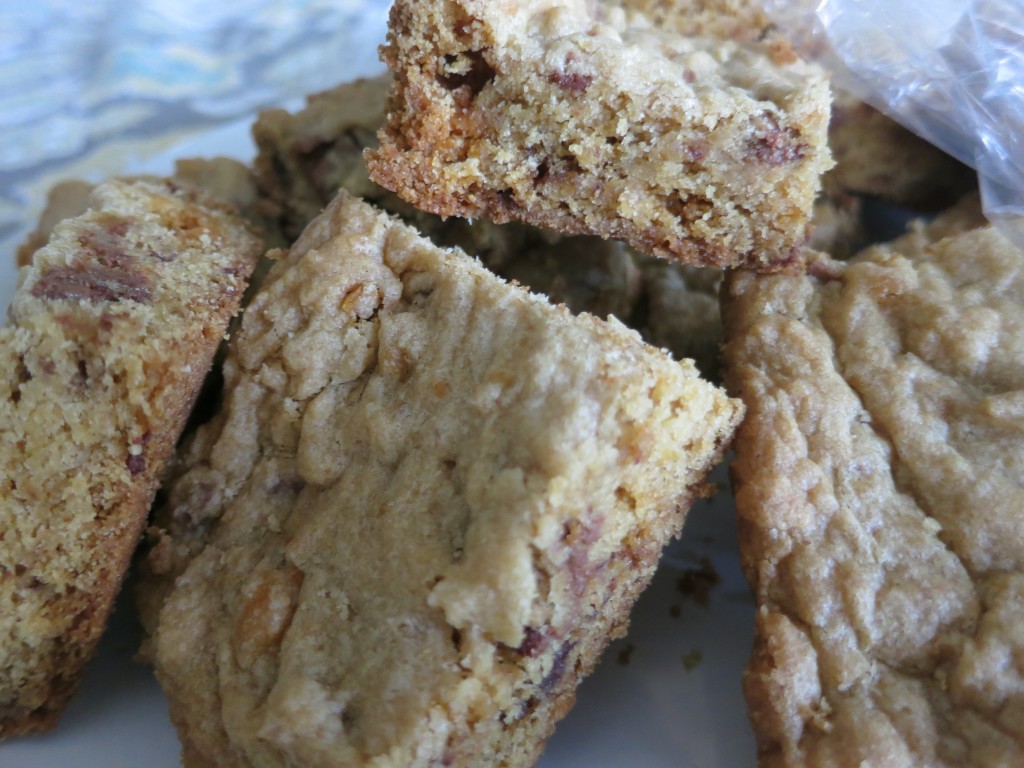 What do to, what to do. We have too much candy in this house from trick or treat!
Tonight, we are having my father-in-law and my new mother-in-law over for dinner (they just got married this past week). While I was thinking about what I could make for dessert, I started wondering how I could incorporate some of this candy into whatever it was that I would make.
These blondie brownies seemed to fit the bill perfectly. So, if you too are wondering the same thing, whip up a batch of these delicious treats and you won't be sorry. A delicious way to use up some of that candy!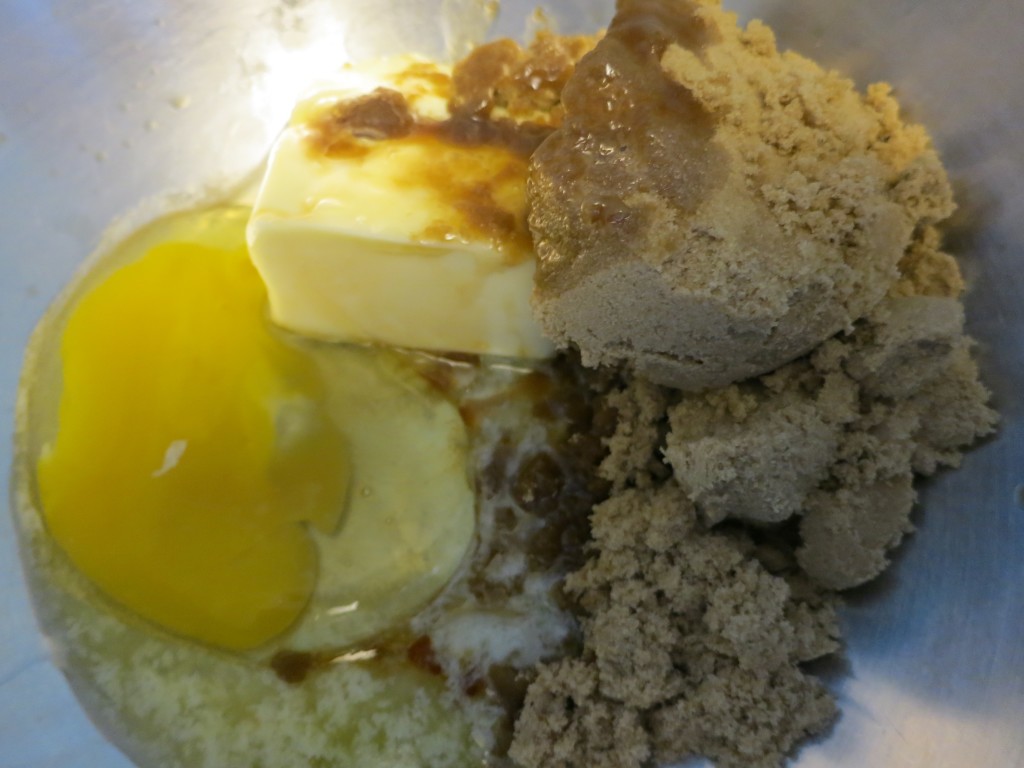 In a large bowl, add butter, eggs, brown sugar, and vanilla.

Cream together.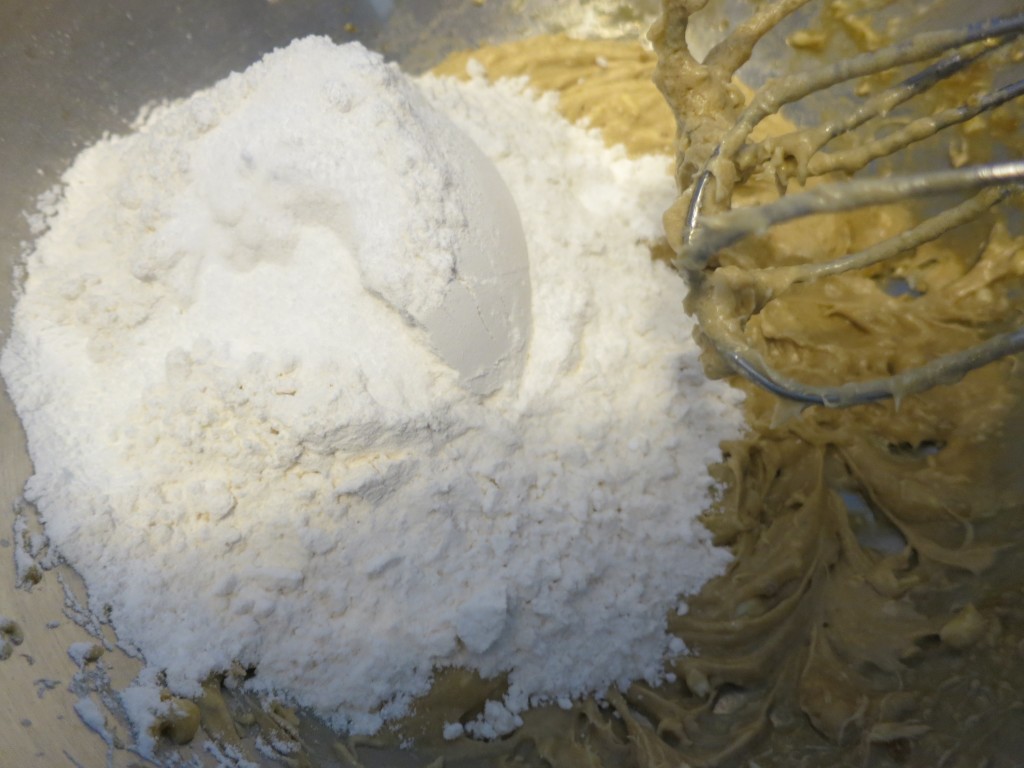 Add flour, baking soda, baking powder and salt.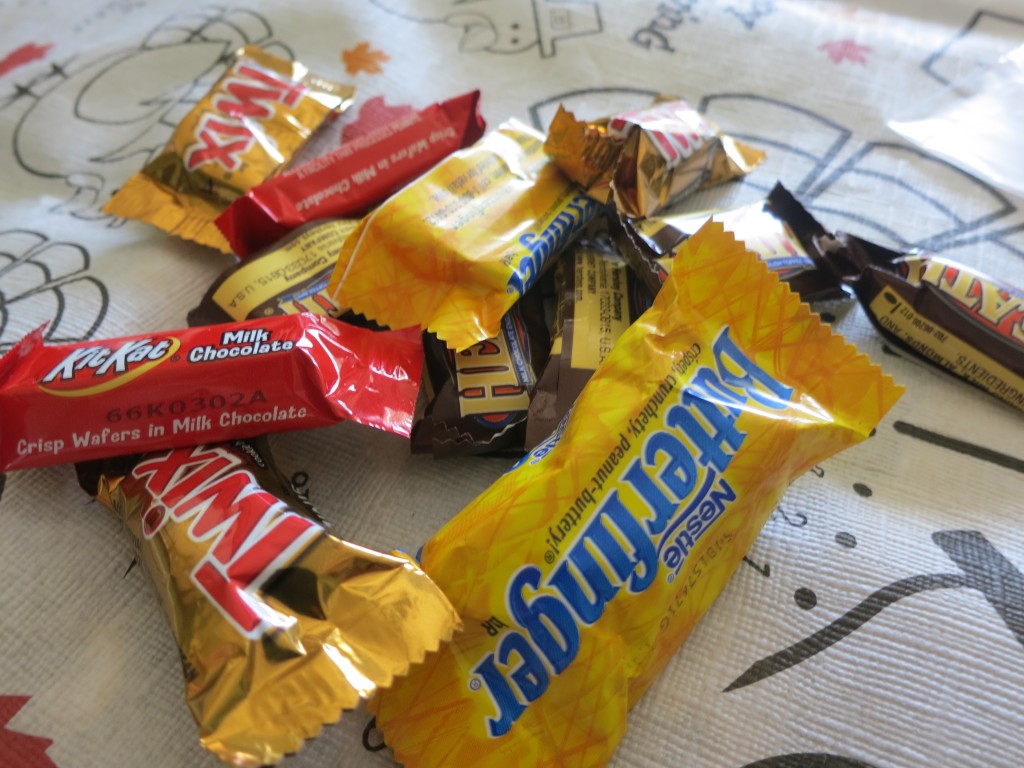 Pick out a plethora of your favorite treats…

Bag em up.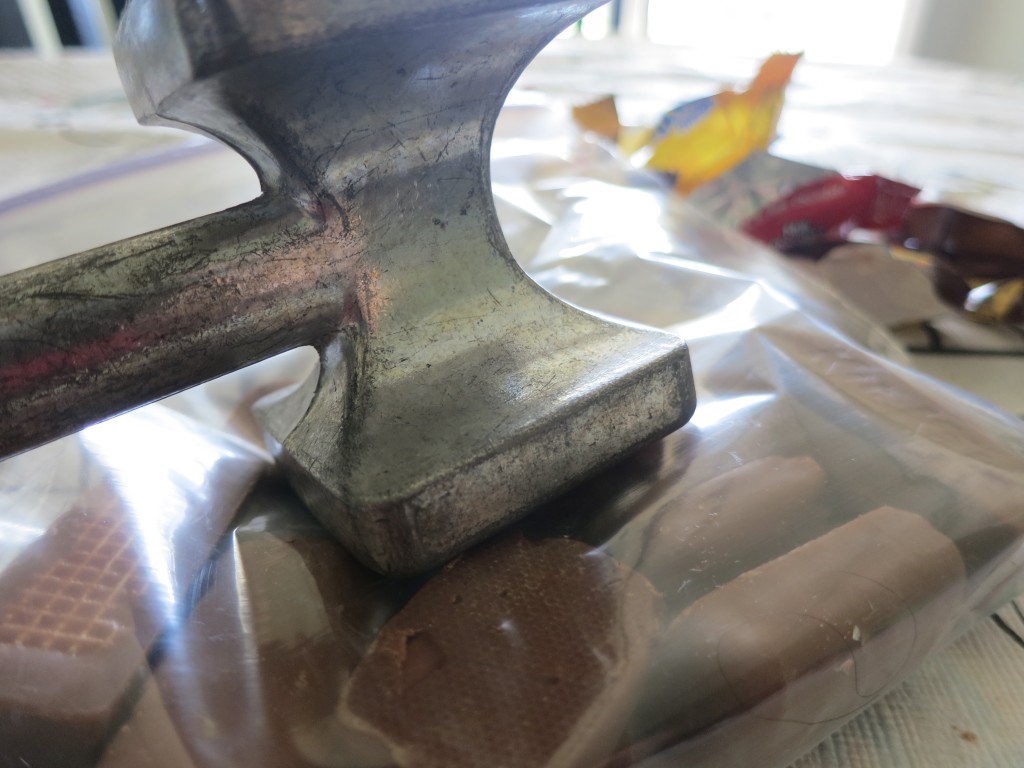 And crush away.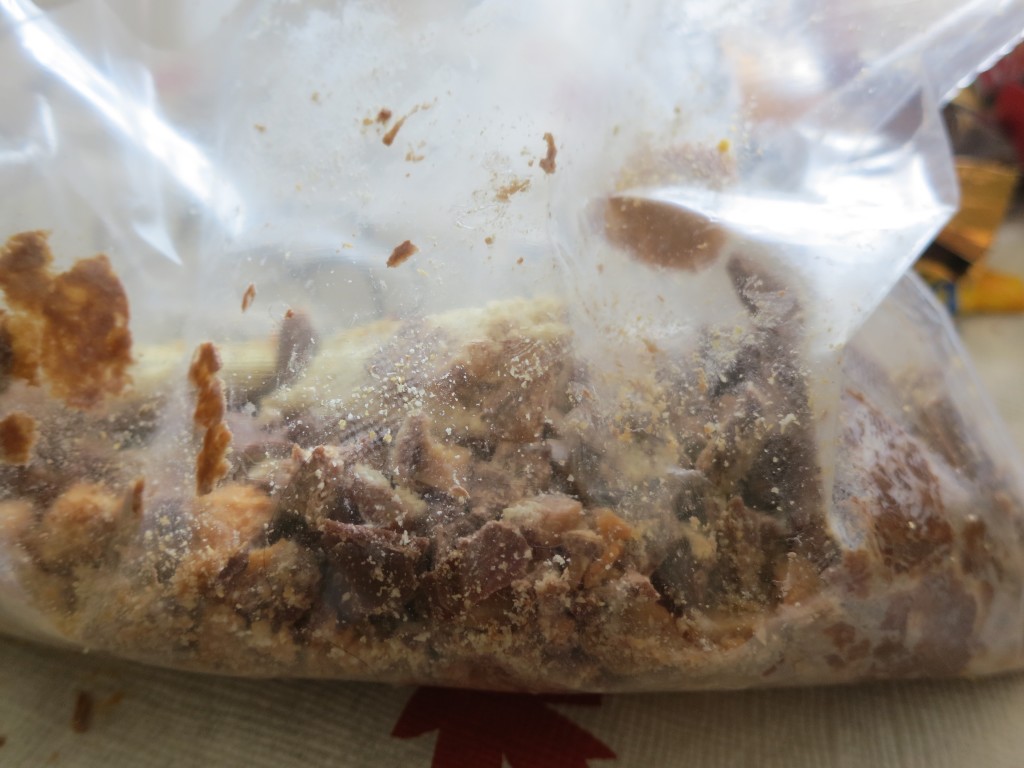 Mmmm….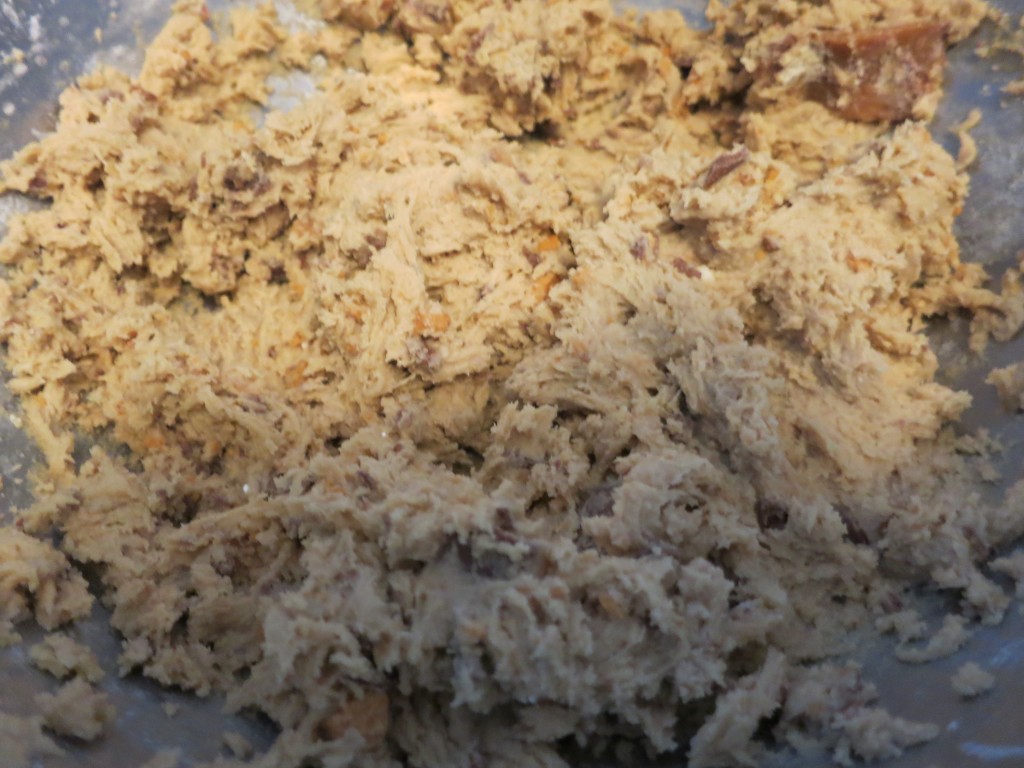 Add this to your batter.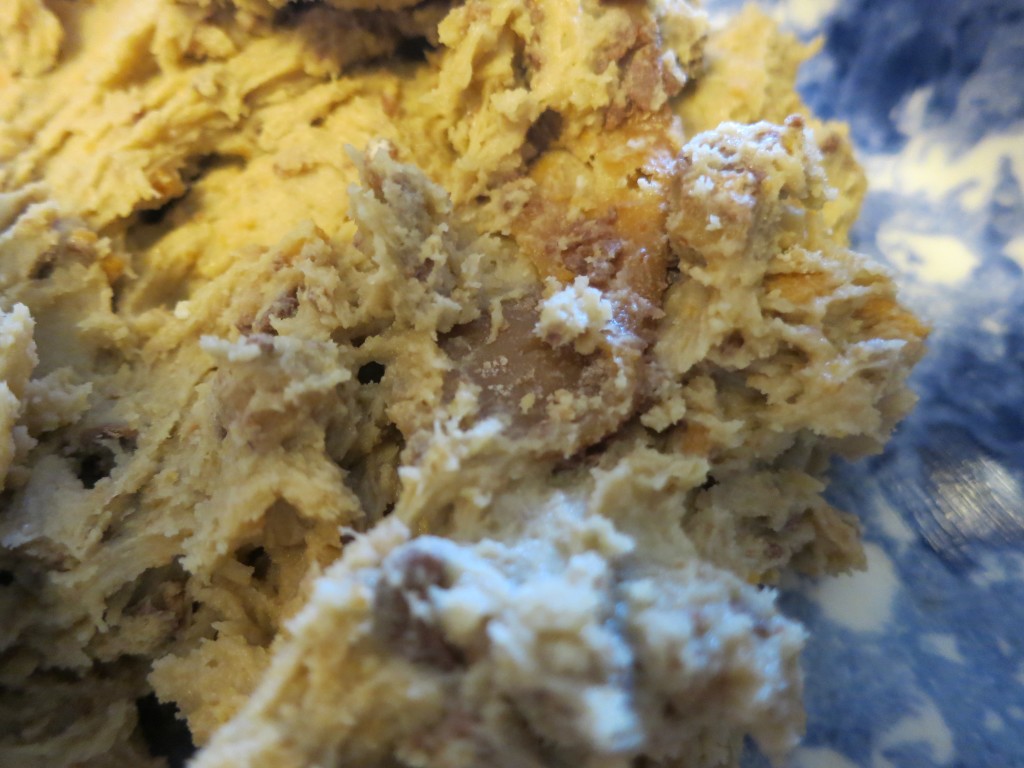 There's a little caramel goodness from the Twix bar right there, mmmmm…..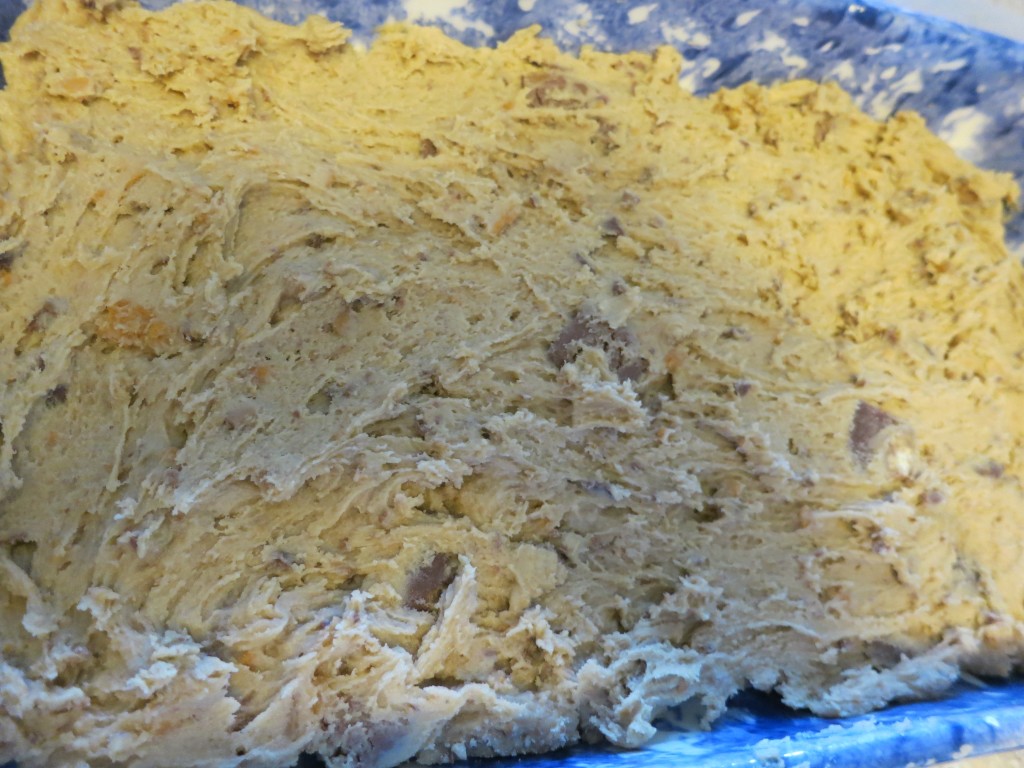 Pour into a buttered 8×8 pan and bake at 350 for approximately 18 mins- do not over bake.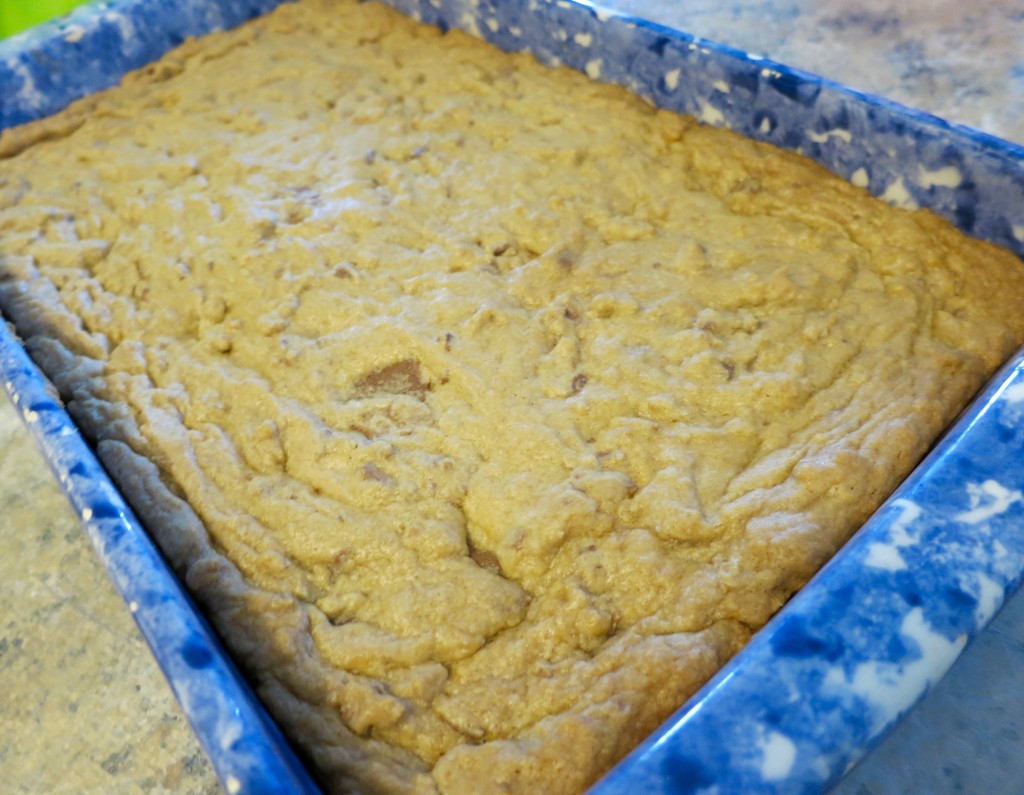 Let cook slightly before slicing.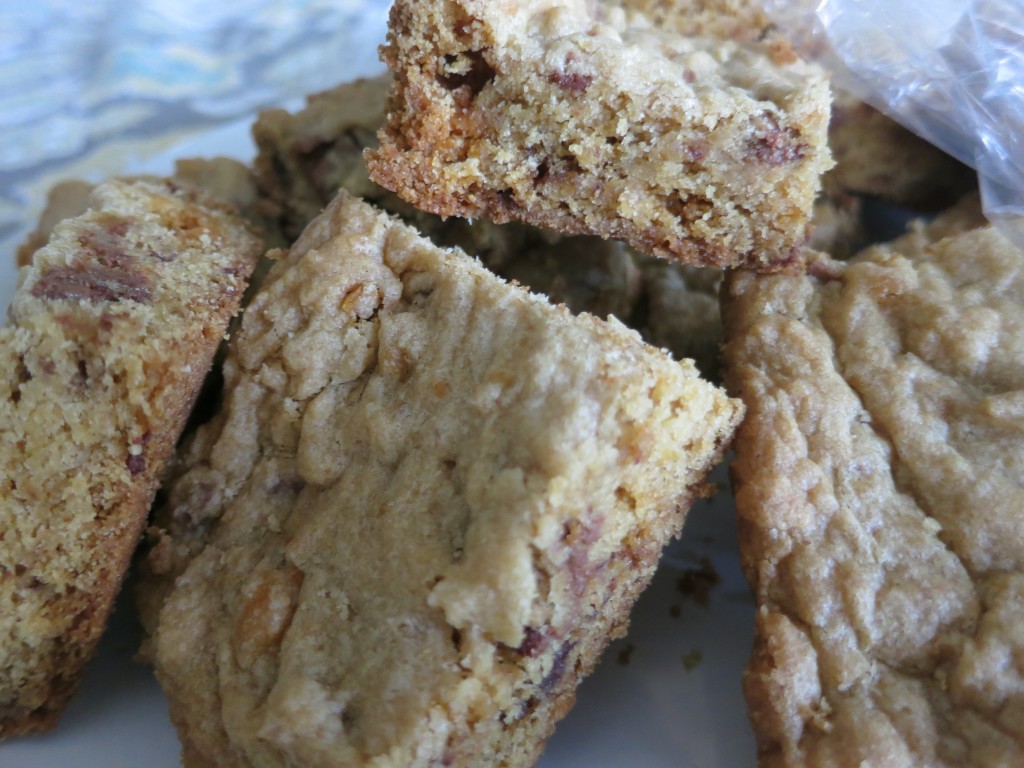 Enjoy!

Candy Shoppe Blondies
Ingredients
1 cup flour
½ teaspoon baking powder
½ teaspoon baking soda
¼ teaspoon salt
1 cup packed light brown sugar
1 stick butter, melted
1 Tablespoon vanilla extract
1 large egg
Approximately 10 assorted candy bars, crushed
Instructions
Cream together butter, brown sugar, egg, and vanilla.
Add flour, baking powder, baking soda and salt and mix.
Crush candy bars in a ziploc bag. Add this to the brownie mix.
Butter an 8x8 dish.
Bake in a 350 oven for approximately 18 mins.