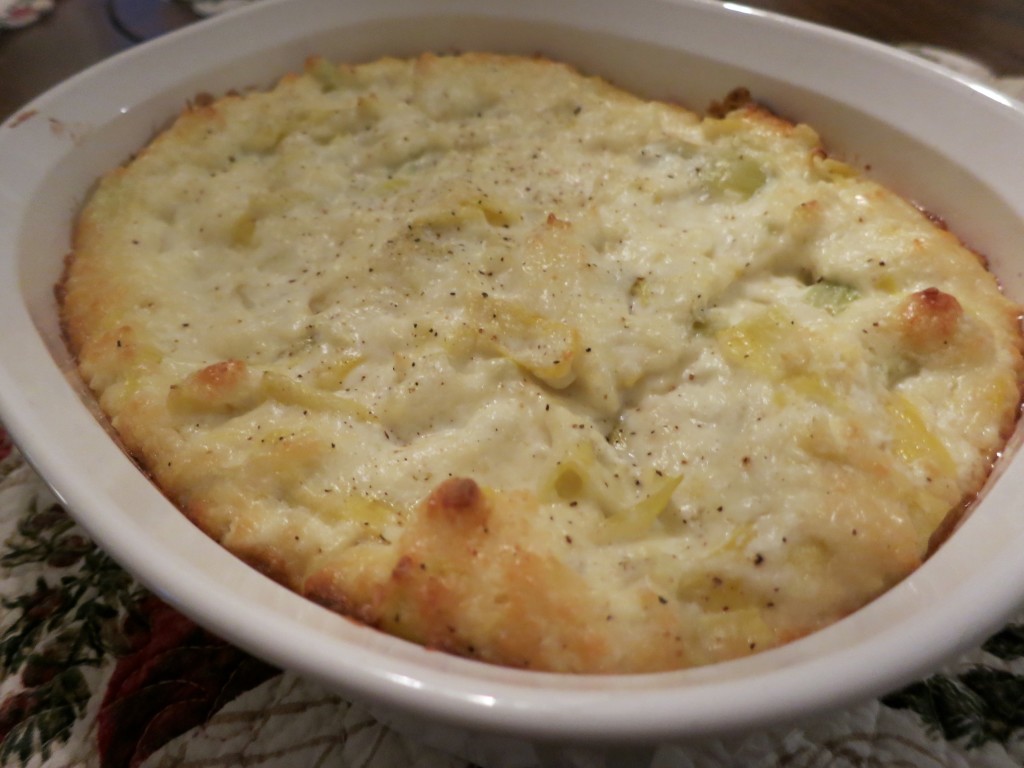 This dip has to be on my top 10 favorite appetizers list. It's so good that I can't believe I haven't posted it until now. But, better late than never, right? If you are entertaining this week for the holidays, I suggest making this hot, bubbly, cheesy crowd pleaser. Serve with tortilla chips or club crackers. You'll be asked for the recipe over and over, so be prepared. Enjoy, sweet friends!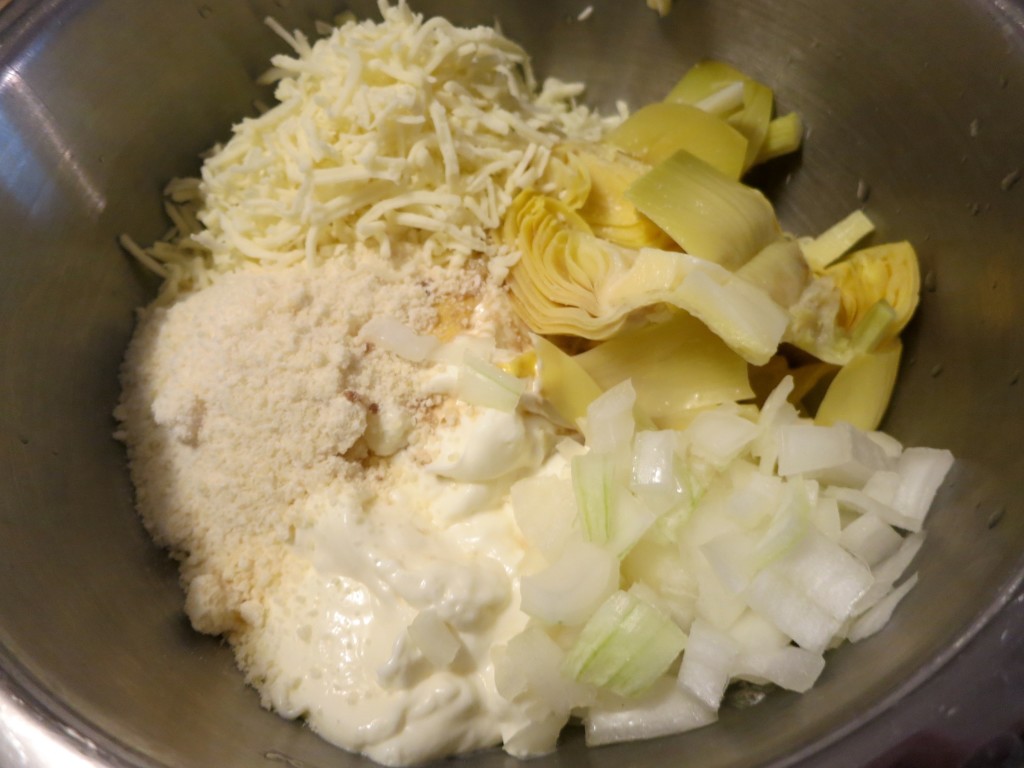 Mayo, cream cheese, mozzarella cheese, onions, parmesan cheese, artichokes, onions, worcestershire sauce, and a pinch of garlic powder.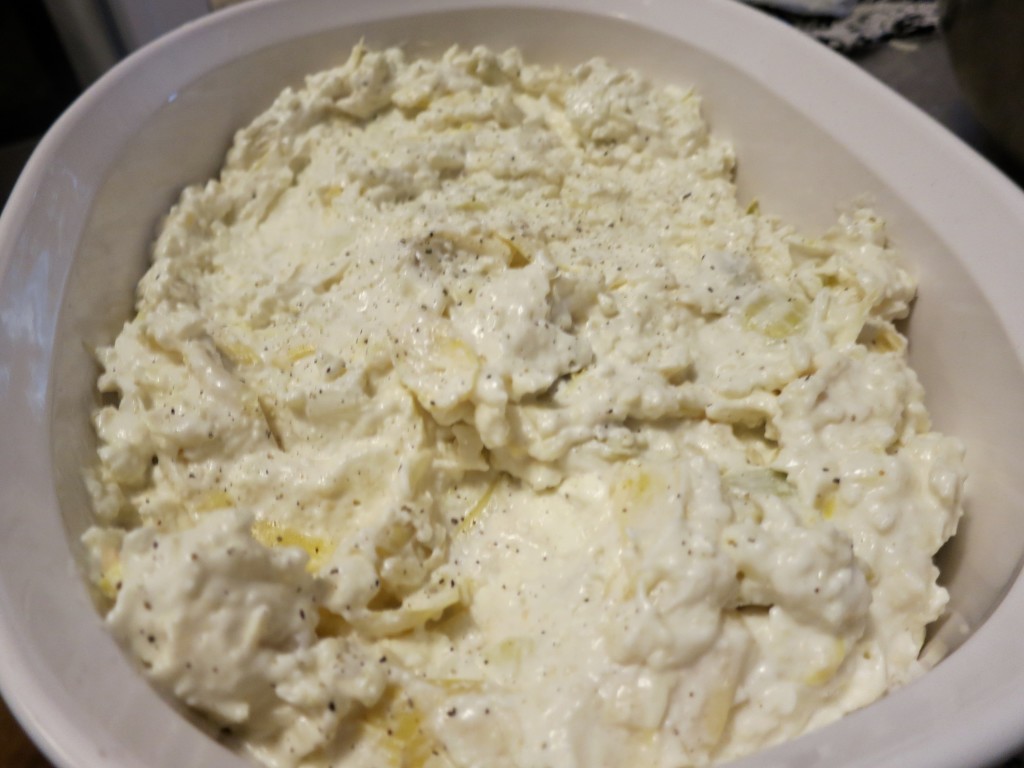 Mix together with hand held mixer and place in a oven safe bowl. Bake at 350 for 40 mins until lightly browned and bubbly.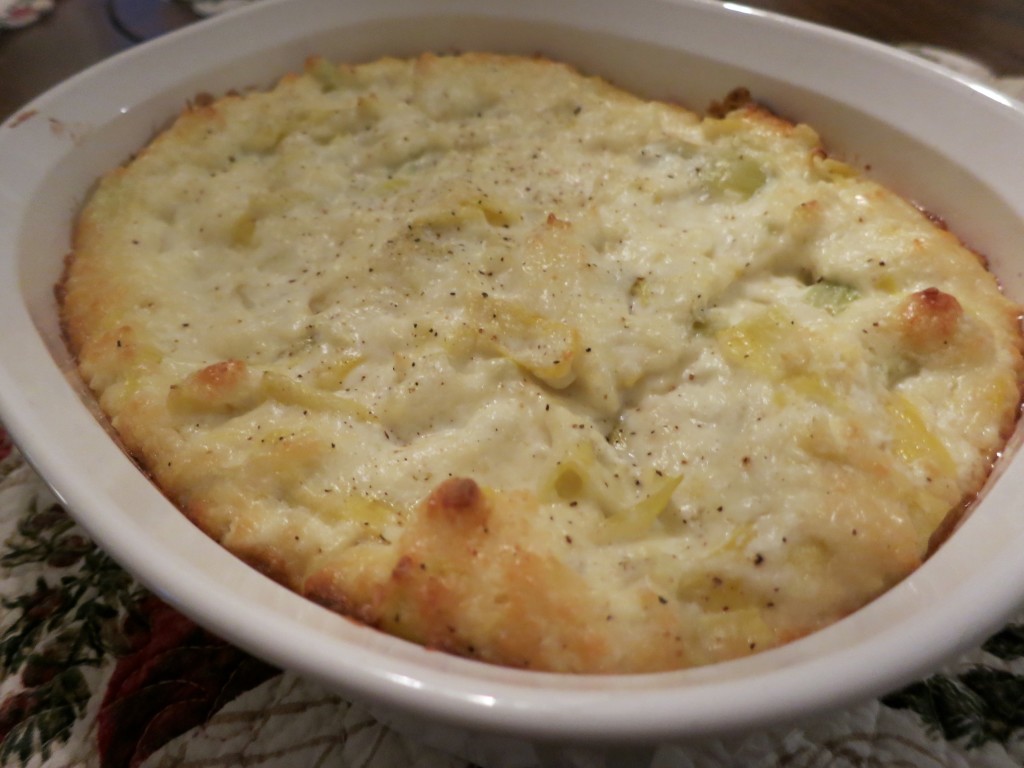 Mmmmm….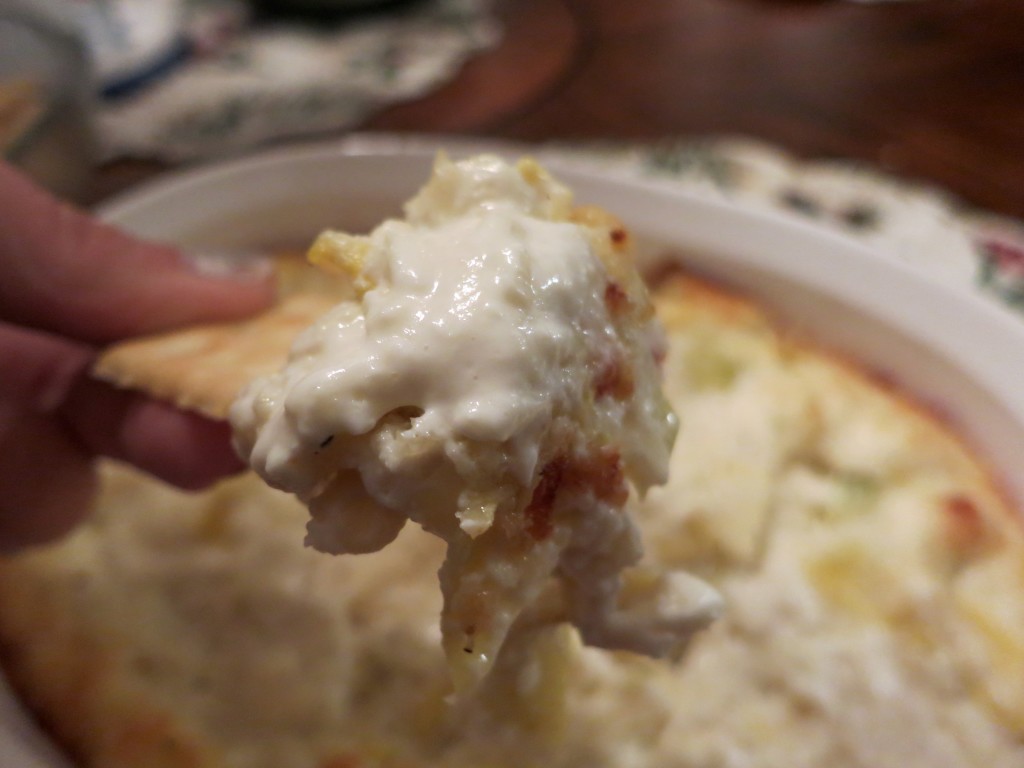 So addicting…you're going to fall in love.

EASY Baked Artichoke Dip
Ingredients
1 8 oz cream cheese
2 cups mayo
1 14oz can artichokes, drained
¼ cup chopped onion
½ cup parmesan cheese
1 cup freshly shredded mozzarella cheese
1 tsp Worcestershire sauce
½ tsp garlic powder
salt and pepper to taste
Instructions
Combine all ingredients in a large mixing bowl and mix with hand held mixer. Transfer into an oven safe bowl and bake uncovered at 350 for approximately 40 mins.
Serve with tortilla chips and/or club crackers.