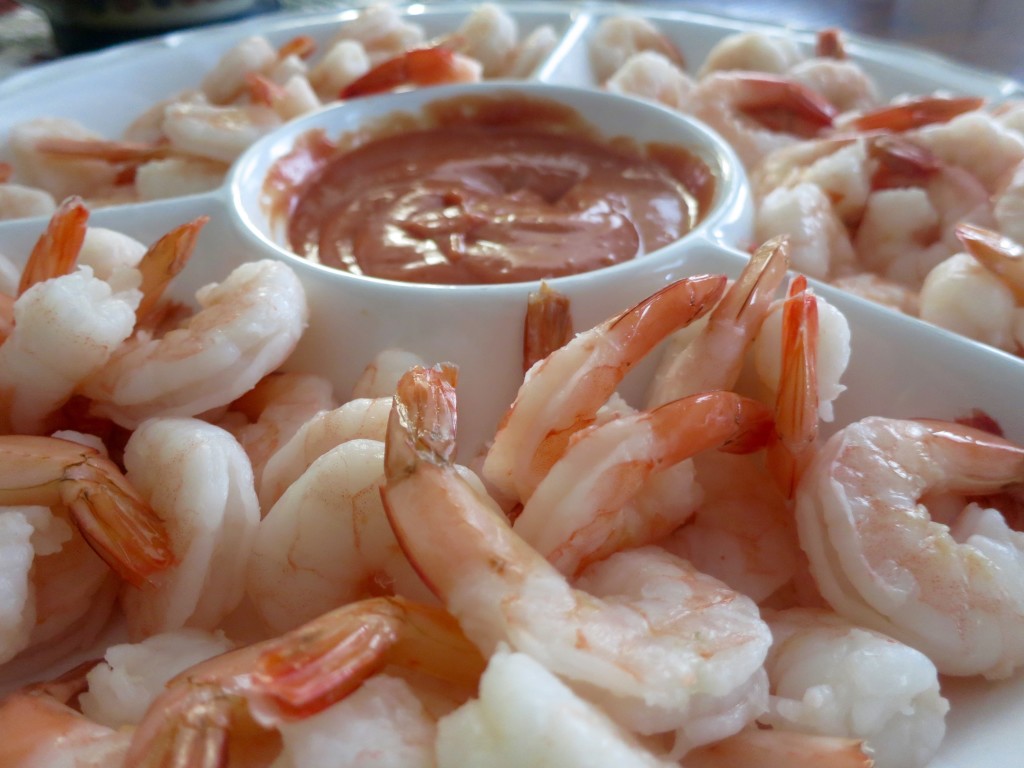 Shrimp cocktail is always a hit with my family. It's honestly the easiest appetizer in the world to make, because you don't really have to "make" anything. It's a great filler for a spread for that very reason (not to mention a healthy choice, and it's gluten-free). One appetizer down with very little effort!
I typically only mix up the cocktail sauce, which has just two ingredients.  I get asked for the recipe over and over because it's so much better than a typical cocktail sauce. Believe me, it isn't a fancy recipe… but it's good!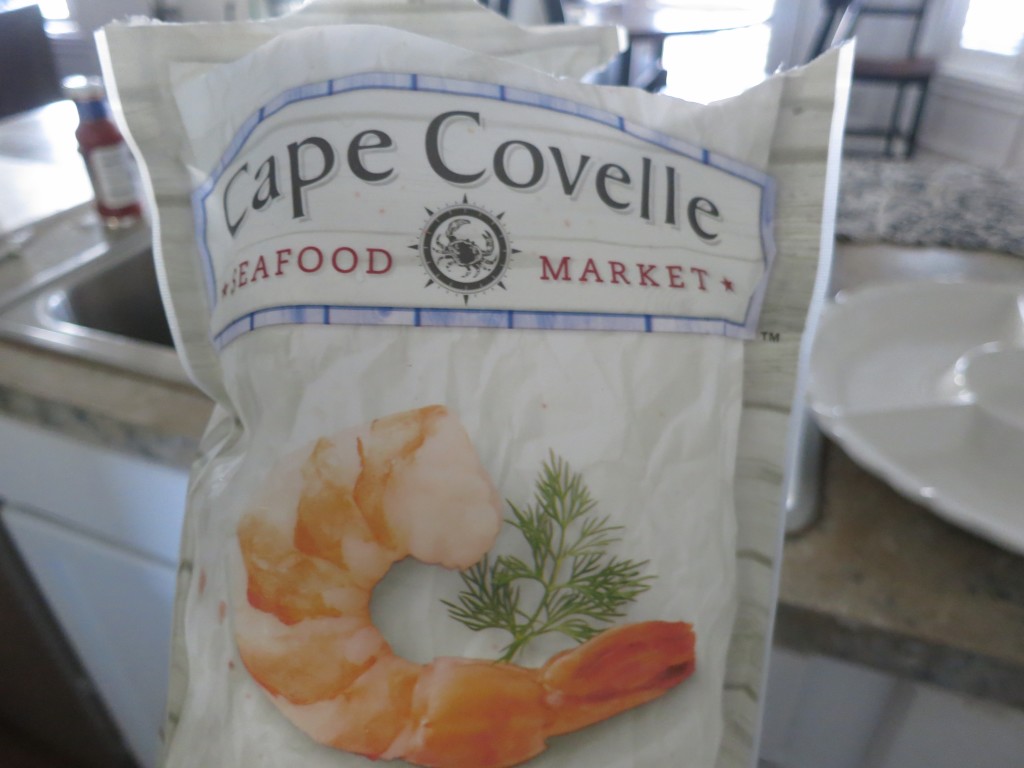 I buy frozen cooked shrimp at Aldi's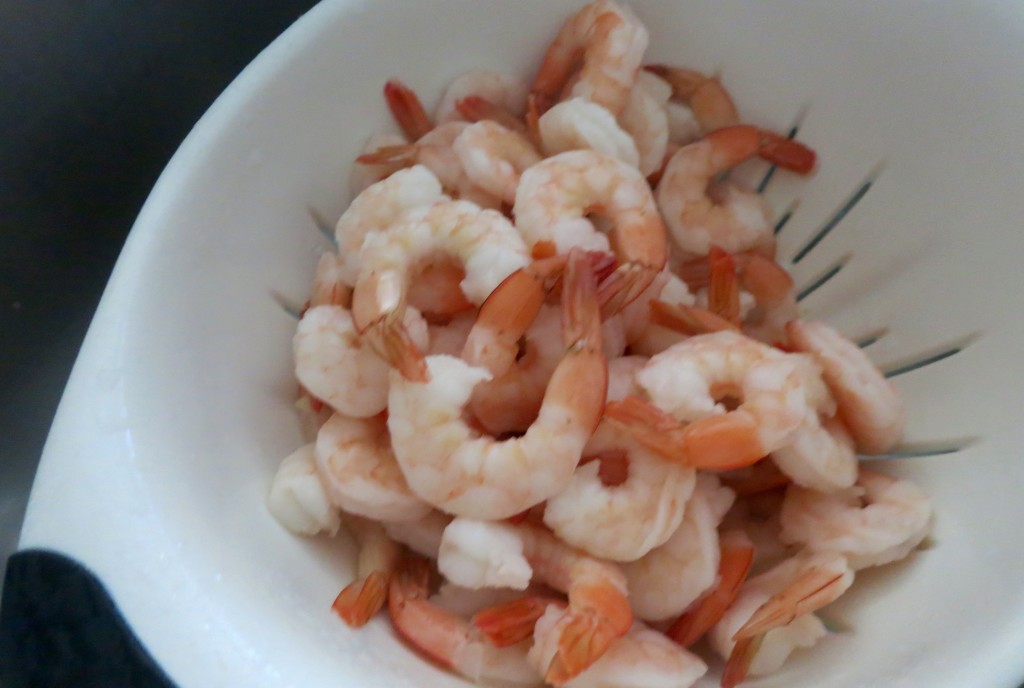 And I do a quick defrost by placing the shrimp in a colander and running luke warm water over them.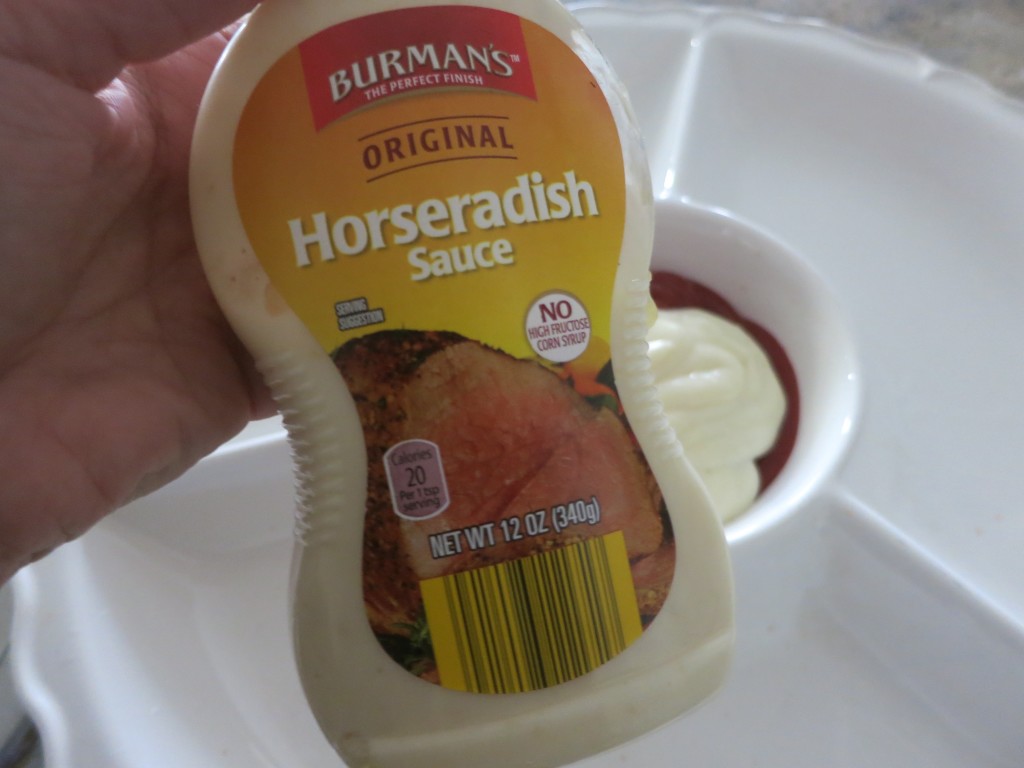 Mix Horseradish sauce together with…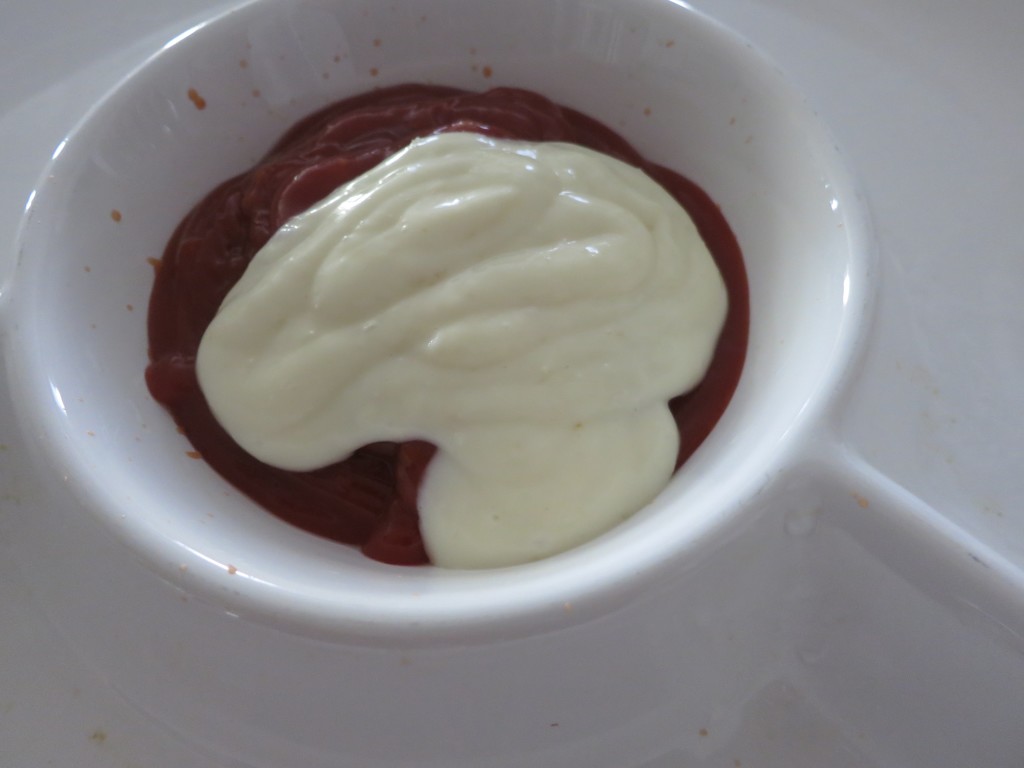 Ketchup. Yep. That's right….ketchup.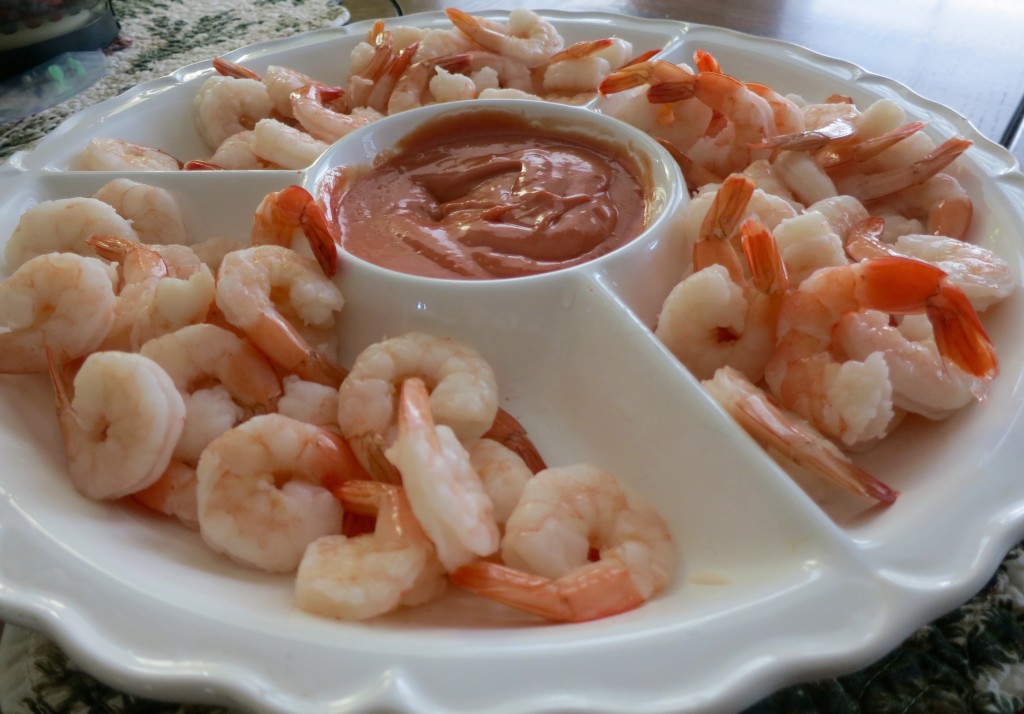 And place it all on an elegant serving tray to make it look like you put a lot of effort into it.  Enjoy!
*You can find some beautiful trays on Amazon!

Easy Shrimp Cocktail Sauce
Ingredients
2 Tbsp Horseradish sauce
½ cup ketchup
Instructions
Mix together and serve with thawed/cooked shrimp
*This post contains affiliate links, which means I receive compensation if you make a purchase using this link for your purchase from Amazon.