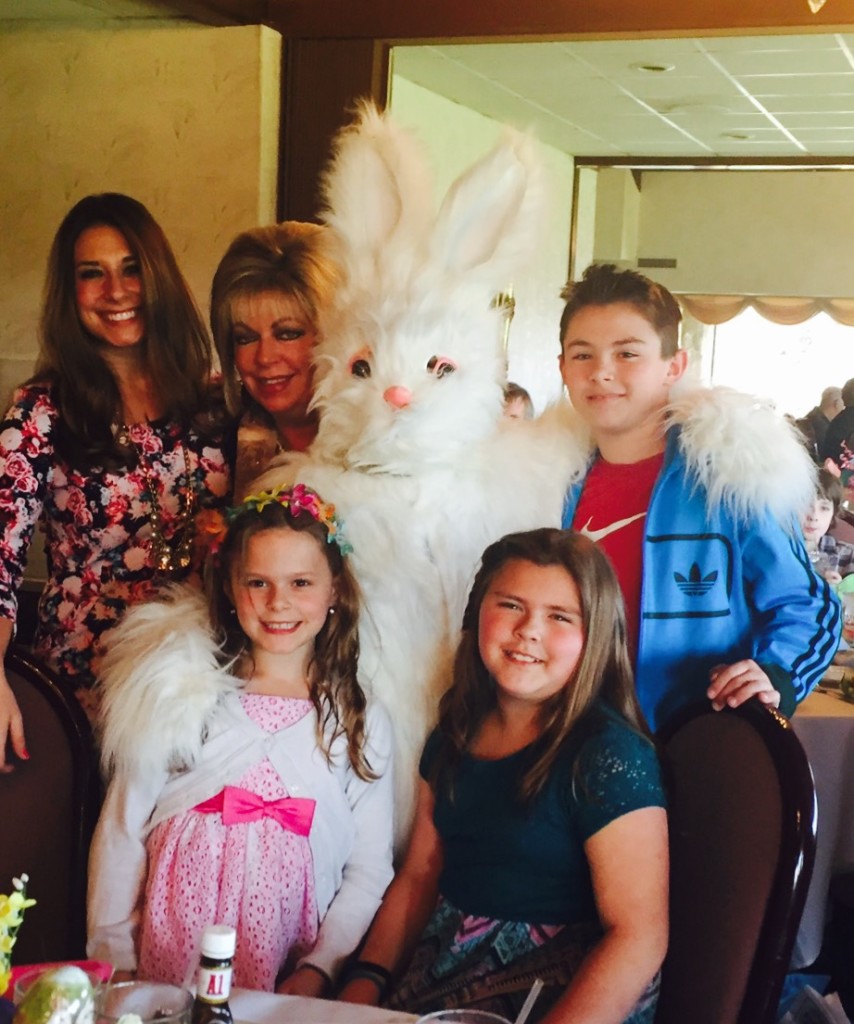 Hi Friends, I wanted to touch base on Comfy to wish you a very Happy Easter…Here are a few snapshots of my day with my sweet family. I pray you had a blessed day with your families as well.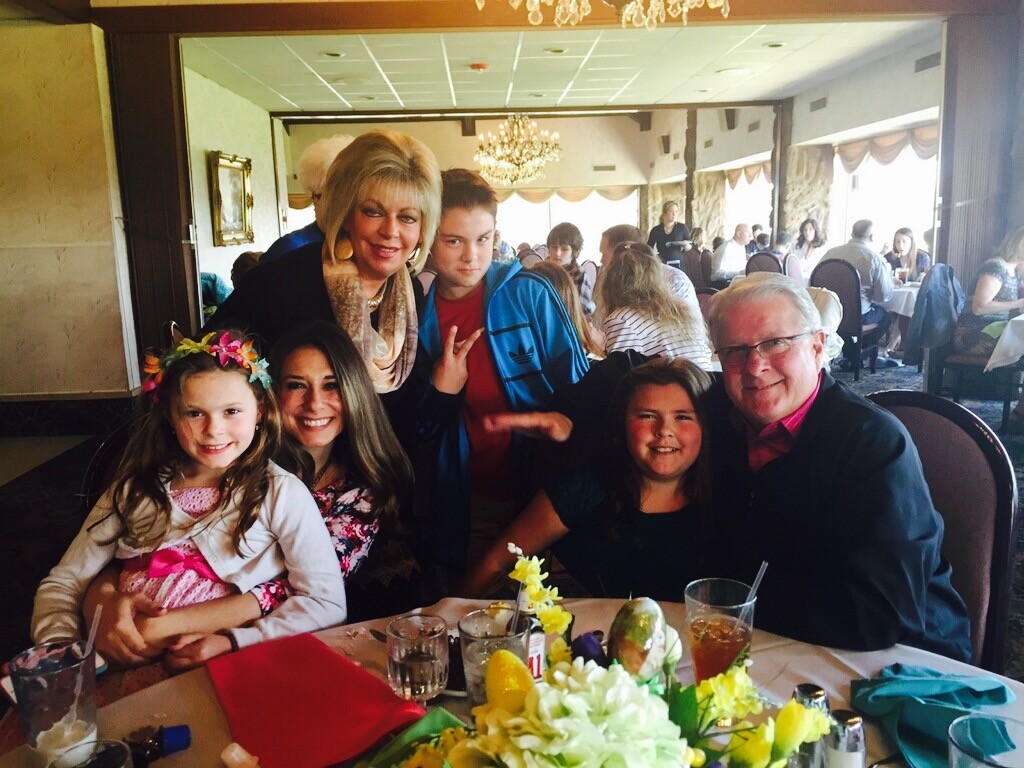 As some of you might know, I've been very busy finishing up my Master's degree in clinical counseling. I'm working as a CT at a Christian private practice currently and absolutely love it. It honestly is a dream come true. The best thing about my job is that I get to share The Gospel of Jesus with those who want to know about it…and today is a reminder of how blessed I am. Thank you Jesus.
"Now I make known to you, brethren, the gospel which I preached to you, which also you received, in which also you stand, by which also you are saved, if you hold fast the word which I preached to you, unless you believed in vain.

For I delivered to you as of first importance what I also received, that Christ died for our sins according to the Scriptures, and that He was buried, and that He was raised on the third day according to the Scriptures."

~1 Corinthians 15:1-8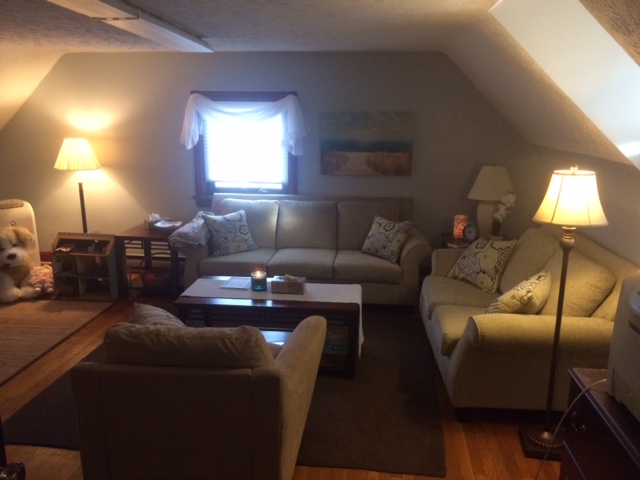 18 years ago my mom and I passed this beautiful tudor home, a Christian counseling practice. I remember saying to her that I felt I had missed my calling. In that moment I really wished I wouldn't have changed my major and would have stayed on that track.
Well today, here is my sweet office. Here is where healing happens, burdens are laid down, feelings are validated, mental illnesses are treated, and the Gospel of Jesus is shared. We pray, cry, and get a lot of work done. It is truly one of my life's greatest passions. Well, that and cooking…
"For by grace you have been saved through faith. And this is not your own doing; it is the gift of God."
~Ephesians 2:8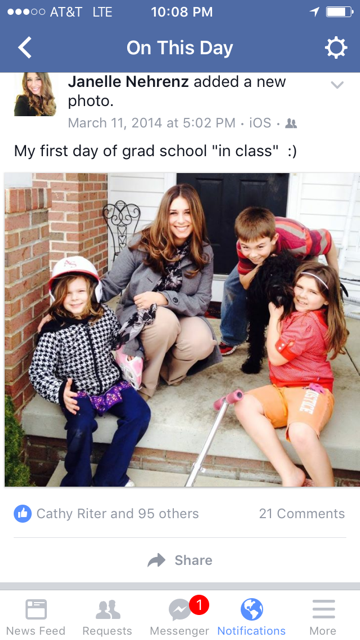 It was two years ago I decided to make that leap at 34 years old to go back to school. Here are my greatest cheerleaders!
When I started my internship as a full-time CT (Counselor in Training), I had the blessing to explain to the children that God placed this desire in my heart when I was 17 years old and now was the time for the glorious unfolding. This paper is something I wrote back in High School in 1996 and kept as a reminder for myself…
"Delight yourself in the LORD, and he will give you the desires of your heart."
-Psalm 37:4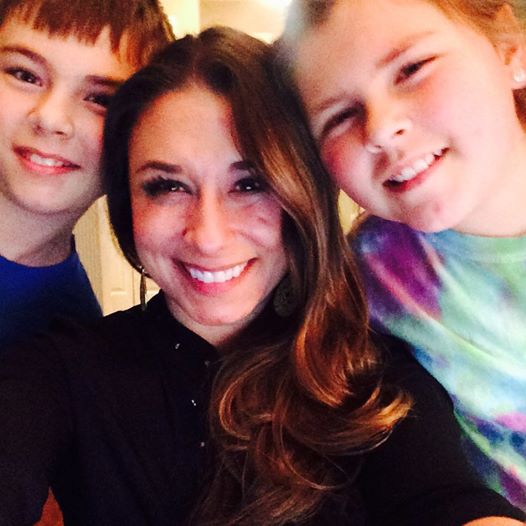 A teary and very bittersweet moment!
"For I am not ashamed of the gospel, for it is the power of God for salvation to everyone who believes, to the Jew first and also to the Greek."
~Romans 1:16
I hope this explains why I have been somewhat absent here on Comfy, however I am sure, Lord willing, I will be back with more recipes and more "Finding Comfort". Thank you for your long-suffering readership and encouragement!
Love to you, Janelle