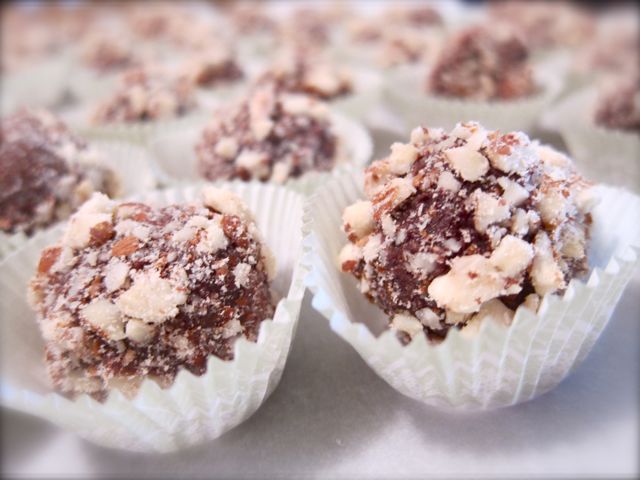 Please visit me over at my friend Courtney's at Women Living Well. Here, I am sharing an EASY, yet so delicious and elegant truffle recipe. If you don't like baking…this is the recipe for you. These will turn out every time and they are the first things off the cookie tray!
Friday's Top 3 Holiday Picks!
Made By: Inspired by Family
Made By: What's Cooking, Love? 
*Make sure to scroll down and see all the other fudge recipes on this link! YUM!
Made By: Peak 313
It's a Feasting in Fellowship Friday LINK UP! Please link up AS MANY recipes as you like and/or any matter that is Christmas inspired! What a blessing you are to me…it is such a gift looking at all the posts that pop up from my fellow bloggers. All I ask is if you could copy and paste my *button (located on my sidebar) to your post as a courtesy.
Wohoo!!!! Christmas is in 10 DAYS!!!! 
*I will not delete your post if you do not do this, however I will not feature a post in the "Top 3" if the Comfy button is not on the linked post (I hope you understand!). Needing grace myself, I will contact you and let you know that I would like to feature you and give you plenty of grace to put the button on the post, lol. Thanks girls 😉