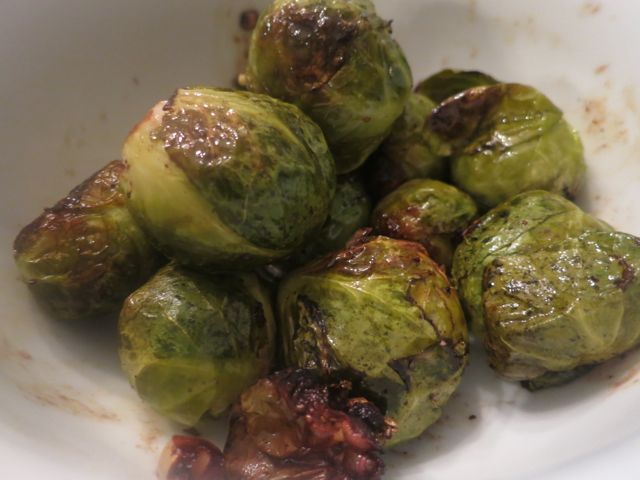 Not too long ago I mentioned "Brussel Sprouts" on FB and got a whirlwind of delightful responses. I am so excited to know I'm not the only one who LOVES these little green bundles of deliciousness! Wohoo!
I'm over at Candace Cameron Bure's Roomag today sharing my favorite way to make  them….come join me for a "guiltless pleasure", if you will.
Thanks Ladies! Enjoy!