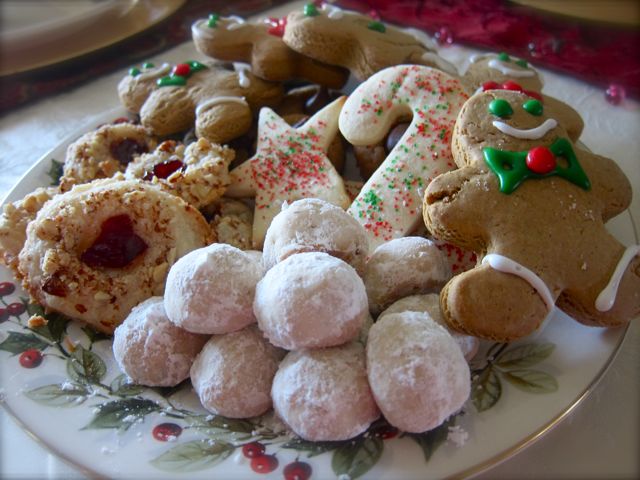 Ahhh…baking for Christmas gatherings is one of my favorite things to do with my children. We get up early, stay in our pajamas, make a mess out of the kitchen and have soooo much fun. I don't worry about the mess- I enjoy in the moment. These times are precious!!!!
Here are some of my favorite "Christmas Cookie Classics" that are sure to bring smiles to your little ones and guests. They are tried, true, and easy!
Have a VERY MERRY CHRISTMAS everyone!!!!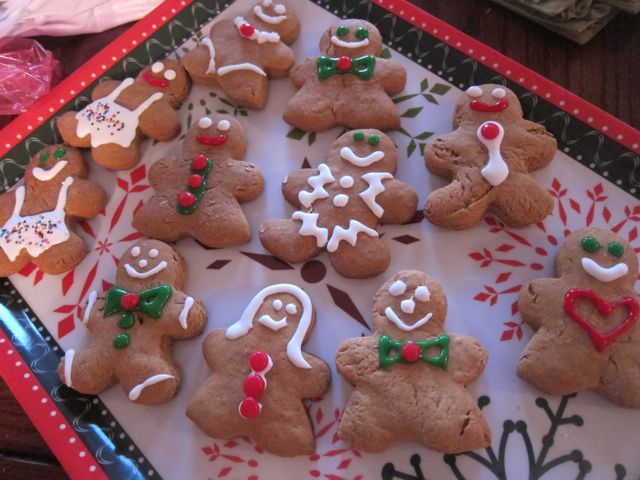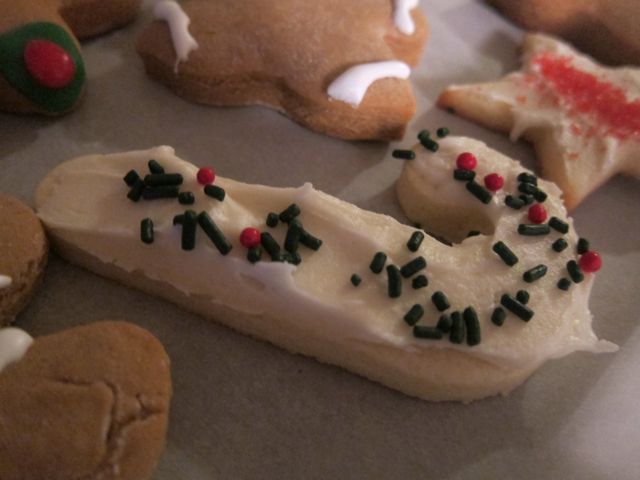 Enjoy!