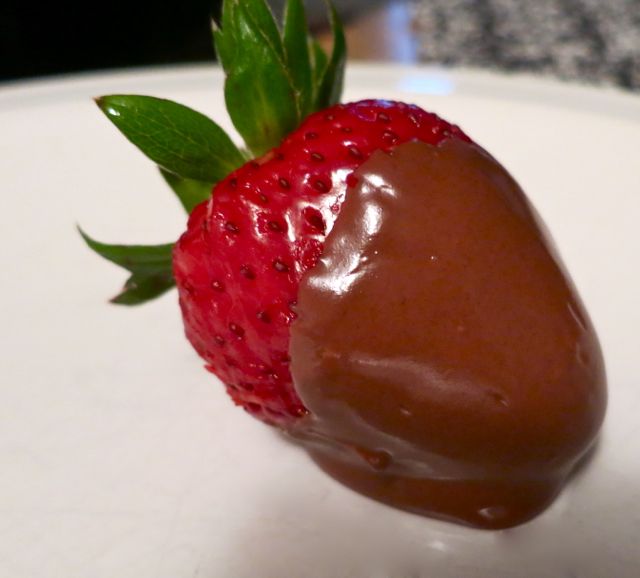 With Valentine's Day just around the corner, you'll want to Pin this simple recipe! It's a great one to make and enjoy with the children (and with your "Special Someone"). 
There are a couple of tricks I share to make certain your chocolate sticks to the strawberry-please make sure to take note! 
*Naturally GF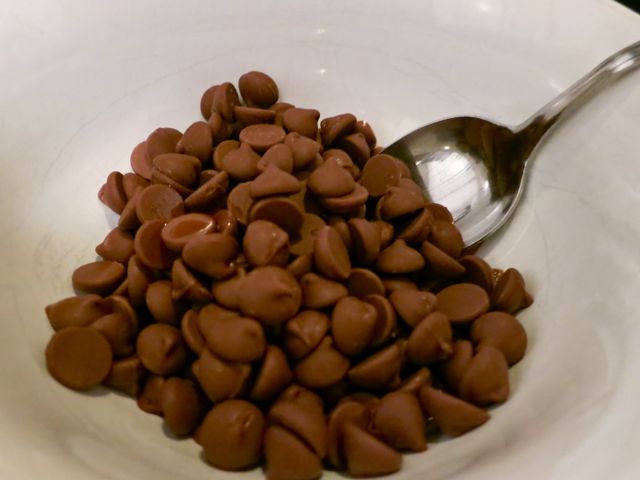 Place 2 cups of chocolate chips (your choice) in a microwaveable bowl. Add 2 Tbsp of vegetable oil and microwave for 1 min.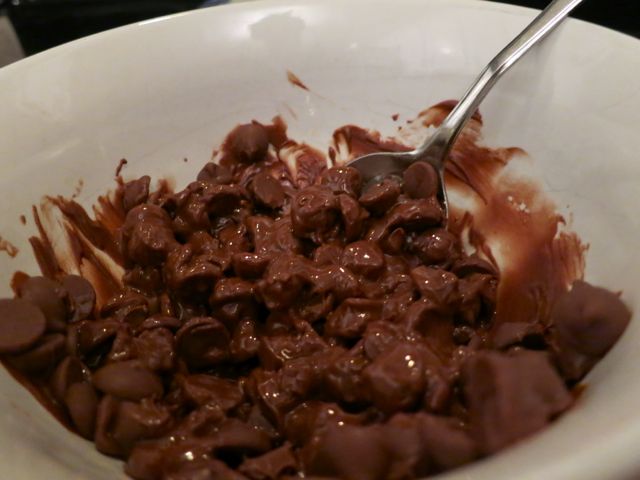 Take out and stir. Microwave 1 min more.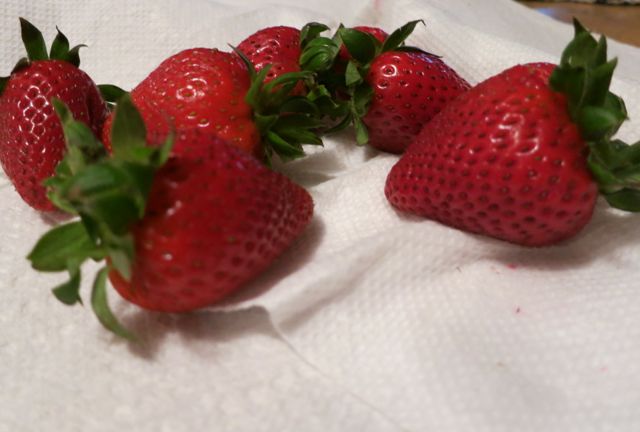 Rinse strawberries and pat dry.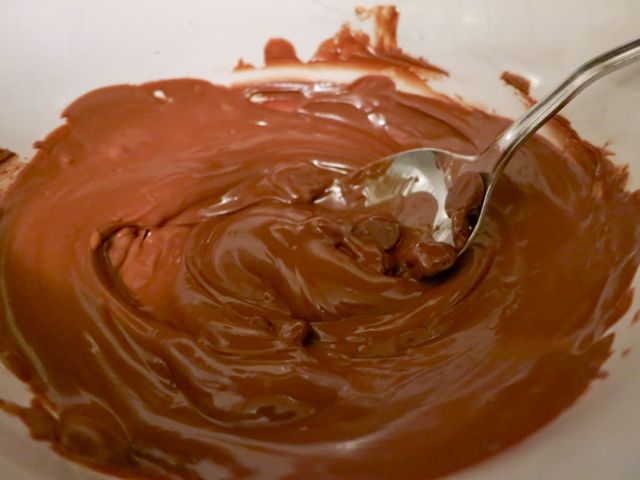 Chocolate is done! The vegetable oil gives it a smooth texture….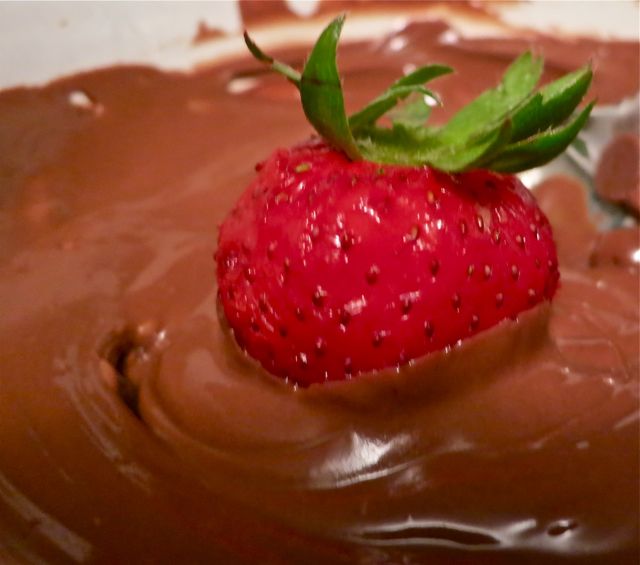 Dip and done!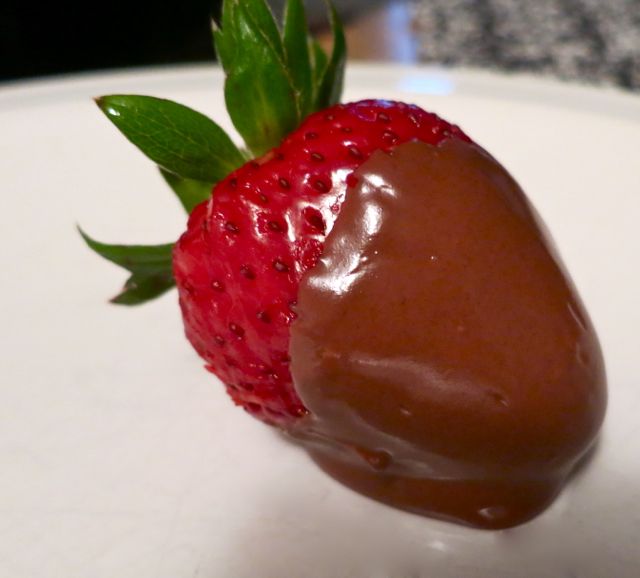 Chocolate Dipped Strawberries
Ingredients
1 Carton (about 15) strawberries
2 Cups of chocolate chips
2 Tbsp vegetable oil
Instructions
Place chocolate chips and oil in a microwavable bowl. Place in microwave for 1 min, stir, microwave for 1 min more and stir.
Rinse strawberries and pat dry with a paper towel.
Dip strawberries in chocolate. Set on serving dish and cover/refrigerate until ready to serve.
 Delicious!