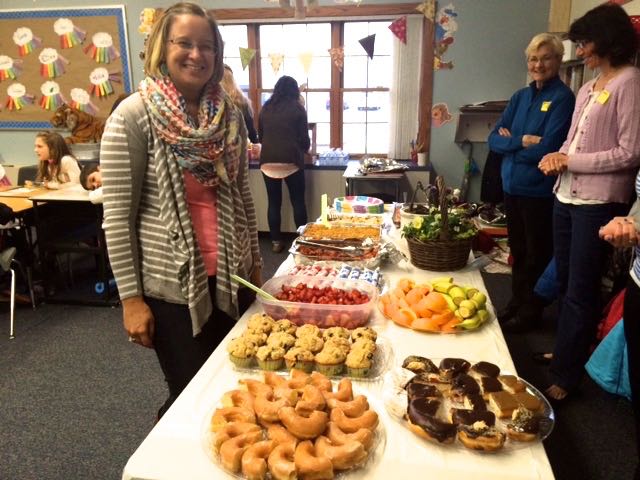 Hi Ladies! I just wanted to show you the amazing party my friend Jessica planned for our daughters' 3rd grade class. I was so impressed that I had to take pictures…she did such a great job! Check out that spread.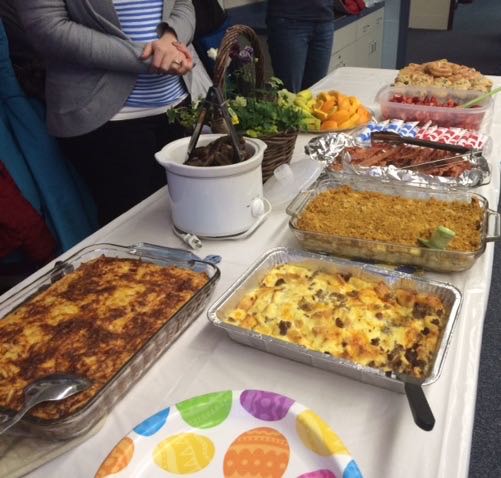 There was breakfast casserole, cheesy potatoes(they had bacon in them, mmmmm), sausage in the crockpot, bacon….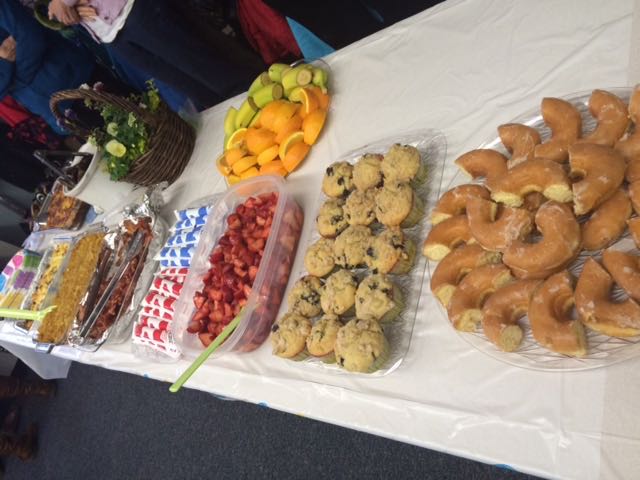 Sliced donuts, blueberry muffins, strawberries, yogurt, bananas and oranges.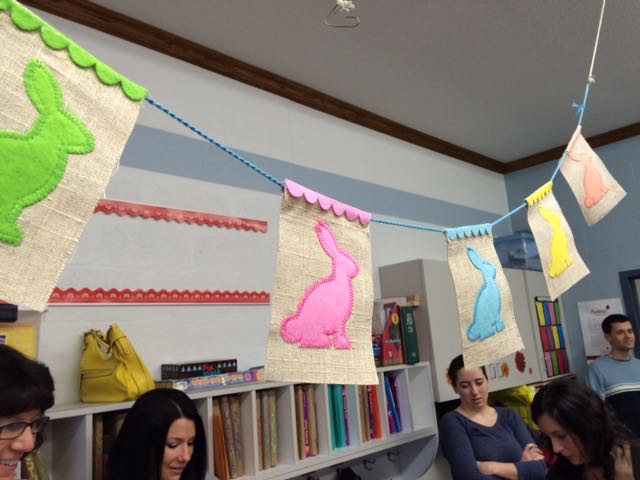 How adorable is this bunny sign?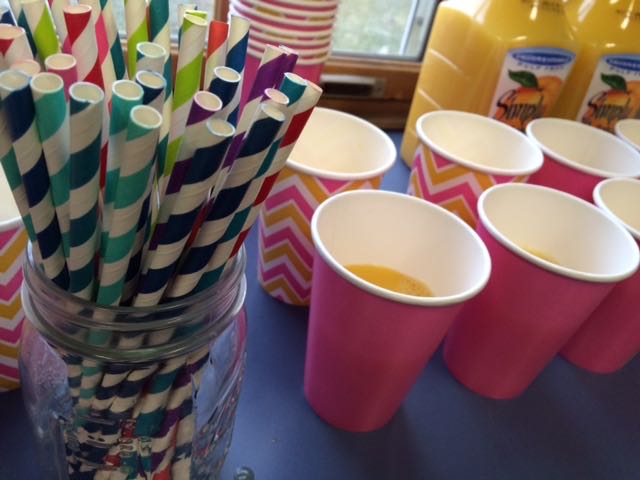 And these cute little cups with straws…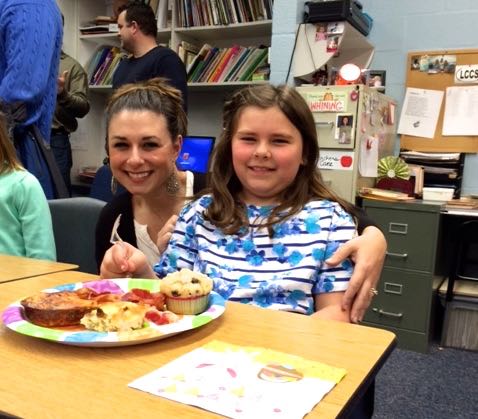 It was such a fun Easter party! (I know you're wondering what I made- the strawberries, hahaha!)
"And go quickly, and tell his disciples that he is risen from the dead; and, behold, he goeth before you into Galilee; there shall ye see him: lo, I have told you." ~Matthew 28:7