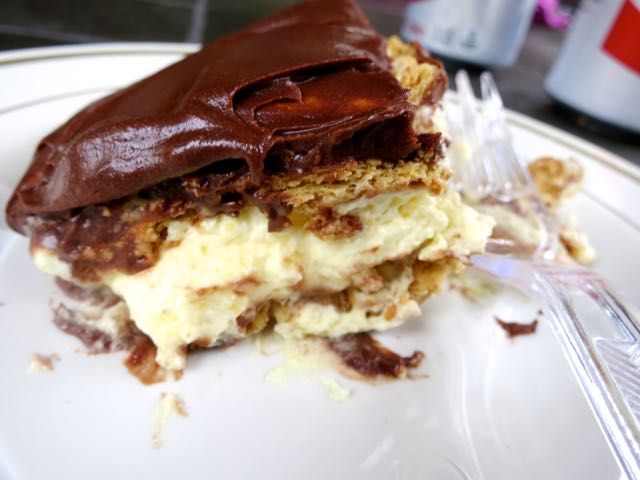 This recipe came from my beloved Mother-in-Law…so for our first Mother's day without her, I made it in her honor. She made this recipe often- it's so delicious and incredibly easy! She had great taste.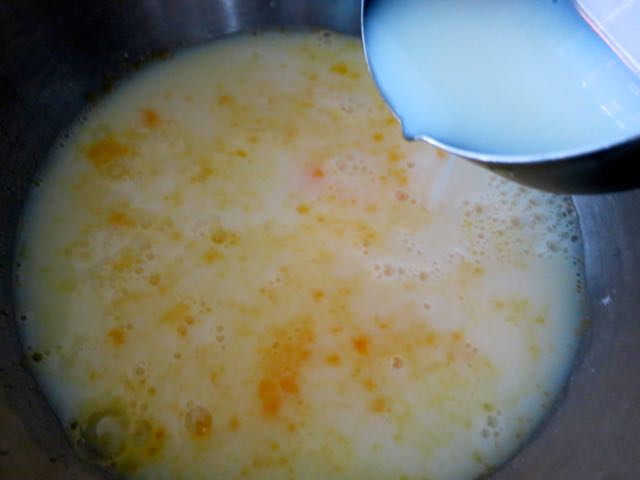 In a medium bowl whisk together pudding and milk. Place in refrigerator for 5 mins until set.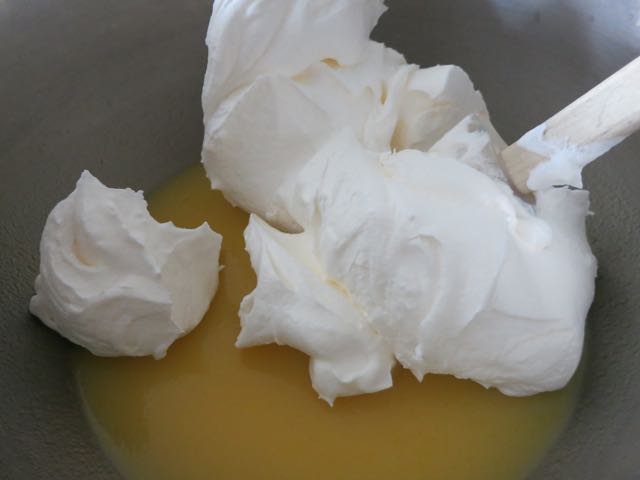 Add Cool Whip and fold in…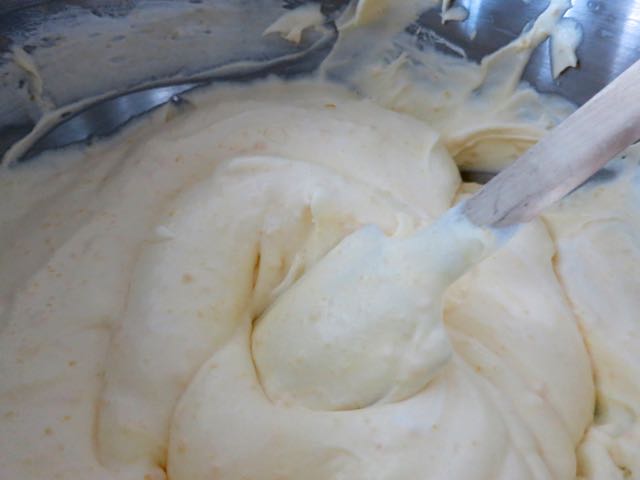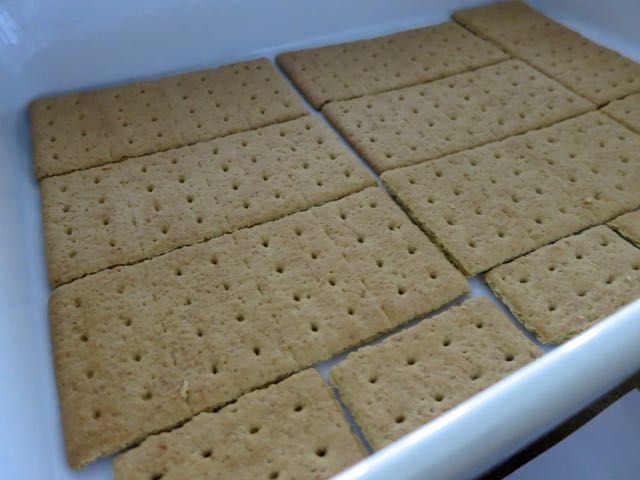 Place graham crackers at the bottom of a 9×13.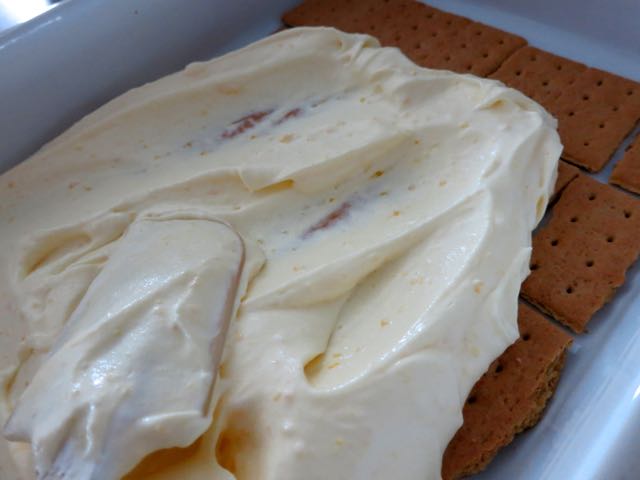 Top with pudding mixture. Then repeat those steps one more time.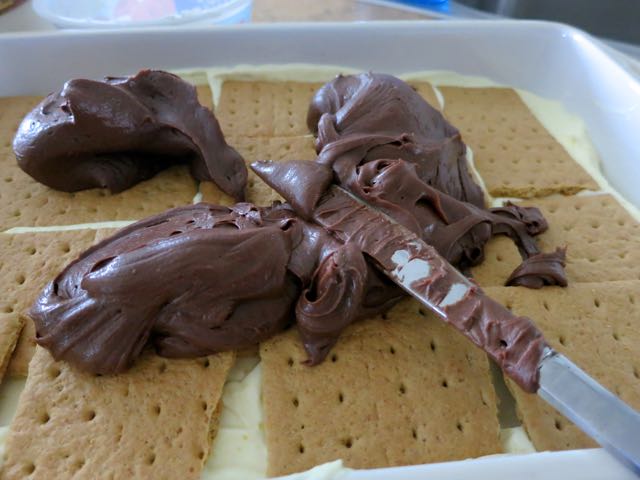 Frost the top like so- it seems like it's going to be a mess, but it turns out!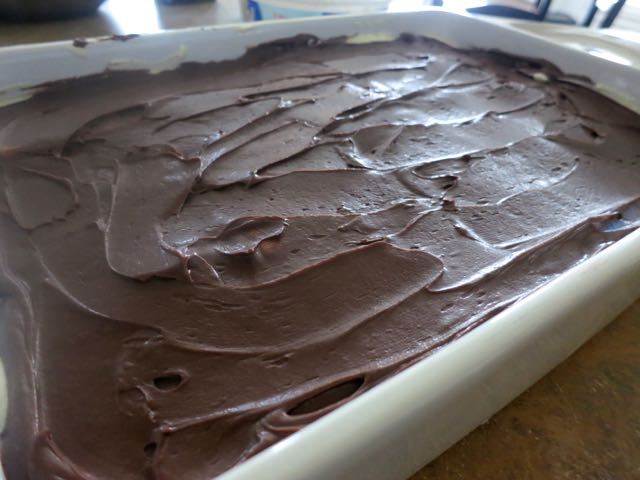 Refrigerate for 4 hours or overnight.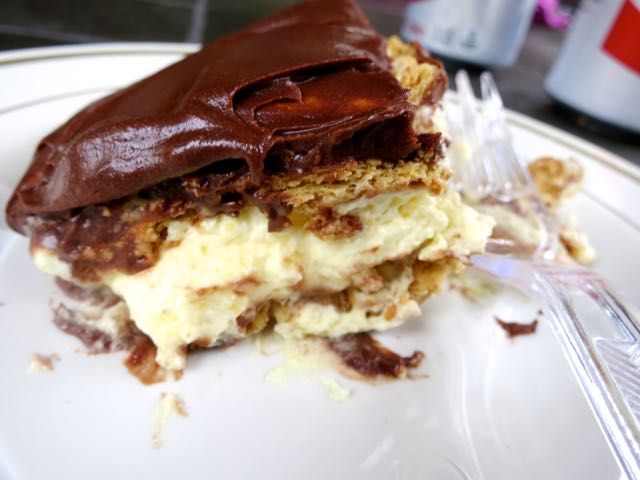 It seriously tastes just like an Eclair!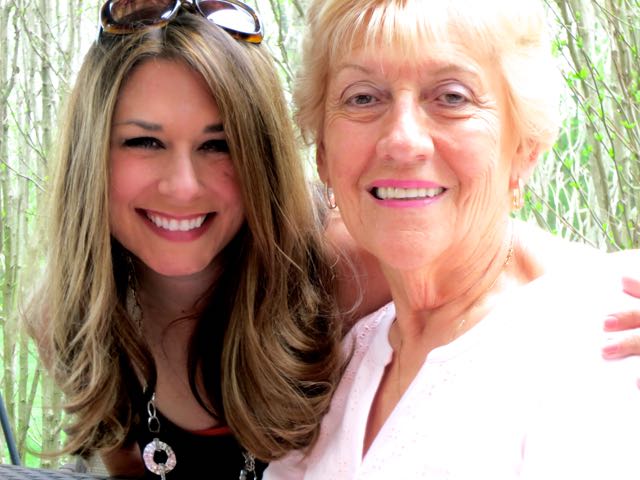 Me with Grandma Ruth <3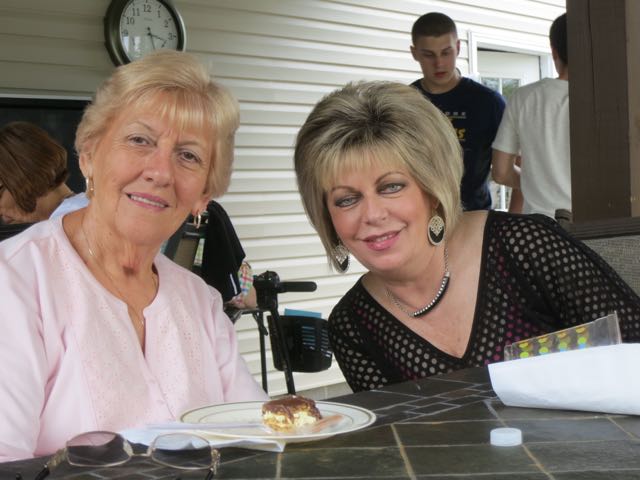 Grandma and mom <3 Thankful for these beautiful women in my life. They too loved my mother-in-law. When families marry one another it's a beautiful thing.

Eclair Pudding Cake
Ingredients
2 (3.5 ounce) packages instant vanilla pudding mix (Jell-O)
3 cups milk
1 (8 ounce) container frozen whipped topping, thawed (Cool Whip)
1 (16 ounce) package graham crackers
1 (16 ounce) package pre-made chocolate frosting
Instructions
In a medium bowl combine pudding mix and milk. Whisk and refrigerate for 5 mins until set.
Fold in Cool Whip.
Place graham crackers at the bottom of a 9x13.
Add half of pudding mixture.
Then add graham crackers again, then pudding mixture, then graham crackers.
Frost with chocolate frosting.
Refrigerate for 4 hours or overnight