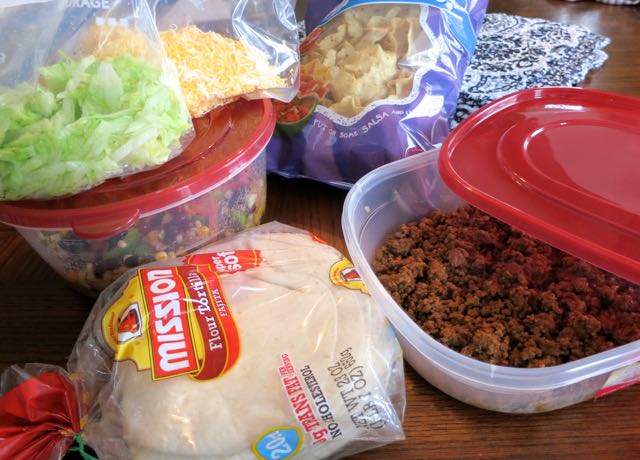 One of my children's favorite dinner-nights-of-the-week is "Taco Tuesdays". This particular night we decided to bless an additional family with a meal ministry and made a little extra. It was a very simple way not only to provide a meal, but love and care for a family that has been hurting.
I pray you will take this idea and make "Taco Tuesday" a fun day for your family and a family in need as well.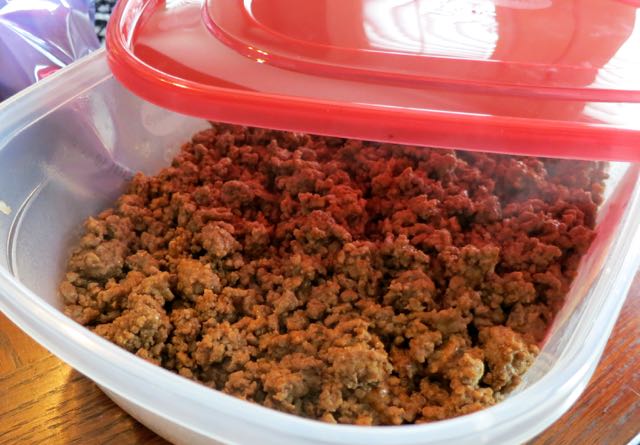 Ground beef seasoned with taco seasoning. I also use ground turkey for a healthier choice.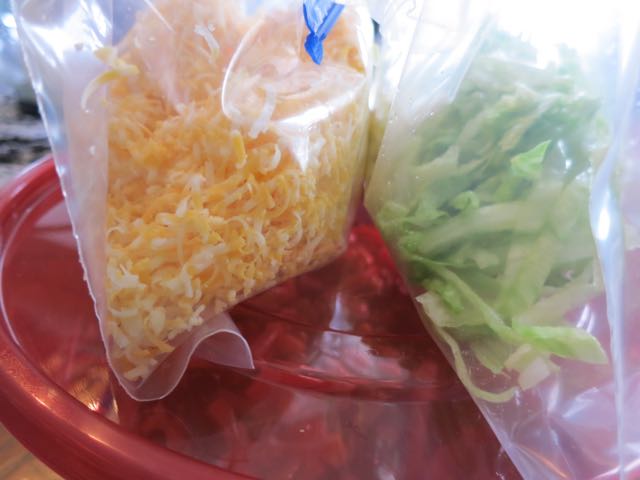 Shredded cheese and lettuce in ziplock bags…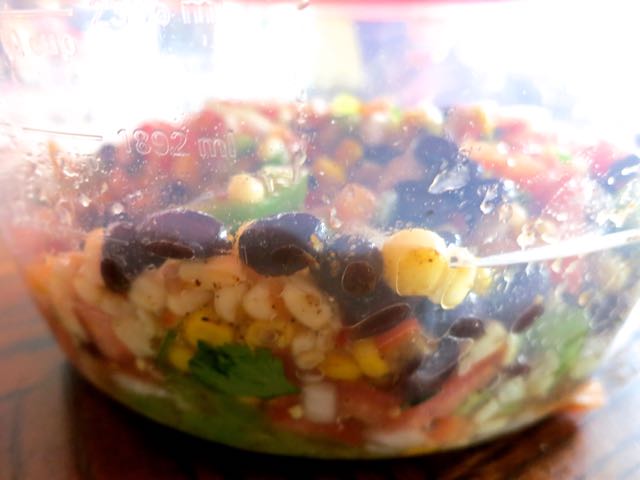 Homemade salsa is such a treat.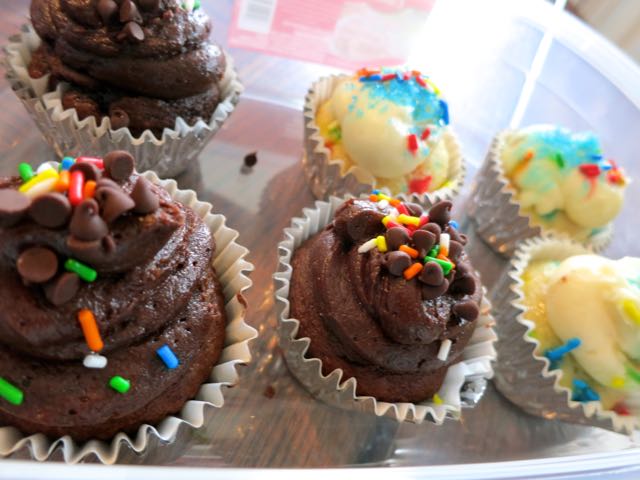 Meal ministry has to have a dessert, right? Especially if there are kiddos involved.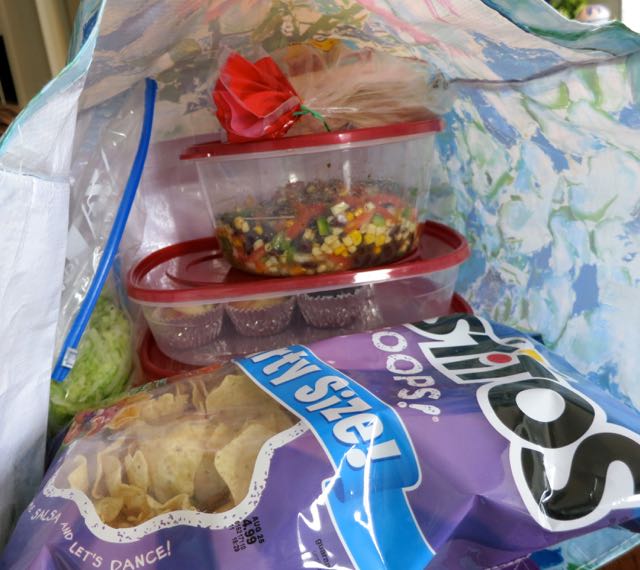 Add tortillas and chips and you're off to fiesta!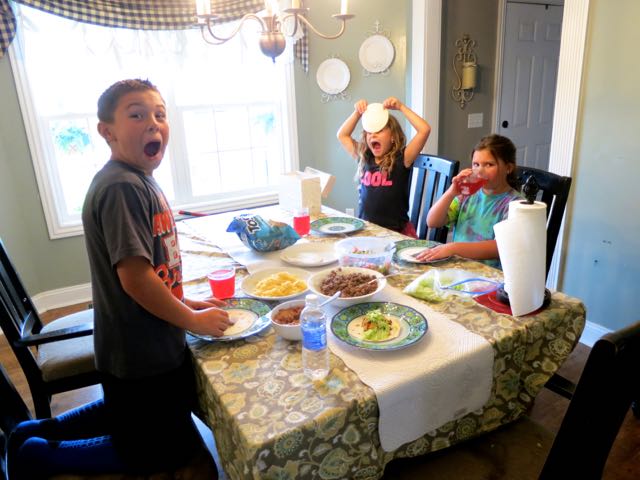 One thing I've learned about meal ministry is to always- I mean always– make the same meal I have made for others, for my own family. I want my family to know that they are my priority, yet it is so important to be the hands and feet of Christ for others.