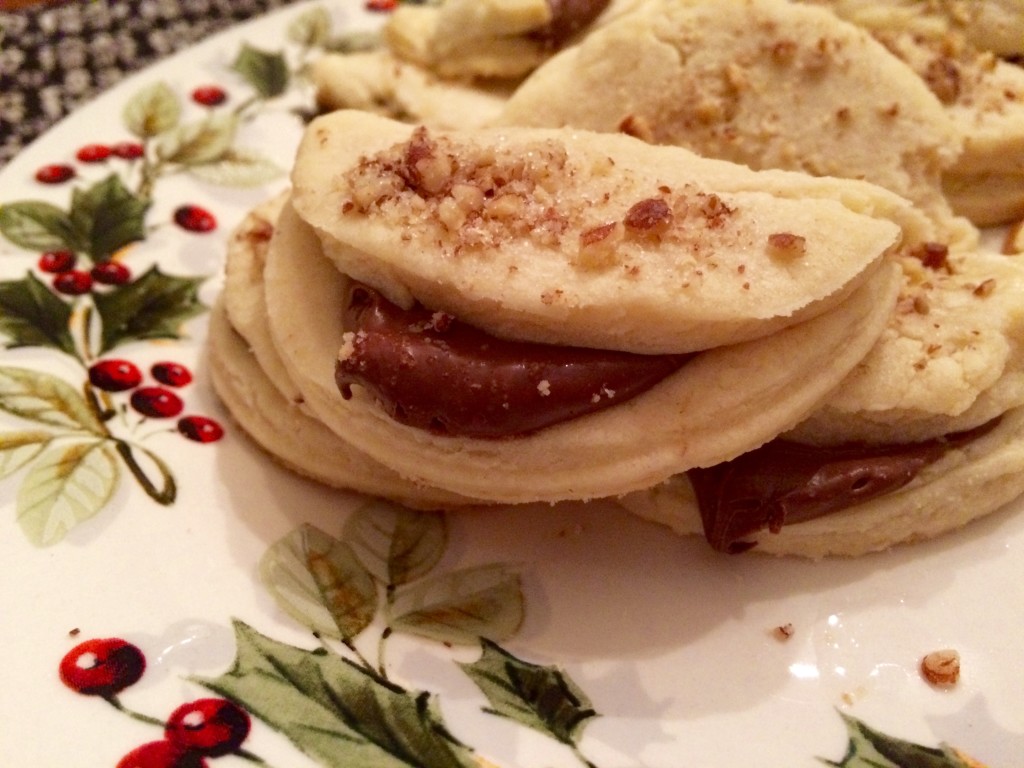 This recipe came from Taste of Home  and I just had to share. These amazing little cookies are delicate and buttery on the outside and rich and creamy on the inside. They're a great new addition to the standard Christmas cookie tray.
On a side note, my friends, family, and I have a huge love for Nutella… Let me show you the ways: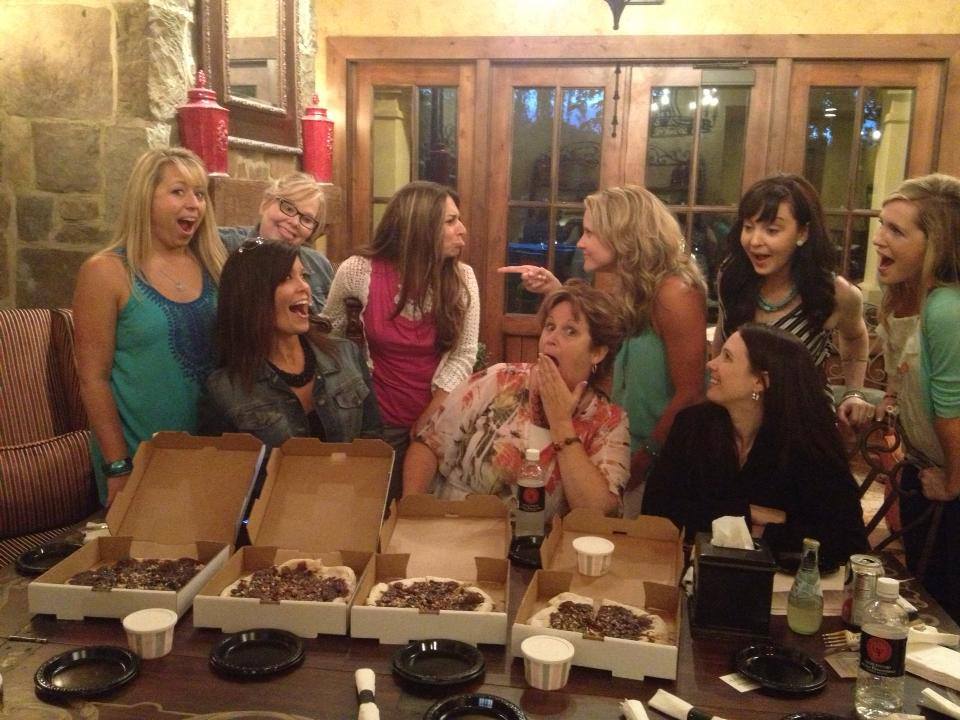 They'll be eating Nutella pizza when she comes, heeee haw! A shout out to my beloved friends in ministry. Thanks for keeping me accountable, Clare….lol.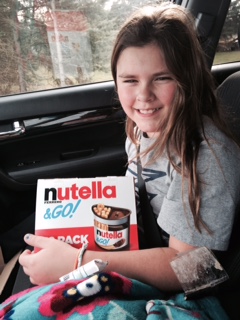 My Gabby Girl shares the love…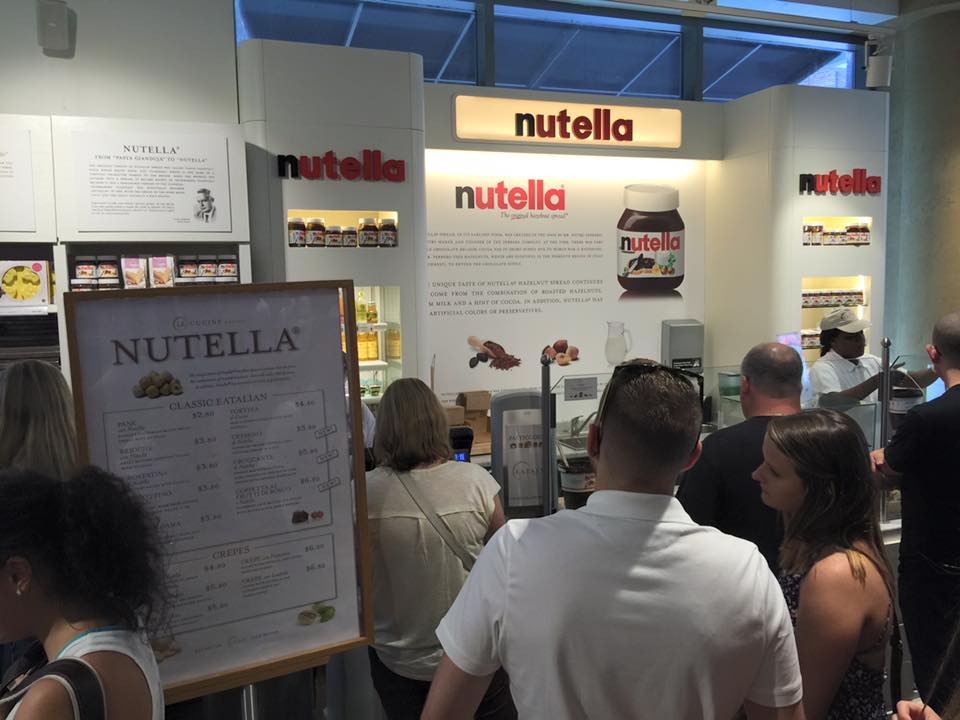 My sweet friend Katina took this shot while she was in Chicago…she knew I'd appreciate it.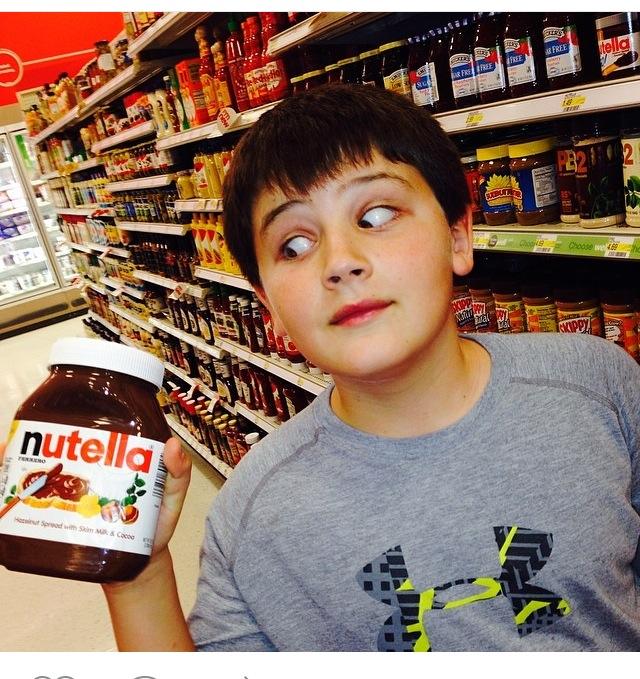 One of my son's dearest buddies…He knows.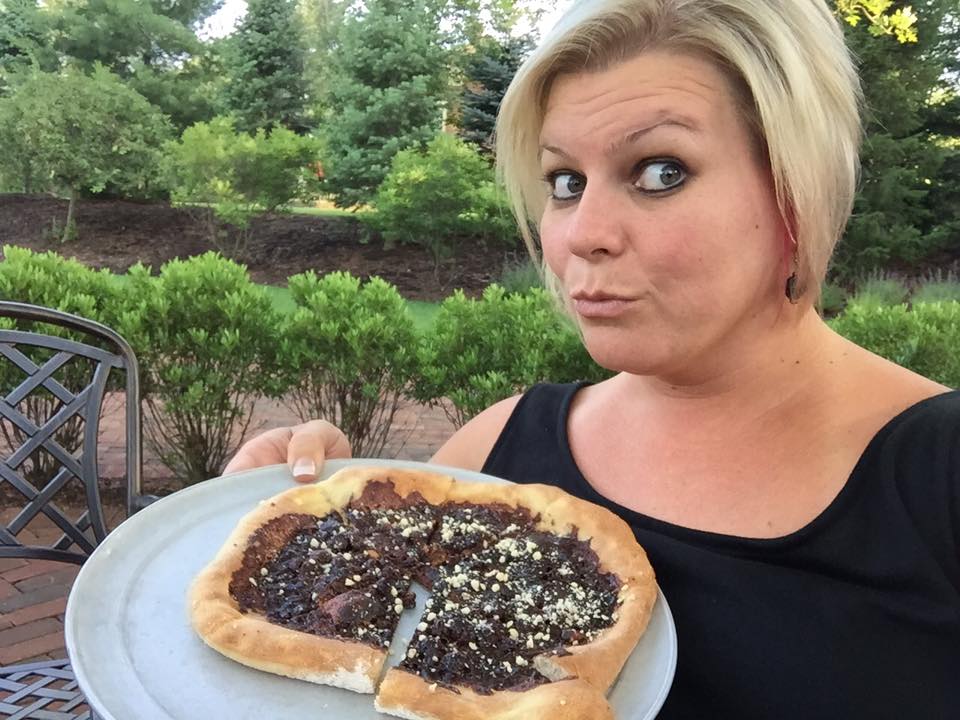 And my girl Mandy….she's got the right idea!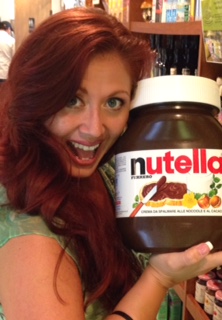 Lol, I love this! My amazing friend Jinka loves Nutella…. BIG time.
So, with this….here's the recipe 😉 Enjoy.
Nutella Fold Over Cookies
Adapted from Taste of Home
Ingredients
1 tablespoon finely chopped hazelnuts
1 tablespoon sugar
1½ cups all-purpose flour
½ cup powdered sugar
¼ cup cornstarch
¾ cup cold butter, cubed
2 tablespoons Nutella
1 egg, lightly beaten
Instructions
Preheat oven to 350°.
In a small bowl, mix hazelnuts and sugar.
In a large bowl, whisk flour, confectioners' sugar and cornstarch.
Cut in butter until crumbly.
Transfer to a clean work surface.
Knead gently until mixture forms a smooth dough, about 2 minutes (dough will be crumbly but will come together).
Divide dough in half.
On a lightly floured surface, roll each portion to ⅛-in. thickness. Cut with a floured 2-in. round cookie cutter.
Place ¼ teaspoon Nutella in center. Fold dough partially in half, just enough to cover filling.
Place 1 in. apart on greased baking sheets.
Brush with beaten egg; sprinkle with hazelnut mixture.
Bake 10-12 minutes or until bottoms are light brown.
Remove from pans to wire racks to cool.