Ohhhh, I'm getting old.
I used to watch the Superbowl for the food, fellowship and the ads. As the years have gone by, and I've become a Mama, my sense of humor has become very G rated. So, let me re-phrase my initial statement: "I don't watch the Superbowl, I just make food for the people in my home who watch the Superbowl."
Sound familiar?
I'm envisioning all of us gathered around my dining room table, while the men in our lives yell from the living room…in full belief that their cheers are heard through the television screen.
Here are some recipes I've found that will keep the football fans (and the ladies in the living room) cheering for seconds!
I recently shared on the blog how to make cake balls -However, when I saw this recipe for Oreo Cookie Balls -I LOVED how easy it was. It's amazing that these little helmets of yumminess only have 4 ingredients.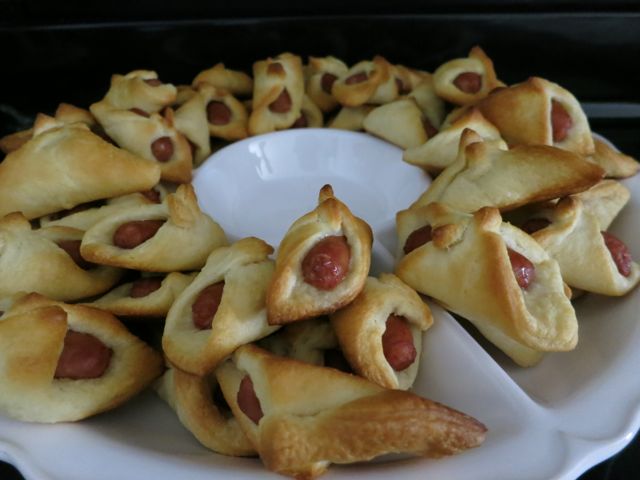 Piggies in a Blanket is always a winning appetizer!
My son, the seafood lover, will be hooten and hollering over this Crab Football Spread!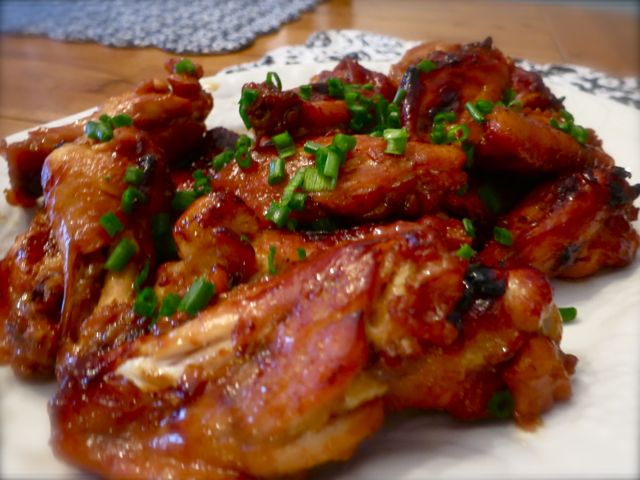 Ya just gotta have wings! Make sure you have plenty of Ranch dressing to boot.
How cute and easy are these Mini Football Subs?!
Have fun being creative…. and serving the football fans in YOUR life!